Award-winning interior architect and Founder / Director of Vegan Interior Design, Aline Dürr has released a book to help vegans and non-vegans alike to create 100% cruelty free, sustainable interiors. Did you know that some paint is not vegan? That towels are not vegan? That the leather on a couch could come from dogs or cats?
The book described vegan interior design and explains why it matters and how you to easily implement a healthy, cruelty-free and sustainable lifestyle in your home, office, restaurant, shop or hotel, at no extra cost and with no compromises in quality and luxury.
Did you know that some paints cause suffering to animals? Some ingredients and components will come as a shock to even the most seasoned vegans: "Even the strictest vegan will find products in this book, he or she never even realised were non-vegan," says Ms Dürr. "Animal-derived products sneak into everything and are found where you would least expect them."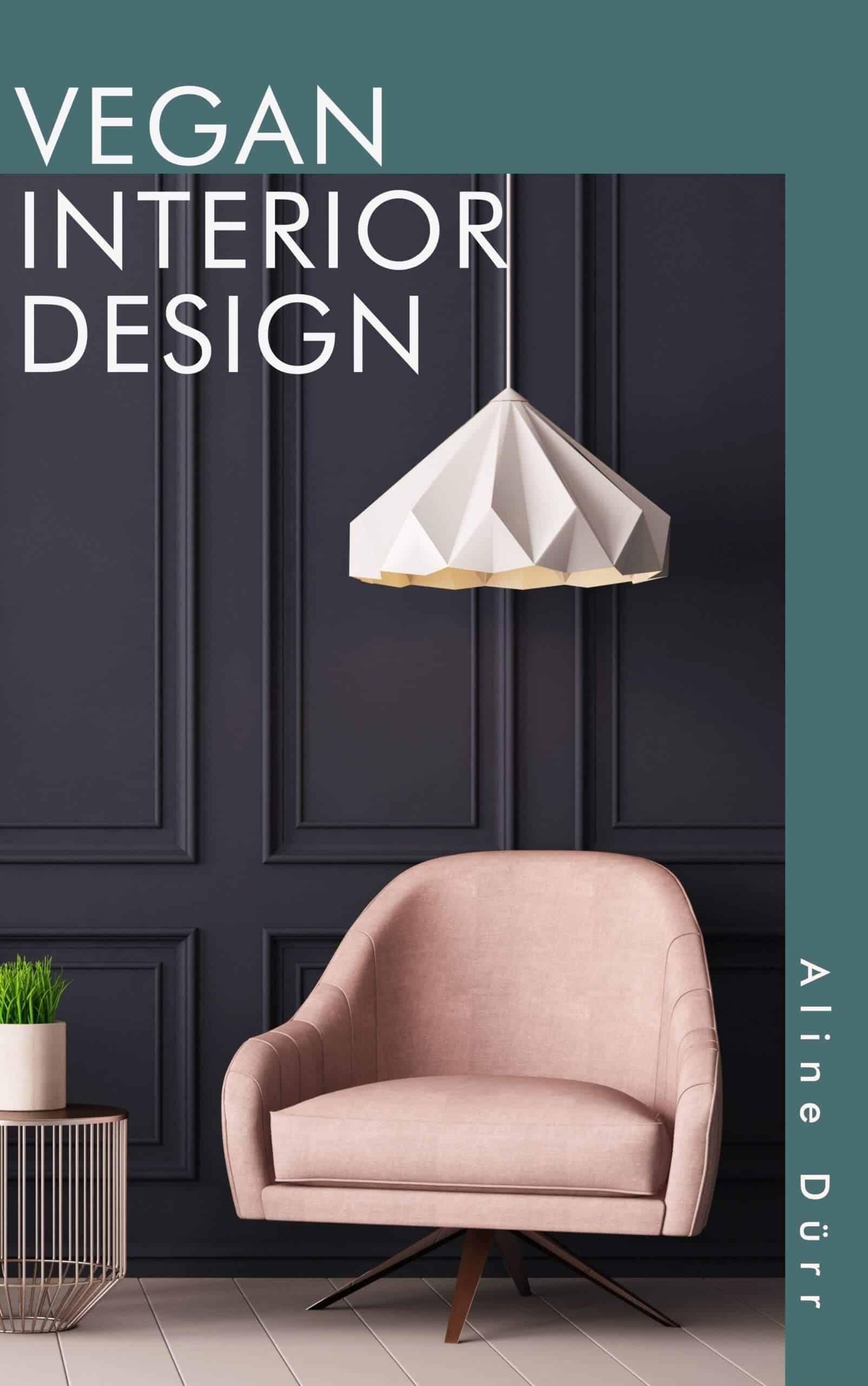 The book shows how to create spaces that reduce stress in the home or workplace, in tune with a growing awareness that materials and fabrics as well as lighting and layout have an impact on our health and wellbeing.
"Veganism and interior design are very closely linked when it comes to health," she explains. "Vegan interior design focuses on environments that promote good health and well-being while respecting animals and the planet."
Review copies can be ordered via [email protected]
Facebook: @veganinteriordesign
Instagram: vegan.interior.design
Linkedin: Vegan Interior Design