New guidelines have been set out by the British Retail Consortium, now that vegan fashion is on the rise, to ensure that clothes, shoes and accessories claiming to be vegan are in fact genuinely 100% free of animal products.
The BRC in its new guidelines tells retailers to be cautious and not to make any claims of sustainability simply because it appears to be animal-free.  All claims should be substantiated, and fashion labels must not claim a product is sustainable simply because it contains no animal derived materials.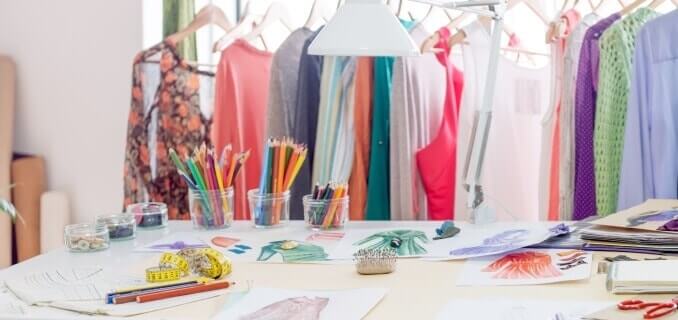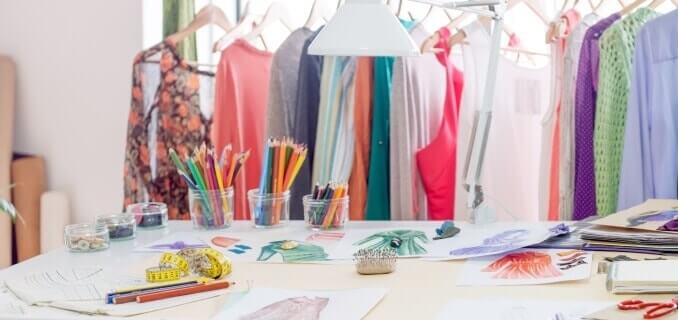 The organisation collaborated with its members in the production of this "Voluntary Guideline on Veganism in Fashion" in order for the growing number of shops and brands to faithfully adhere to expected standards and be able to use terms such as "vegan" and "sustainable" legitimately.
The guidelines state, "It should be stated emphatically that retailers should not claim the product is sustainable simply because it is 'vegan'. 'Vegan' relates to the absence of animal-derived materials whereas 'sustainable' will mean different things depending on the issue analysed (including embedded water, carbon footprint, and more.Vegan products should offer consumers with an alternative to products that are traditionally made using animal-derived materials or ingredients, where the animal-derived component (e.g. leather) has been replaced with a non-animal derived alternative. Any product that is not traditionally made with animal-derived materials is not in scope. This means a cotton t-shirt should not be labelled as 'vegan' as it is traditionally made from cotton."
Information included in the guideline includes: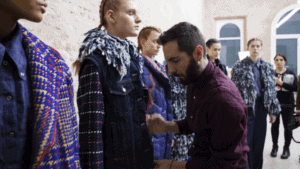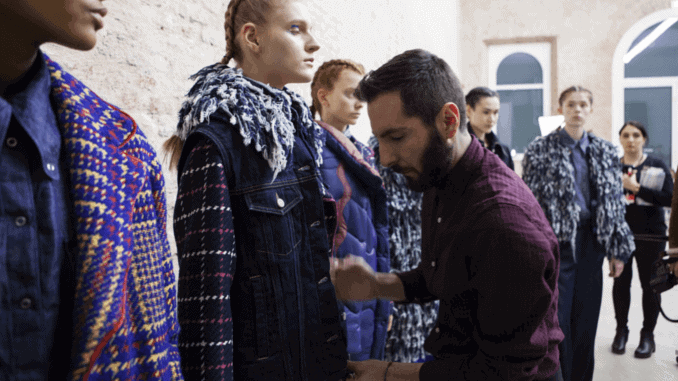 Sequence of steps and questions to ask both internally and of suppliers to ensure materials are vegan
Highlights the risk areas
Internal questions – what to consider, where to begin and then how to actually implement
A comprehensive list of all animal derived fibres and materials – this goes into greater depth than retailers currently have
A vegan declaration for bill of materials
The publication comes at a time when more and more mainstream fashion retailers and brands are seeing the need to provide transparancy in the manufacture and labelling of their garments and accessories. It provides such companies with vital information for those who may not be fully aware that, aside from leather and wool, there are many hidden elements such as glues, dyes, and traces of animal origin.
"Classing a product as vegan not only rules out using leather, wool and natural silk (which comes from the silkworm), but also many glues, dyes, and chemicals derived from animals. Despite some tests available, retailers believe there is currently no test to definitively confirm the presence of animal DNA in products that will also support supply chain transparency. Consumers wishing to purchase vegan products are looking for assurances from retailers in the form of certification, labelling, or registration. However, retailers will need to consider all relevant impacts of any alternative materials used in vegan products."