No Saints is a new Australian footwear company that is out to buck the status quo, offering unisex shoes that are better for animals, people and the planet. Launching today, the brand is committed to being at the forefront of technology and is constantly on the lookout for new vegan materials, such as pineapple leather and apple leather, which support the company ethos.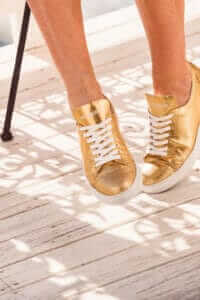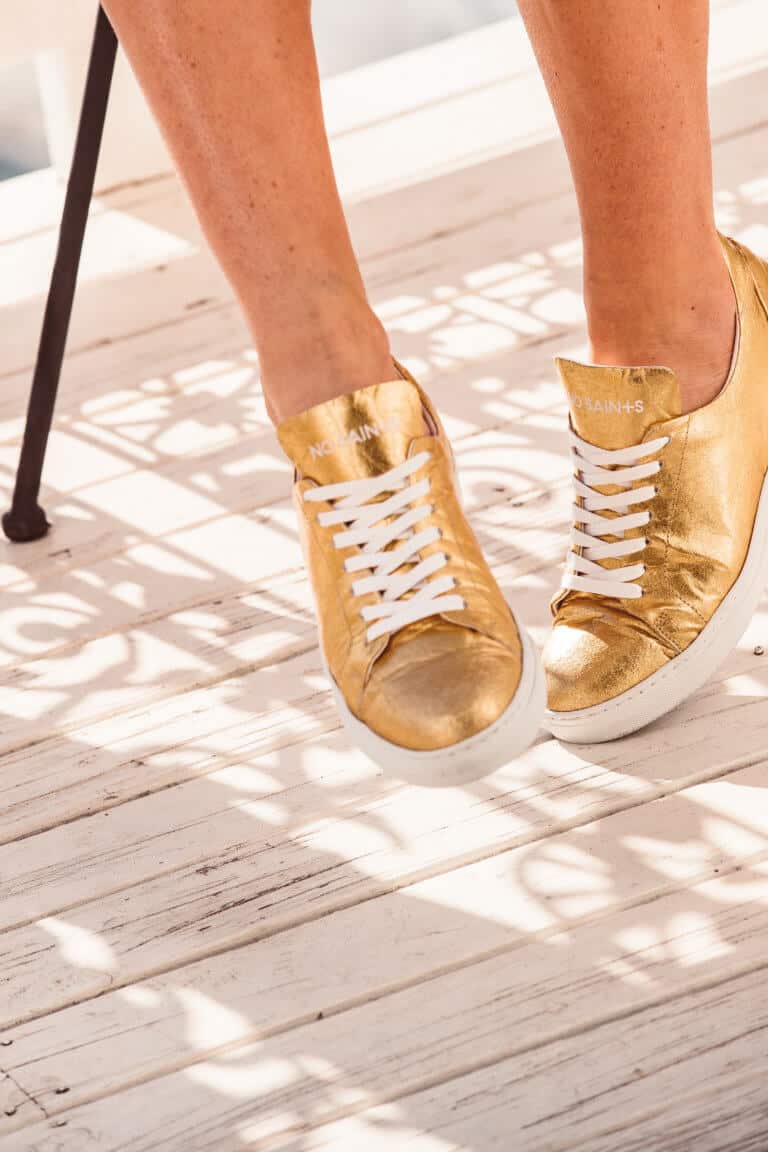 No Saints is the brainchild of Caroline Breure, who is on a mission to drive the shift towards a cruelty free world and make leather obsolete in the process. After going vegan, Caroline found that there wasn't enough stylish and high quality vegan footwear available, and if she was going to try to convince her non vegan friends to ditch leather, there needed to be more and better alternatives. She decided to start with sneakers for their universal appeal: unisex, can be worn in all stages of life and these days in almost every occasion.
Some of their sustainable materials include:
Apple leather: crafted in Italy from the apple peels discarded by juicing and compote factories, eliminating waste. No Saints is one of the very few brands worldwide using this material, particularly in shoes.
Pineapple leather: known as Piñatex, it is made in Spain using pineapple leaf fibres, which are a byproduct of the pineapple harvest and would otherwise go to waste.
Aquabase nappa: high quality synthetic leather made in Italy using recycled polyester (PET) in a water-based, non-toxic process

©No Saints
Currently, the sneakers are in seven different colour ways and available exclusively through their website nosaints.co ranging from $220 to $250, plus they offer free shipping Australia wide. They're currently shipping to Canada, USA, Europe and New Zealand as well.
Speaking  about her brand's name, Caroline said: "Most people think vegans see themselves as being morally superior and better than everyone else. We want to break that stereotype and show you can be a better human without having to be perfect" says Caroline.