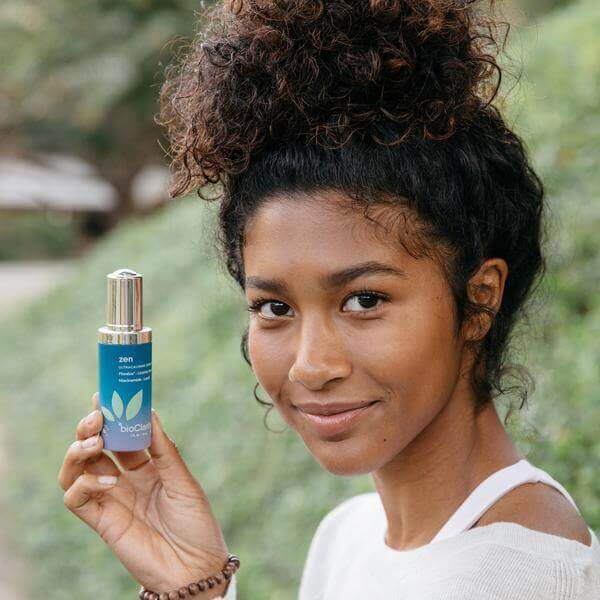 Venture capital firm Prolog Ventures, which specialises in health and wellness investment, has invested $6M of funding into vegan skincare company bioClarity. The investment was part of a $13M funding round for the San Diego-based firm, bizjournals reports.
bioClarity is a direct-to-consumer brand which launched in 2016, with a focus on environmentally friendly and cruelty free beauty products. The company has said it intends to use the funds to increase marketing and development.
Prolog Ventures partner Rob Rosenberg said, "Personal care is a key area of focus for Prolog, and we are very excited to partner with the bioClarity team, a dynamic and experienced group of entrepreneurs building a brand that has seen great momentum in a very short period.
"The brand's promise is rare and powerful – you can have skincare products featuring a unique patented ingredient that is clinically validated to work well, and yet is also plant-based, gentle, and reasonably priced. We believe this makes bioClarity well positioned for the needs and lifestyle of millennial and Gen Z consumers."