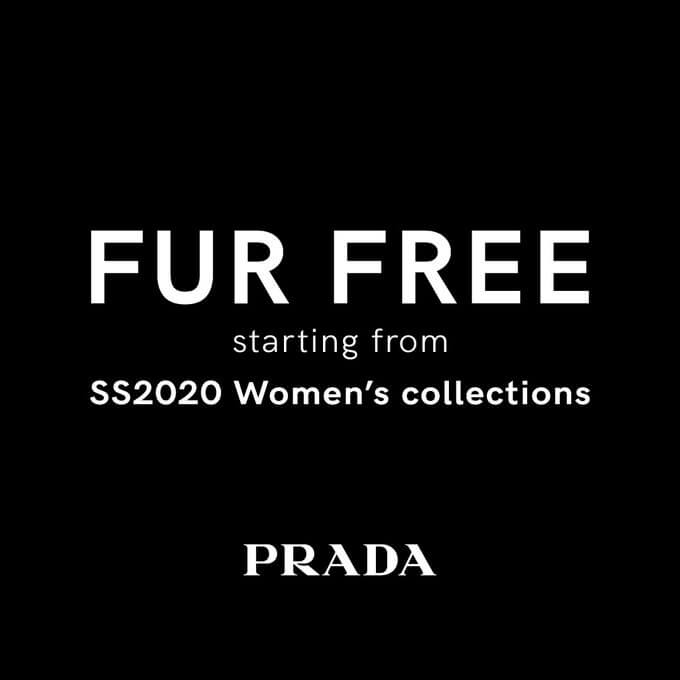 Fashion house Prada has announced that from its spring-summer collection, there will no future use of animal fur. No animal fur will be involved in any future designs, but existing items will continue to be sold. The ban extends across the brands Miu Miu, Church's and Car Shoe.
Joh Vinding, chairman of the Fur Free Alliance (FFA), a coalition of over 50 animal protection organisations said: "The Prada group with its brands now joins a growing list of fur-free brands that are responding to consumers' changing attitudes towards animals."
The news comes after sustained activism from PETA and the Humane Society, who publicised Prada's use of fox and mink last year. In the last twelve months, there has been fur bans from Amsterdam Fashion Week, Helsinki Fashion Week, London Fashion Week, and fashion houses Gucci and Burberry.
Miuccia Prada, head of Prada, stated: "Focusing on innovative materials will allow the company to explore new boundaries of creative design while meeting the demand for ethical products."