Puma has announced a new PUMA KING model made exclusively from animal-free materials, the King Plantinum 21 Vegan. The new boot maintains the signature style, feel and comfort of the King model, but adds a special twist to the football icon, according to the brand.
The KING Plantinum 21 Vegan is aimed at players looking for animal-free products and features KINGForm technology, a structure that fuses with the vegan leather upper in key contact areas to provide superior feel and responsiveness. The PEBA outsole is made without the use of any animal-based adhesives, with all prints on the boot using only vegan pigments.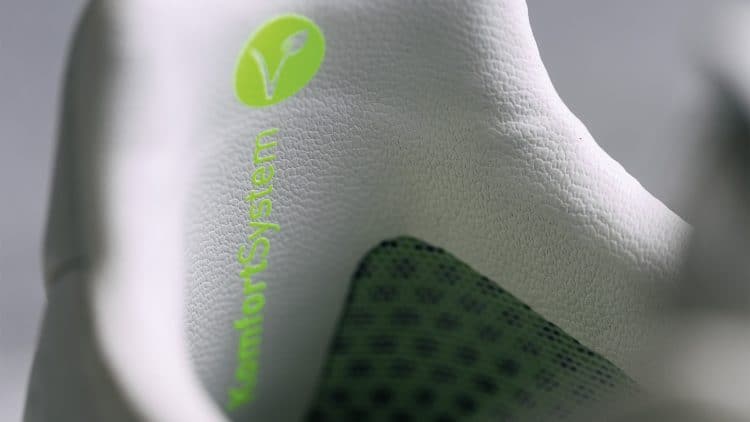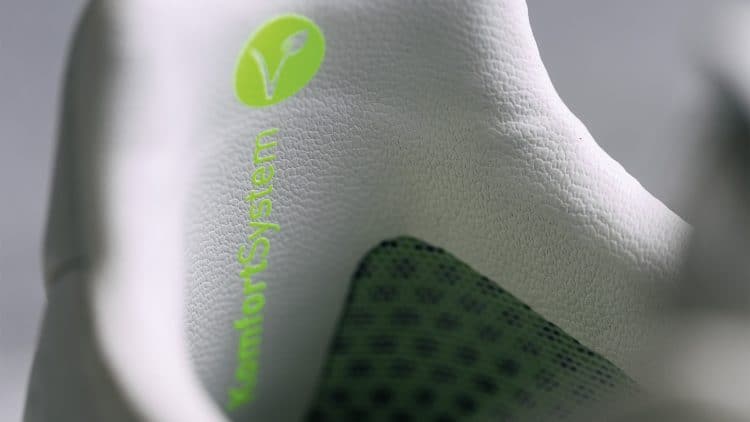 The process since the first idea was born has been two years in which the biggest challenge, according to Florian Nemetz, director of the Teamsport Footwear product line, has been to find totally vegan products, although the response from both suppliers and customers has been very good.
Florian Nemetz also emphasised in the Puma Catch up interview that the company "will continue to use vegan materials in future products, as our aim is to offer an alternative to traditional leather products. The boot retains all the key benefits and performance properties of the KING, but uses a new special vegan material in the upper, which provides the fantastic feel, comfort and class properties synonymous with the PUMA KING".