Established multimedia artist Kelli Bickman is launching a line of designer vegan sneakers via Indiegogo. Bickman's wearable art shoes are based on a selection of her fine art paintings, created during her 30-year career as a renowned New York artist.
Bickman will launch ten distinct canvas shoe designs under her clothing brand II:II Style. Each shoe appears to be a hand-painted original and will ultimately retail around $111. Through the Indiegogo site, Bickman will offer an early-bird discount of $89 for the first 48 hours and a still-discounted $99 price for a period after.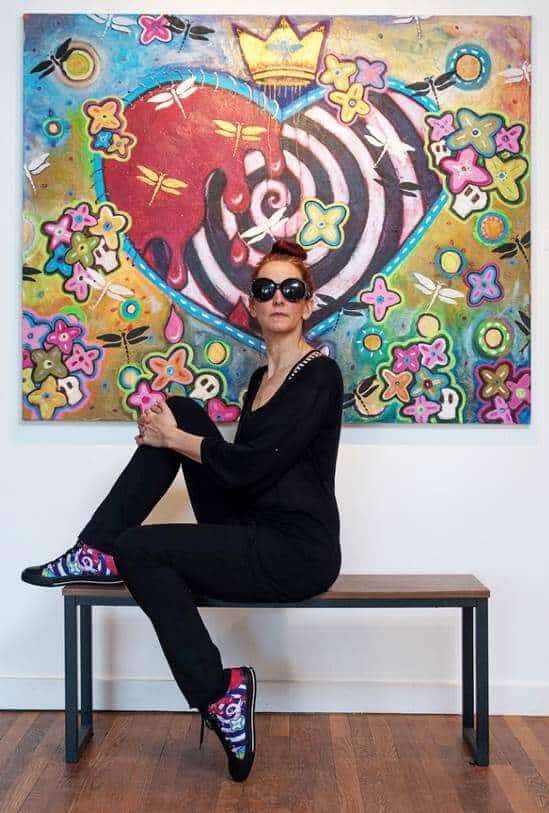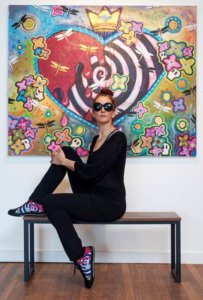 "I've developed a unisex line of sneakers using favorite elements of my paintings for wearable art," says Bickman. The shoes feature whimsical skulls, bees and dragonflies, lotus blossoms, cherry blossoms, swirling vortexes and mandalas along with other icons. Her canvases, both in her painting and on her shoes, utilize motifs ranging from ancient cultural imagery to pop culture references that tie together with a playful take on the divine. "Everywhere I go, people want to know where I got my designer shoes!" she quipped. "People love them!"
Established in 2014, "Eleven Eleven Style" as it is pronounced, has produced more than 5,000 unique, hand-sewn garments that are available online and sold in specialty boutiques. The brand's name is derived from II:II, a sequence of numbers that, according to some numerologists, indicate one's desires are poised to come true and that maintaining a positive mindset helps to realize all dreams.
Sneakers continue to be the sweet spot in shoe retailing. According to Elizabeth Segran, a Sr. staff writer at Fast Company, "The sneaker industry is going to be a $95 billion industry in the next five years." She recently stated in an interview on NPR that sneakers are a "symbol of identity, status and self-expression."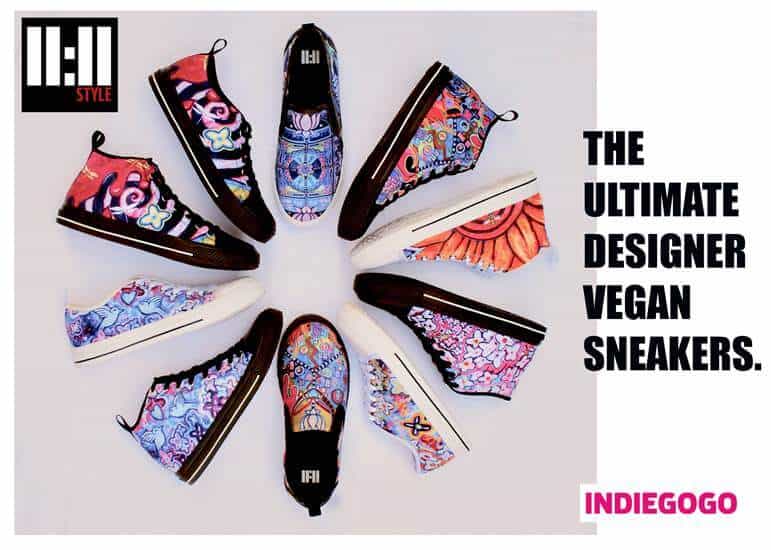 You can find more on Kelli Bickman's art, apparel, and shoes at www.kellibickman.net
"These shoes are art and everyone needs to own a lot of them." Joan Schweighardt, Shoe Retailing Today