Rihanna has introduced her second global beauty brand, Fenty Skin, in partnership with Kendo Brands, an LVMH-owned beauty developer. The range is 100% vegan and cruelty-free and designed for all skin types and colours.
Fenty Skin is the latest vegan business venture for the Barbadian superstar. Earlier this year she launched her vegan fashion capsule, cited by Vogue as ultra on-trend. Her partnership with LVMH (Moët Hennessy – Louis Vuitton) has seen added a fortune to someone already considered one of the most commercially successful pop icons of her time.
Rihanna herself is not known to be vegan but she is an influential role model promoting animal alternatives in fashion and skincare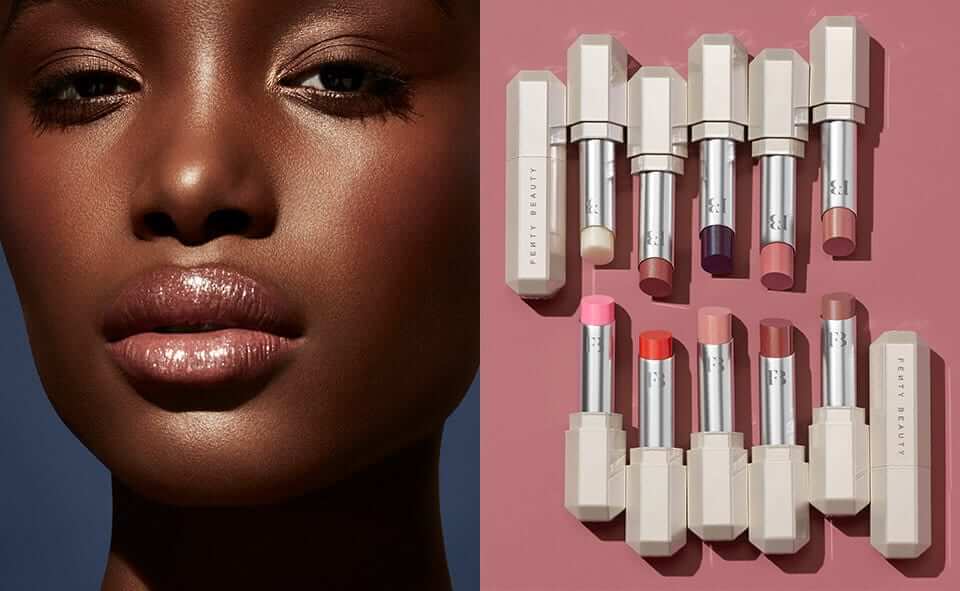 Her first range Fenty Beauty premiered in September 2017 and quickly became a viral success. Fenty Beauty is cruelty-free (though not entirely vegan as products may contain beeswax or carmine) and racked up a reported $100 million in sales in its first few weeks, propelled by Rihanna's fame and 71 million Instagram followers, according to Forbes.
In a press release, Rihanna stated: "Fenty Skin is my vision of the new culture of skincare – I wanted to create amazing products that really work, that are easy to use, and everyone can apply it."