Pop star Rihanna has launched her first vegan leather line in fashion, under the brand name Fenty and dubbed the 'faux leather capsule'. It has been cited by Vogue as 'ultra on-trend'. Rhianna is the latest superstar to turn to vegan business as young people seek alternatives to using animals in all aspects of their lives.
The new range from Fenty features hoodies, oversized shirts, corset dresses and skirts, and baggy pants, all utilizing soft vegan leather. Supermodel Bella Hadid showcased an oversized shirt and all-black cargo pants at the Fashion Week in Paris earlier last month.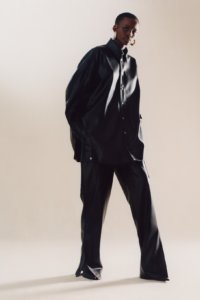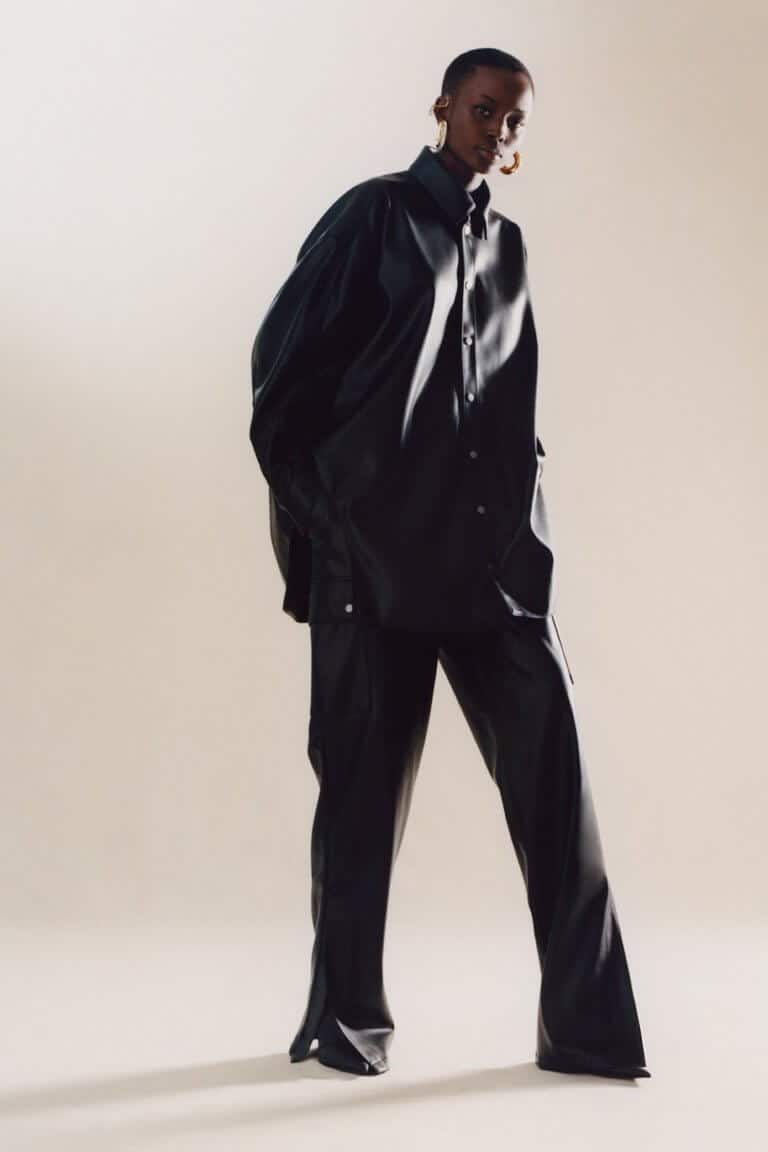 Having sold over 250 million records, Rihanna is best known for her music and is one of the world's best-selling music artists. She is also a businesswoman and although is not known to be vegan herself she promotes animal welfare through her businesses. She launched Fenty Beauty in 2017, a beauty range that does not test on animals; the line is not vegan, however, as some products may contain ingredients of animal origin, such as beeswax and carmine.
The Fenty website states that they were: "Inspired by utility wear and uniforms as proud markers of identity and articulated in the striking silhouettes and block colour palette. This toughness is contrasted by the soft, rippling faux leather and casual tailoring on hoodies and oversized shirts, giving the relaxed FENTY feel – a new-luxury uniform."
Rihanna has also been photographed wearing fur, though not in very recent years, which begs the question: has Rihanna seen the error of her judgement by endorsing animal skins in the past or is she another business person who can see the huge market potential in animal-free products? Either way, she is a big name and this is a glittering promotion of leather alternatives in an industry that fluctuates in its concern for animal use.