Roger Federer, arguably one of the best tennis players of all time, invested in On, the Swiss running shoe and clothing specialist, last autumn. The collaboration marked the beginning of the athlete's journey into creating a vegan sneaker called THE ROGER, launched last week 17 years to the day since Mr Federer won his first Wimbledon.
Mr. Federer isn't the first tennis player to advocate vegan, he is not known to be fully animal-free himself, but like Serena Williams (who is reportedly vegan) he has chosen to pursue a line in cruelty-free fashion in an effort to help promote sustainability.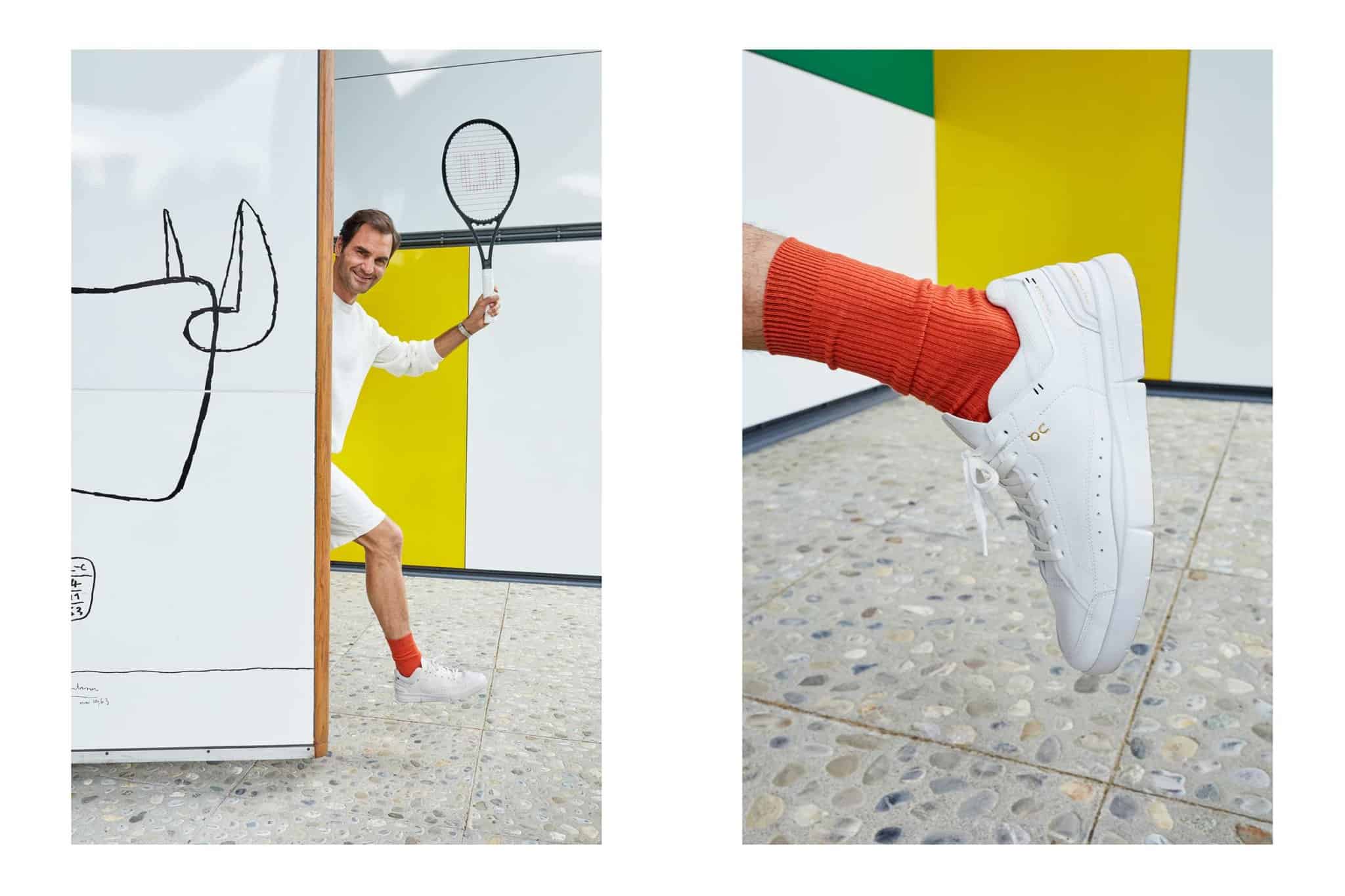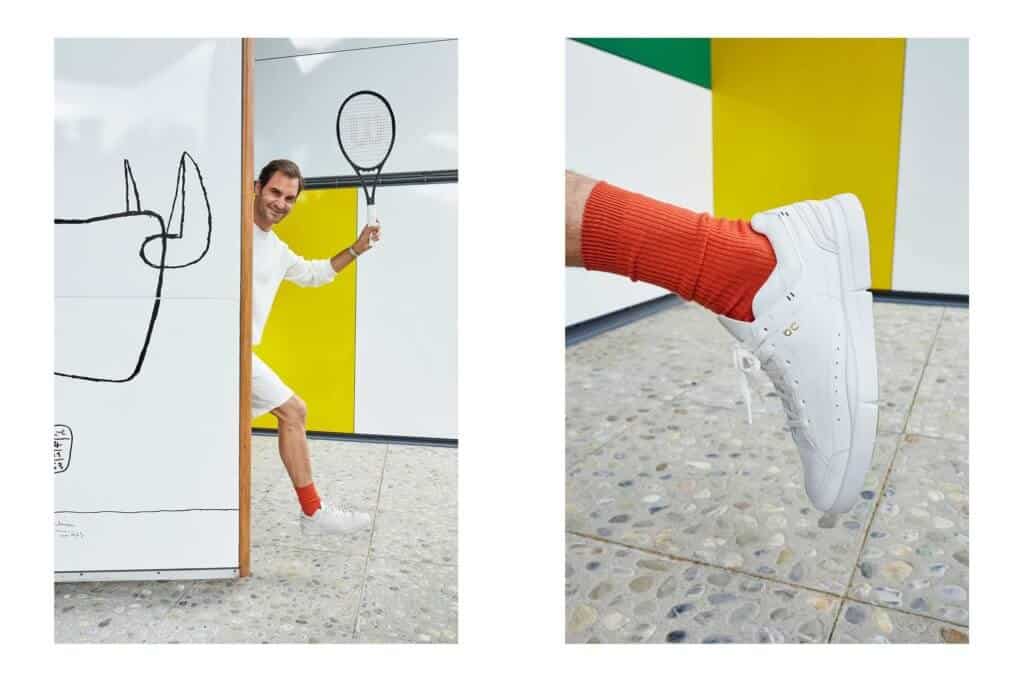 Vogue reports that classic white sneakers have become the foundation of our modern wardrobe, a shoe that works with everything—jeans, leggings, or even a dress or suit. Vogue also claimed earlier this year that Rihanna's vegan capsule was 'ultra on trend', as young people seek sustainable alternatives.
With the likes of Rihanna and Stella McCartney being high profile names in the industry and having top athletes join them to endorse cruelty-free materials; it is a testament to how progressive vegan fashion.
Priced at €239.95, the On-running.com website has already sold out. Mr Federer told Vogue: "It's not for tennis, it's for the street. I hope it's a shoe you can wear every day, sort of like your watch—something that's so comfortable, you want to wear it all the time."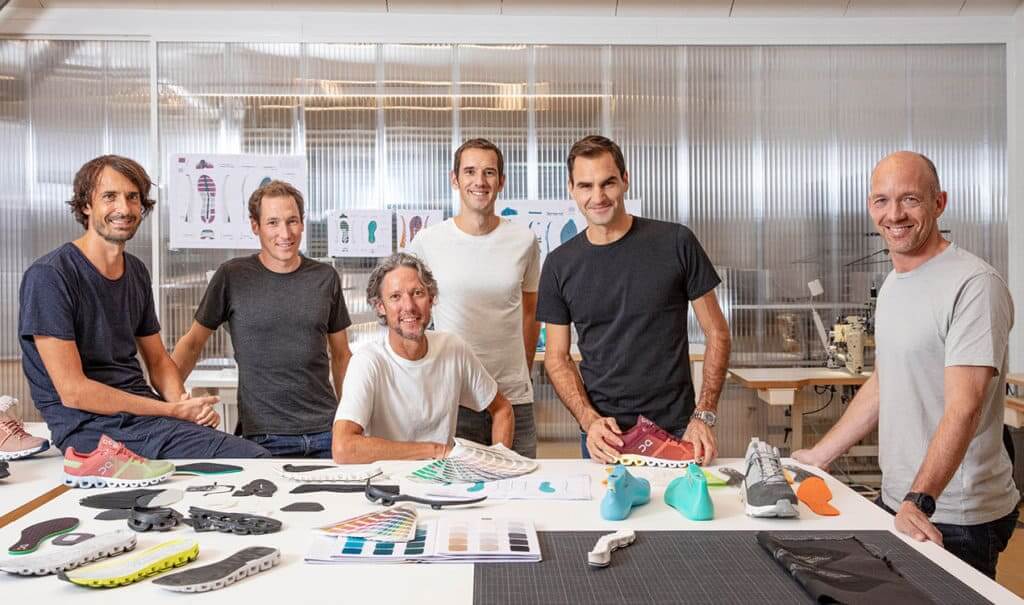 On combines patented technology with its CloudTec® cushioning and its Speedboard®, for agility. The upper features recycled materials with the mesh around the collar, the lining and the laces are all made from 100% recycled polyester. The result is a tennis-inspired sneaker with a significantly reduced environmental footprint.
On's cofounder David Allemann also talked to Vogue about the sneaker: "Roger said it was important that it was super sleek, so we spent a lot of time shaving everything down and making it very light. If you're making a technical sneaker, you can't compromise on performance, but how can you make it fully sustainable? That's what everyone in the market is working on. It's a race in and of itself."