Luxury shoe brand SEVEN FEET APART was founded in 2017, and designs shoes known as Sevens – in St. Albans UK. The brand launched its first fully vegan shoe last week, in the first of a range of new products that SFA are developing in materials that are non-leather, recycled or recyclable.
SFA's Co-founder & Chief Brand Officer, Matthew Bagwell, states that customers requested a vegan shoe; "When we hear customers ask for something, time and again, we listen." He added, "Secondly, we are increasingly conscious of the direct and indirect challenges faced by the clothing and apparel industries, and the issues of impact, sustainability and ethics."
SFA has actively started researching and using better materials; materials that are very efficient (less waste in product), non-animal, recycled and recyclable. The material used for the new vegan shoe is an Italian Microfibre called onMicro.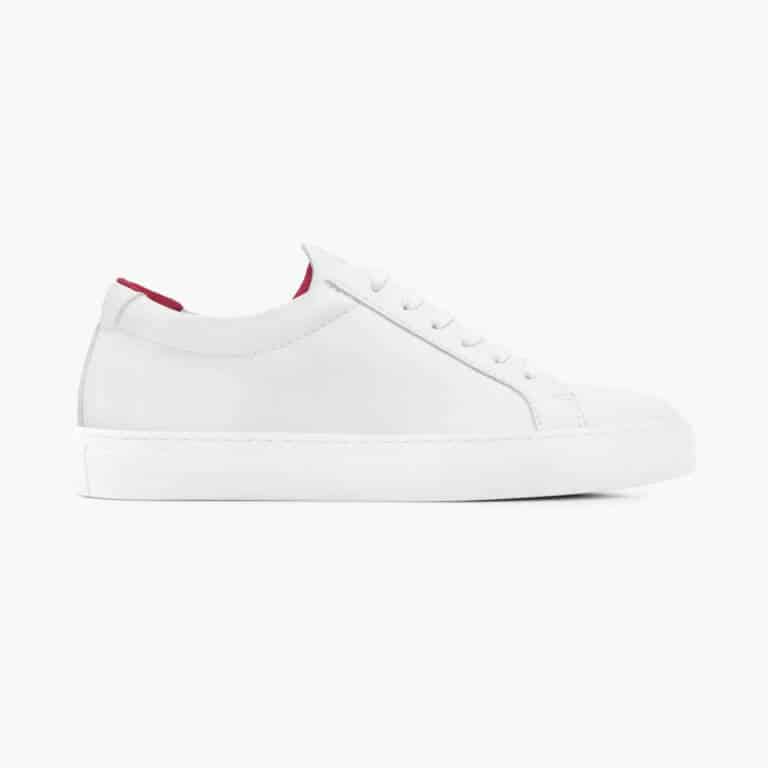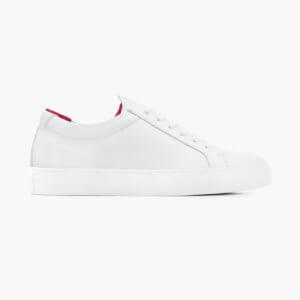 Speaking in terms of the possibility of veganising the rest of their range, Bagwell says, "We have several new products on the workbench that are vegan and where possible, we will offer vegan equivalents to leather shoes […] We will increase the availability of vegan equivalents. If the demand for our vegan range far outstrips the sales of our leather products, we would consider only making vegan shoes.
"When there is a high performing, beautiful and kind material that can replace all our leathers, we will use it exclusively."
The Vegan 172 will be available in two colours, Off White and Black, in sizes 3 (EU36) to 12 (EU46) and is priced at £157.00