Adidas has revealed it is working on vegan shoes made from a biodegradable fungi-based leather alternative. To develop the shoes, it has partnered with Bolt Threads, the biotech company that produces the leather.
Known as Mylo™, the material is made with mycelium, the part of the fungus that extends below the ground.
Adidas first launched vegan shoes last June, when it made animal-free versions of two of its most iconic shoes. They were made with recycled polyester coated in polyurethane. Shortly afterwards, the company went on to launch an eco-friendly line called Clean Classics, made with natural and recycled materials.
But the brand has set ambitious sustainability goals, and making its shoes biodegradable is an important milestone. It's not yet clear when the new fungi-based shoes will be available.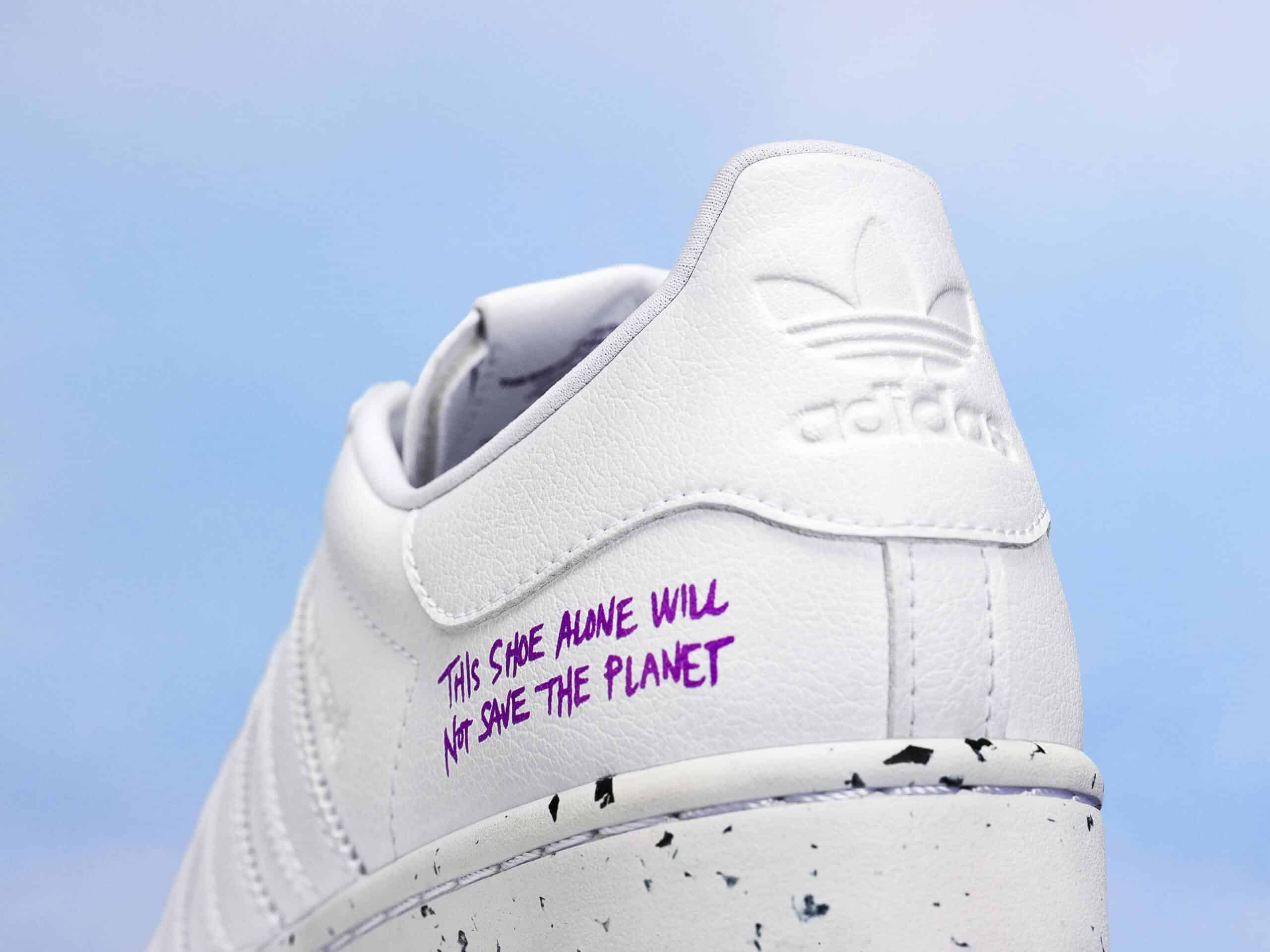 The biodegradable shoes are just one of Adidas' sustainability initiatives — it has already stopped using animal fur in its products, and many of its shoes are now made using recycled plastic collected from beaches. It says that 60 percent of its products will use recycled polyester in 2021, and it is also working on recycled cotton. The company aims to be carbon neutral by 2050.
"Sustainability is an integral part of the Adidas business philosophy," said Adidas CEO Kasper Rorsted. "We have worked with our suppliers to create the structures that make it possible to process recycled materials on a large scale. Not only does our commitment make Adidas more sustainable, but it also drives the development of the whole industry."