Brand new sustainable fashion label Kengos has launched its first product, the plant-based Kengos Lace-Up, created from natural cork, rubber, corn, and eucalyptus. According to Kengos, it is the "world's first mainstream shoe brand that makes 98% plant-based shoes without the use of any adhesives."
Based in Brooklyn, the brand was initially launched as Scoots prior to its rebrand this July. The founder believes that environmental impact can be greatly reduced by eliminating the use of petrochemicals and animal products, and is striving to be 100% plant-based by the end of 2021 with the aim of "driving meaningful and measurable progress in the fight against climate change."
The Lace-Up is 98% plant-based, free of animal products, and includes a patent-pending PureFlex™ rubber formulation, which breaks down 35x faster than traditional rubber in a landfill setting due to its high organic content.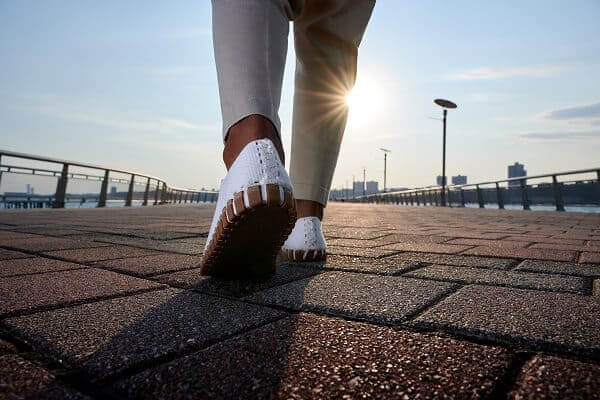 Kengos was founded in 2018 by Dave Costello at Northwestern University's Kellogg School of Management. Costello and his team ran a successful crowdfunding campaign to fund its first production run, raising $51K, and winning 2nd place at Northwestern's 2019 Venture Cat competition in the B2C category and the 3rd place at the 2019 Kellogg Venture Challenge.
"This is unlike anything I've ever seen in my fifteen years in the footwear industry," says Micah Heftman, Chief Product Officer at Kengos. "We took a classic shoe silhouette and reconstructed it from the bottom up. The Lace-Up feels familiar yet looks totally fresh." The key is the company's patent-pending 1KnotTM construction method, which eliminates the need for adhesives.
The company's R&D team invested significant time to eliminate the use of petrochemical and animal materials in the midsole, upper and laces, and developed its own natural rubber formulation (patent pending), resulting in the PureFlexTM outsole that is as strong as that of a work boot but breaks down 35 times faster in landfill.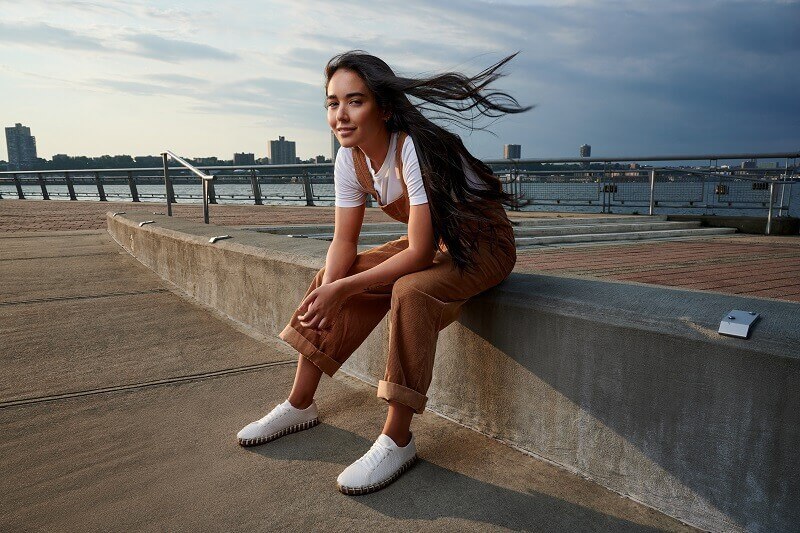 Founder and CEO Dave Costello adds, "We're setting a new standard for sustainability in the footwear industry. Our goal is to be 100% plant-based by the end of 2021 and to push for meaningful change in our country's waste management infrastructure so that our shoes can be commercially composted."