PRIMAL Soles, a startup based in the Netherlands, claims to be the first company in the world to create 100% recyclable shoe insoles made from natural Mediterranean cork and recyclable memory foam.
"Take responsibility for what you produce"
The company was founded in 2021 by David Even to create alternative shoe insoles that could be recycled and reused to reduce the amount of non-recyclable landfill waste produced by the footwear industry, specifically the insole industry. "Sustainability is at the core of our business model," says Even.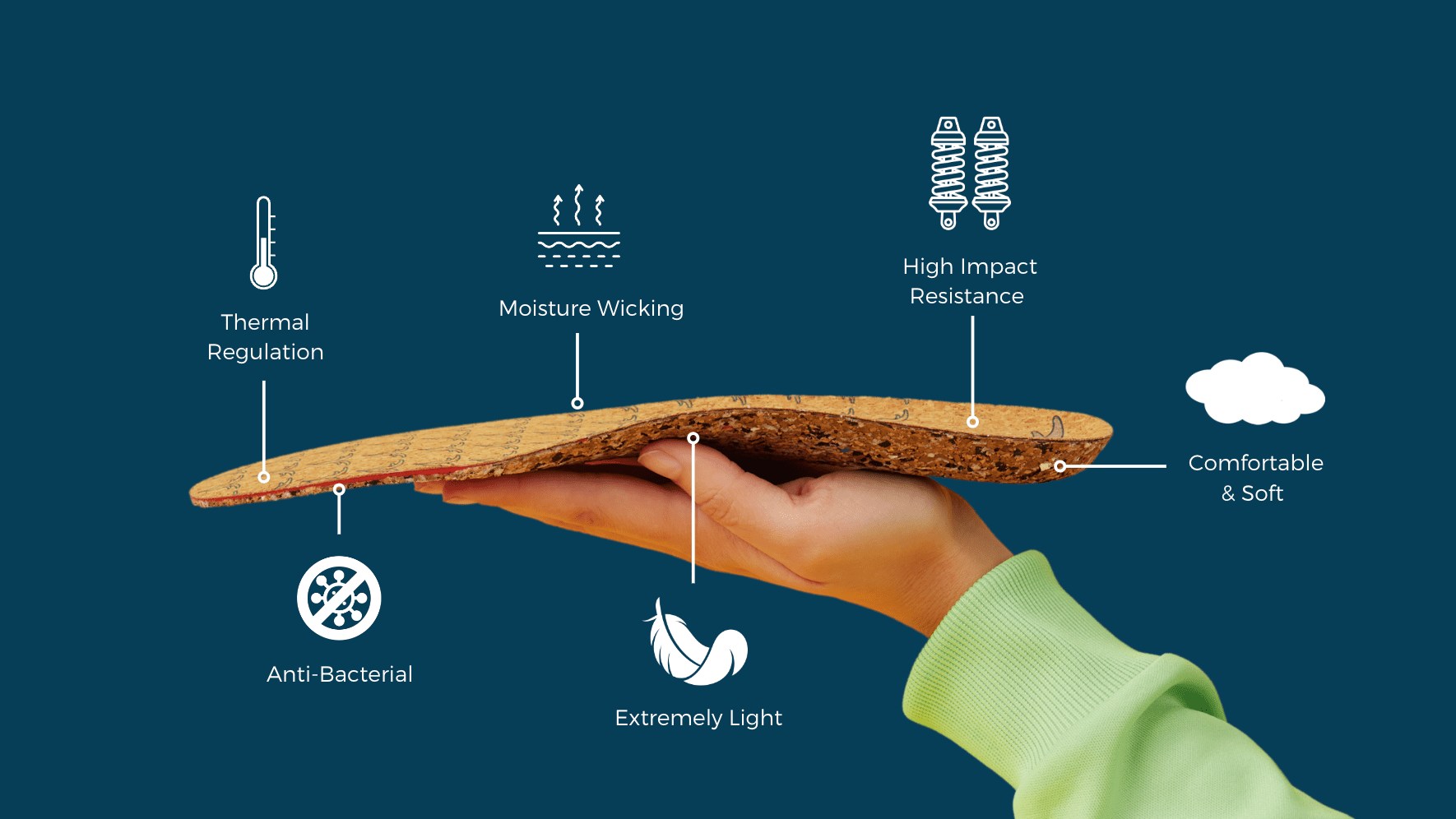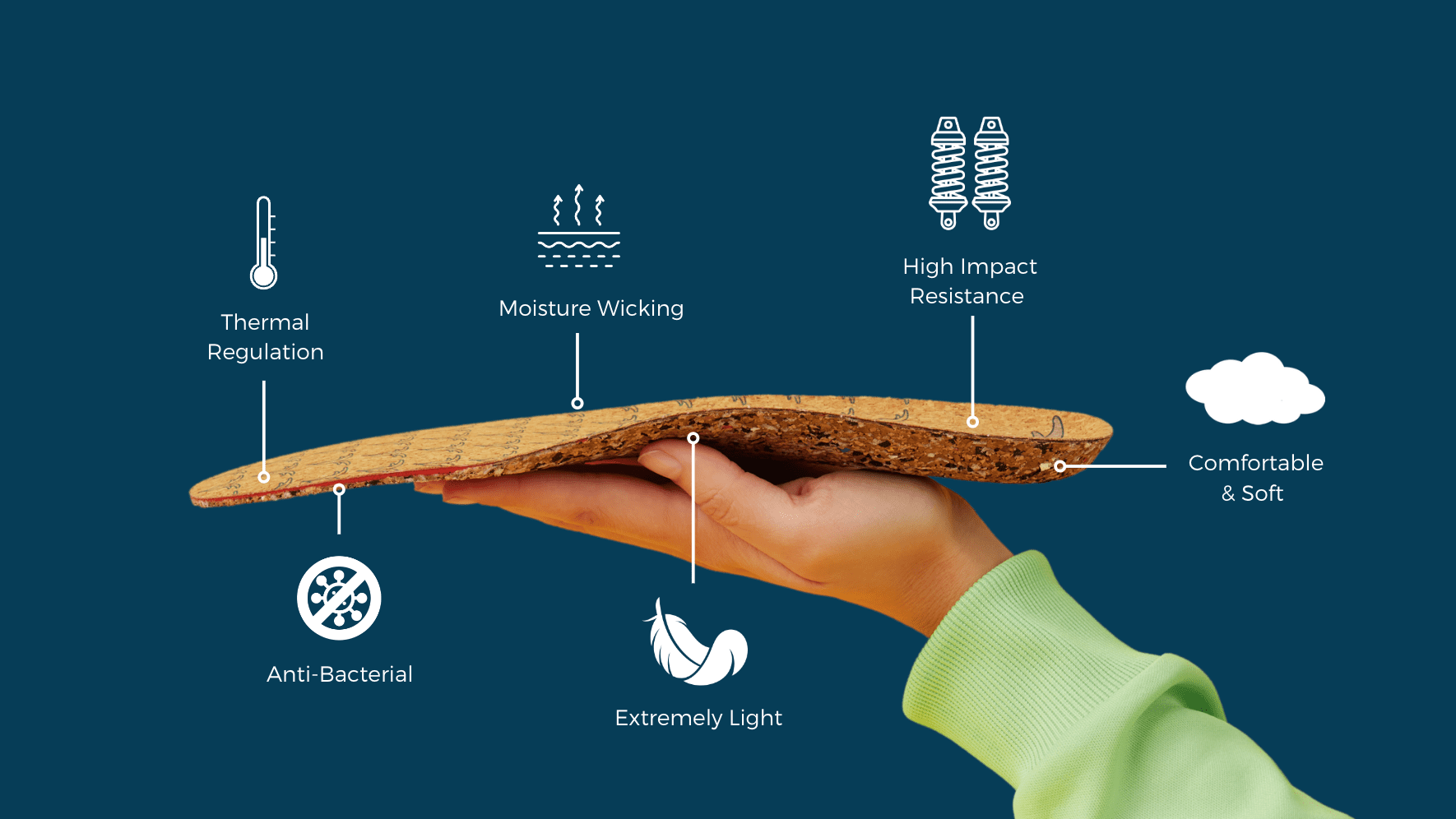 With maximum comfort and a minimal ecological footprint as the company's goal, a team of experts designed an insole collection that offers wearers a soft, supportive base for the foot while also providing breathability, flexibility, and durability.
Responsibility for the entire product life-cycle
According to the startup, the natural cork used for its products is sourced from family farms throughout Portugal and processed at Amorim Cork Composites, the world's largest and most sustainable cork supplier.
Cork is a remarkable and renewable resource, and cork harvesting has been an integral part of the Mediterranean region for centuries. Cork harvesters play an essential role in the sustainability of the cork industry, and they are increasingly adopting sustainable practices to protect the forests.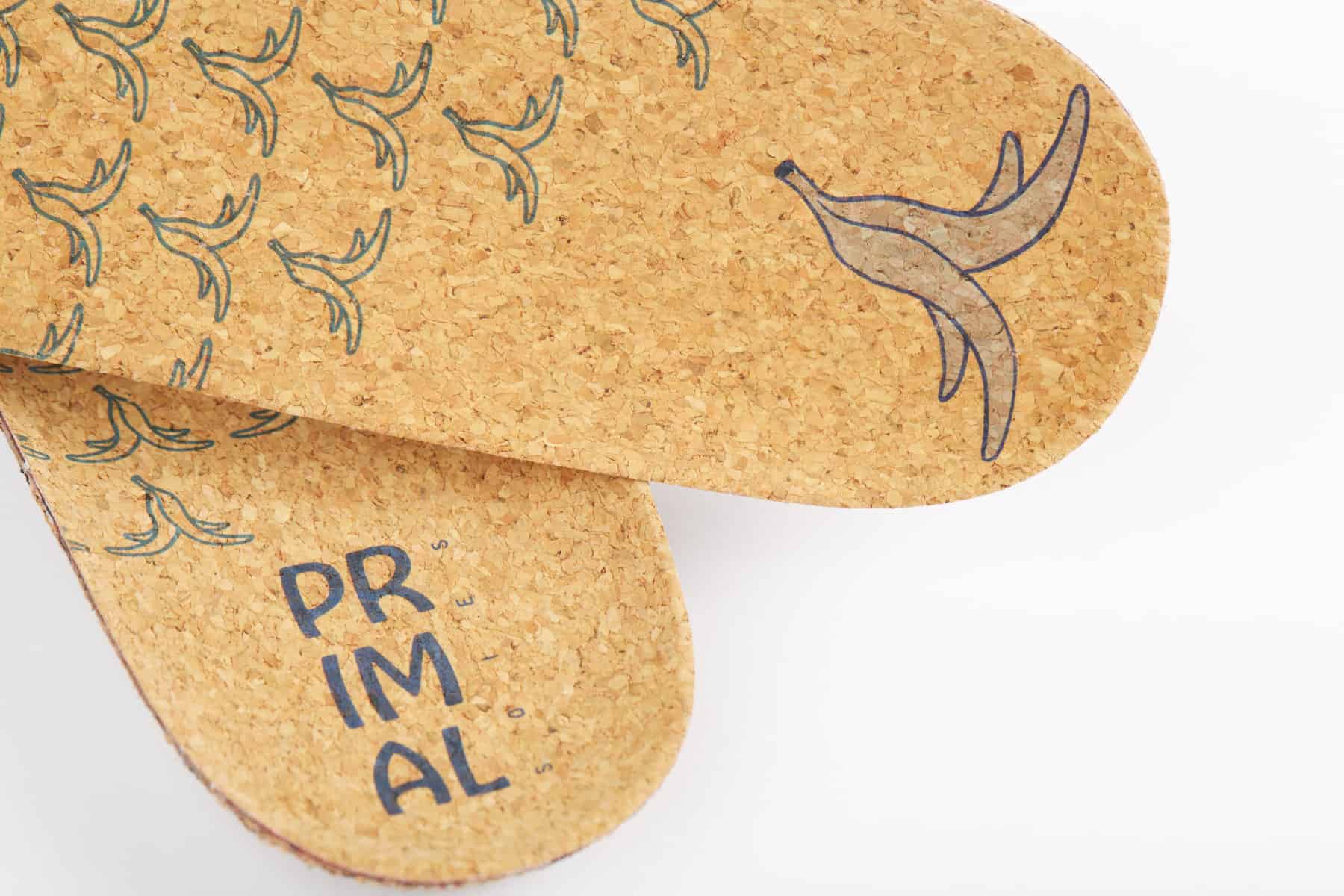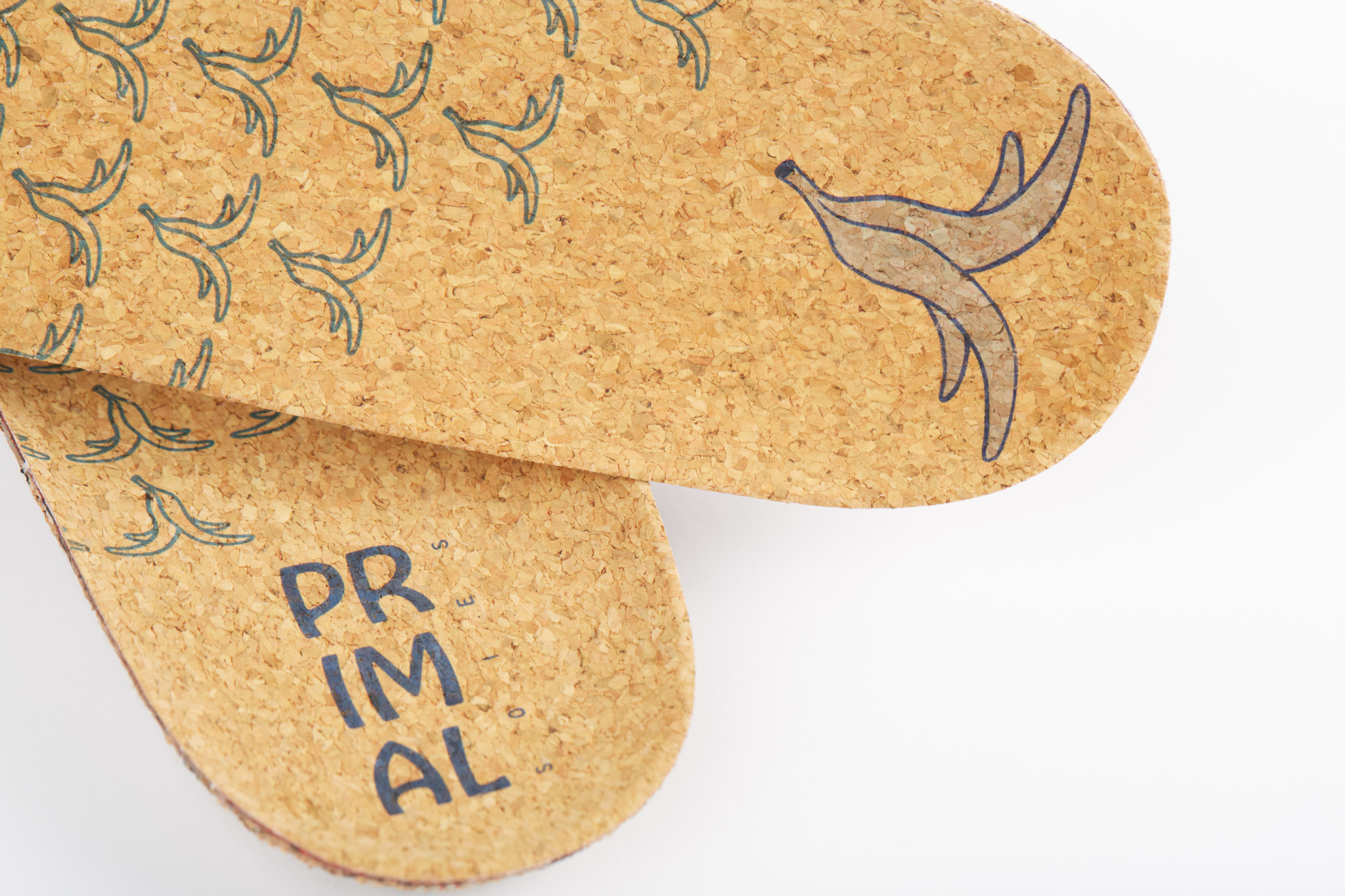 Cork is increasingly being used as an eco-sustainable fashion product and is also used to be integrated into compostable leather alternatives.
Besides using sustainable materials, PRIMAL Soles also takes responsibility for the entire product life-cycle and compromises to take back the used insoles to recycle and reuse them.
"We take full responsibility for the entire product life-cycle," says Even. "There are no other companies in our industry that do what we do. We want to set a precedent for our industry, not just for all producers worldwide: take responsibility for what you produce."