German sportswear brand PUMA has redesigned its KING football boot, replacing kangaroo leather with a vegan alternative.
Called K-BETTER™, the new material consists mostly of nylon microfibre (of which at least 20% is recycled) and is said to outperform kangaroo leather in terms of touch, comfort, and durability. PUMA is so pleased with the material's performance that it plans to phase out kangaroo leather boots altogether by the end of the year.
"The new KING takes the franchise to the next level"
The updated KING features a lightweight outsole with an external heel counter, a stability spine, and conical studs. Additionally, it has a lightweight removable sock liner with NanoGrip technology. A custom fit is available for women.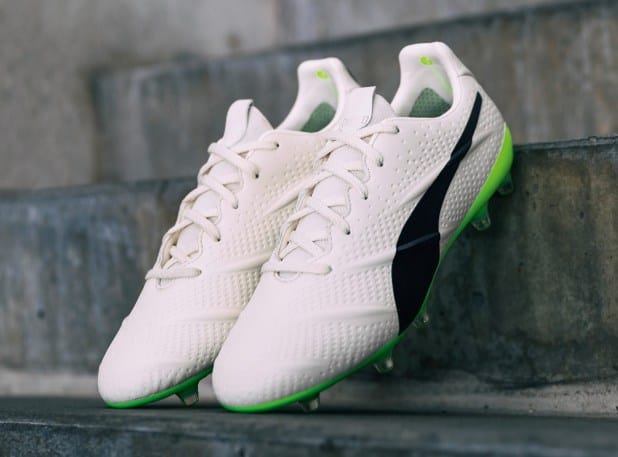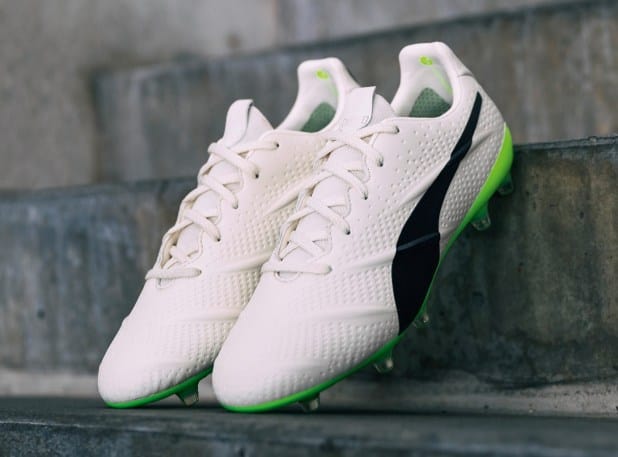 Kangaroo-free boots
PUMA launched its first vegan football boot — the King Plantinum 21 Vegan — about a year ago. At the time, the company said it would continue to use animal-free materials in its products in order to provide an alternative to leather.
A short film released in 2021 revealed that two million wild kangaroos per year are killed for football boots. Growing consumer awareness of this issue has placed increasing pressure on the industry to use more animal-friendly materials.
"The PUMA KING is PUMA's most iconic franchise in football and has always stood for using the best materials and the latest in innovation. Over the years we have seen the boot evolve and become ingrained in on-pitch and off-pitch football culture, from the pitches to the terraces," said Peter Stappen, lead product line manager of team sport footwear at PUMA. "The new KING takes the franchise to the next level and offers a super-soft upper with optimal stretch resistance for ultimate touch and control benefits."