Vegtus, which claims to be the first Spanish brand to make cactus leather sneakers, announced it will soon launch its new Spring Summer 2023 collection inspired by city dwellers and urban fashion.
"The city is a constant source of inspiration for us, from fashion to culture, and is reflected in the new SS23 models," Vegtus told culturamas.
The new collection (yet to be discovered) has been designed for spring and summer, bringing new colors and shapes, but the recycled materials and cruelty-free leathers will remain the protagonists, said Vegtus.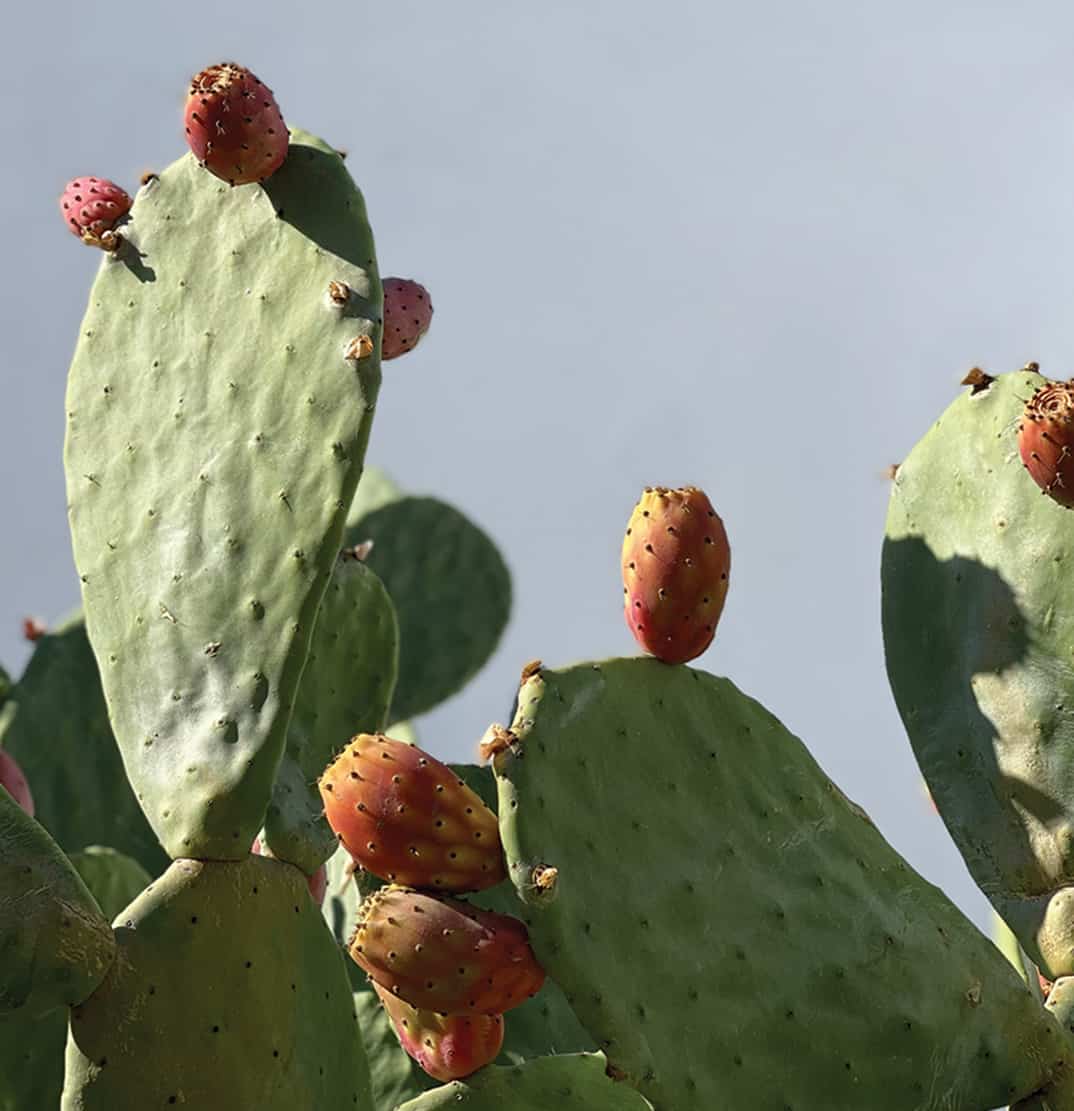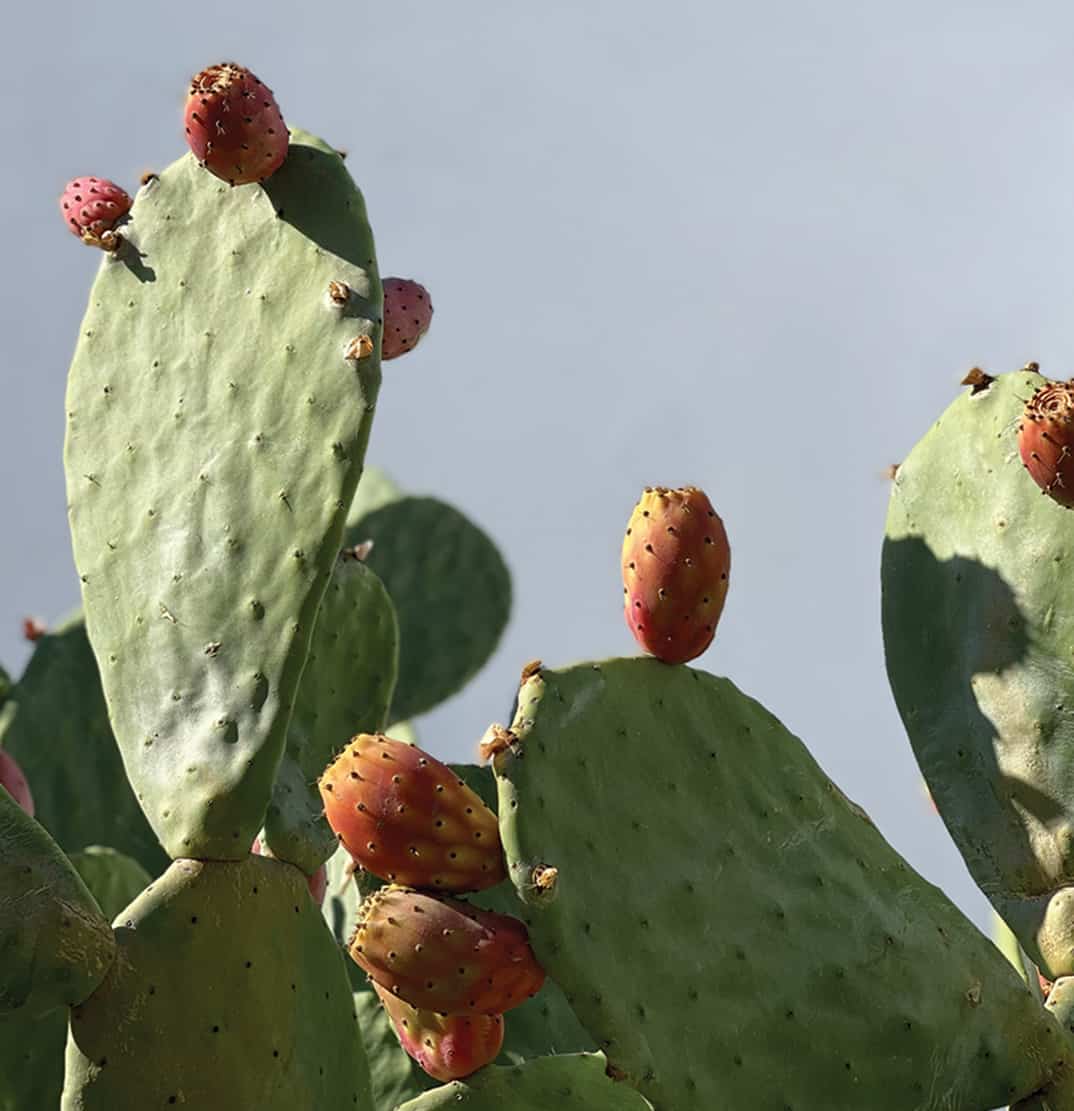 Cactus leather vs. cowhide
Born and manufactured entirely in Spain, Vegtus — 'Veg' for vegan and 'tus' for cactus — uses Nopal cacti-derived leather for its ethical and sustainable sneaker and sandal collections, combining trend with maximum comfort. All Vegtus sustainable cactus trainers include recyclable insoles and natural pigments.
According to Vegtus, around 8,000 litres of water are used to produce a pair of cowhide shoes, and the fashion industry is responsible for 10% of humanity's carbon emissions. On the contrary, vegan cactus leather is as durable and resistant as traditional leather. Its production does not require irrigation systems, herbicides, or pesticides and does not involve animal agriculture.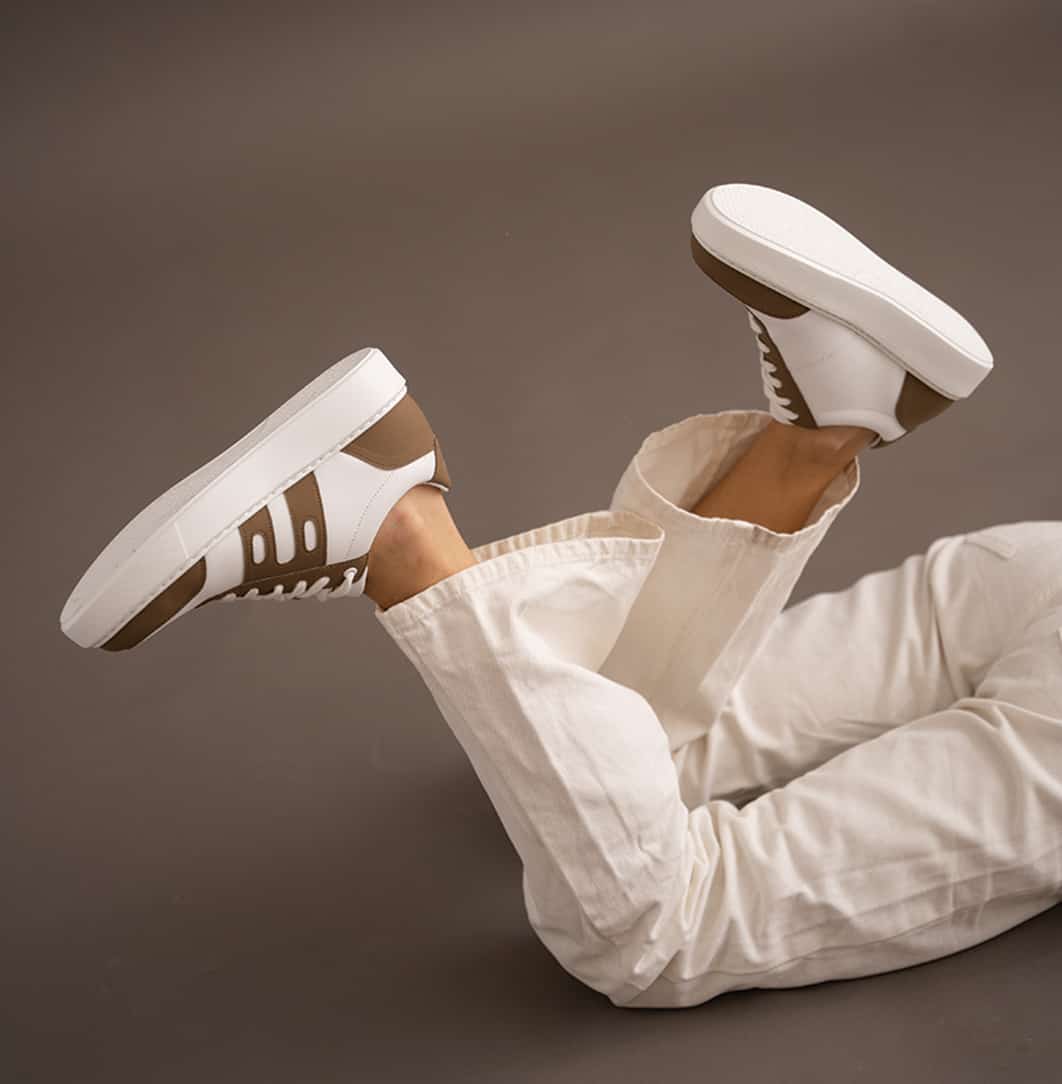 The Mexican company Desserto, a cactus leather developer and supplier, is Vegtus' leather provider. After its launch in 2020, Desserto's award-winning cactus leather has become a favourite sustainable and cruelty-free alternative to leather. Companies, such as the American footwear brand G.H. Bass, Sustainable watch manufacturer Wood watch, and BMW for car interiors, are using Desserto leather.
"With Vegtus, urban style meets sustainability, creating attractive, ethical, and responsible fashion," says the vegan sneaker brand.
The Spring Summer 2023 collection by Vegtus will soon be available on the company's website and in selected shops in Spain, France, Italy, Germany, Portugal, Switzerland, Austria, Turkey, and Eastern Europe.