A new London-based vegan leather brand is producing the world's first sustainable wallets and cardholders made from wood and apple waste. Oliver Co. is already working on future collections to include clutch bags, pouches, and laptop cases made with apple leather.
The wood leather used to create the accessories is a durable material made from thin sheets of wood bonded to a fabric using an environmentally friendly adhesive. The wood that is processed comes from FSC® approved forests and guarantees the traceability and origin of the wood. It reduces the kg CO2 emitted into the atmosphere by about 60% compared to a square meter of leather.
The second fabric is an apple leather, similar to that proposed by Volkswagen last May for its car interiors. The material is created using 50% apple waste and 50% polyurethane to create a soft, durable material. Using the plentiful apple waste from orchards considerably reduces the CO2 impact compared to other faux leathers on the market.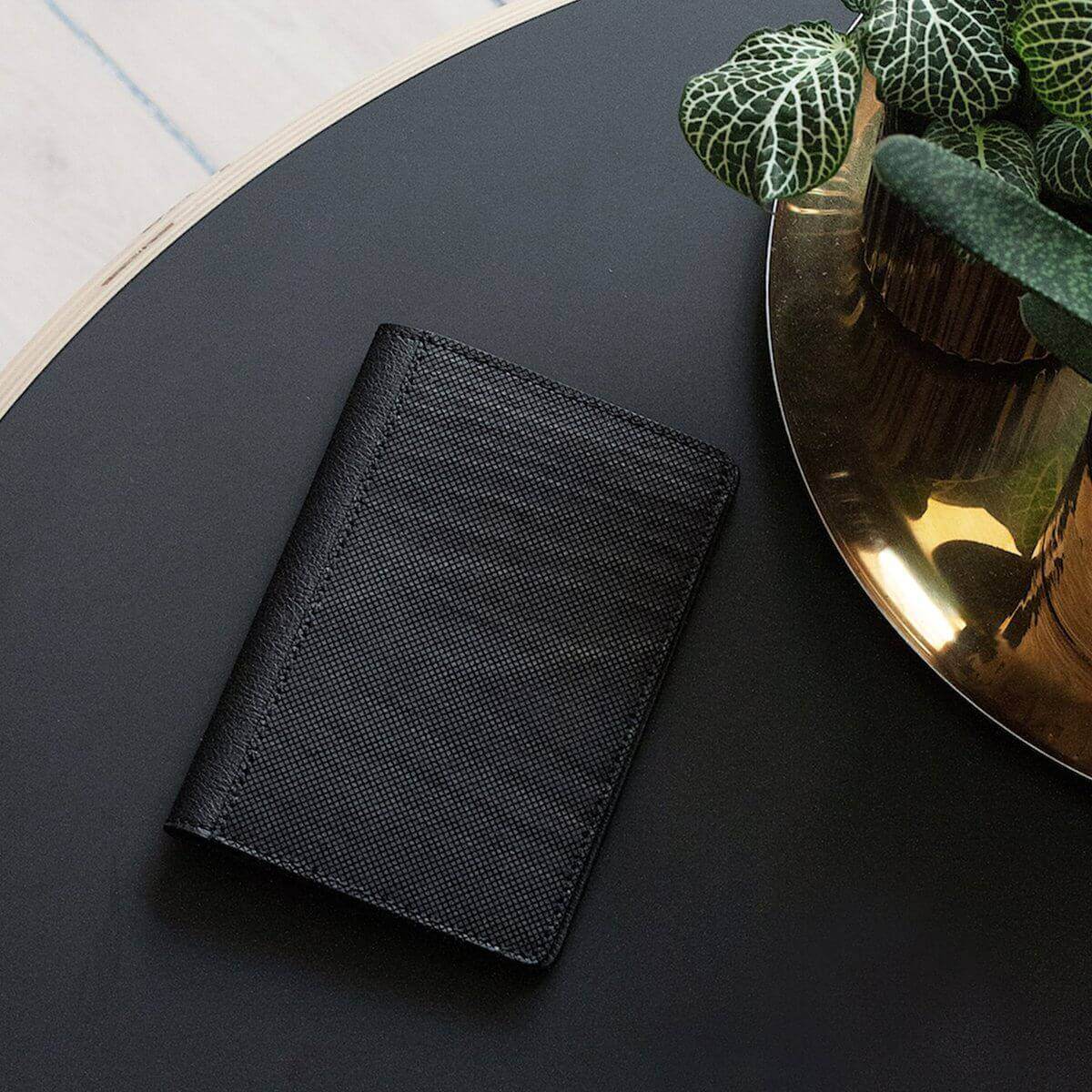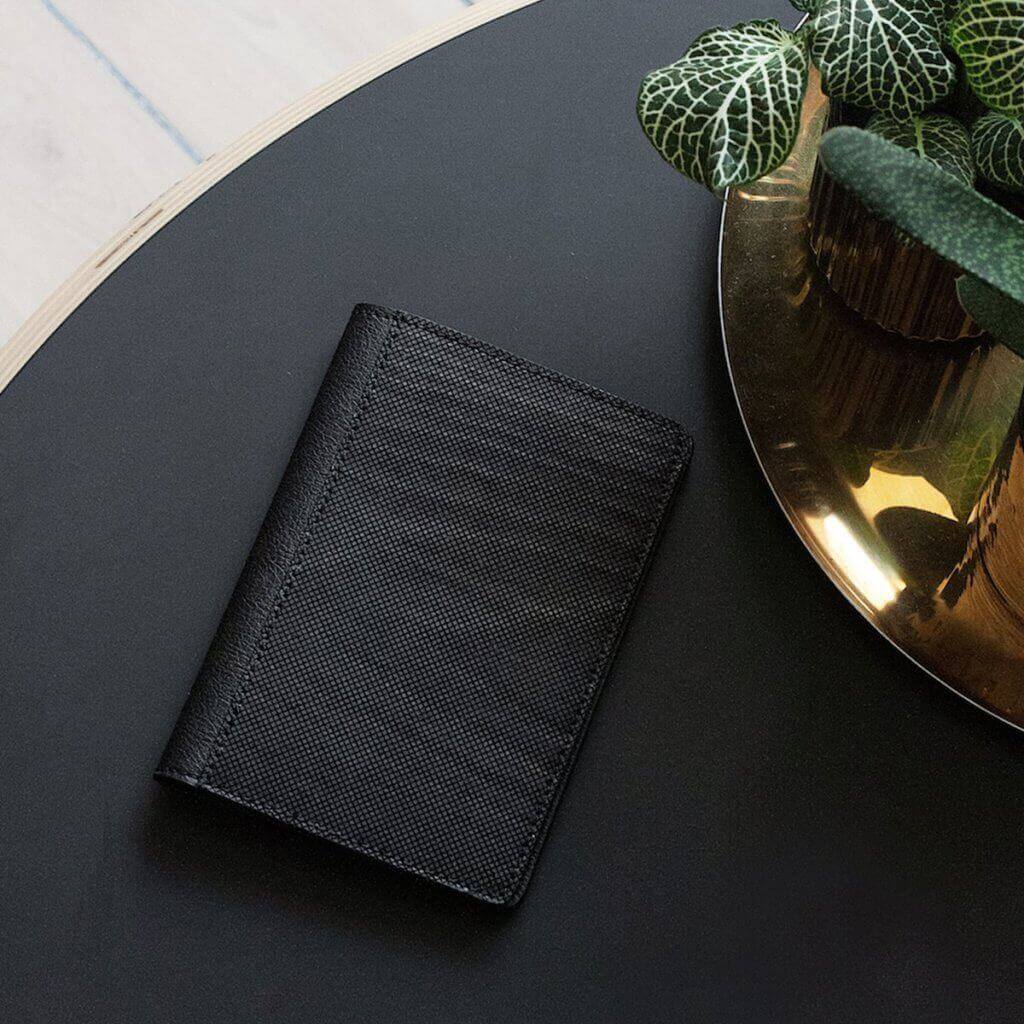 James Brewer from Oliver Co., a vegan for many years, told vegconomist: "Our belief is that there is still a stigma when it comes to sustainable products and that there is an expectation from consumers that you either have to give up aesthetics or functionality. Our aim is to change people's perceptions. We're using innovative new fabrics and working with high-end manufacturers to create beautiful, functional products which outlive fashion's seasonal trends. We have found some really exciting early traction with customers from around the world. Our growing collection includes a compact wallet, various cardholders and a passport holder."