Overstock.com, a US based retailer of furniture and home furnishings retailer, has been awarded PETA's Compassionate Business Award following its recent ban on products made from cashmere.
The company previously banned products with exotic skins and other furs, including badger hair, mohair, angora, and alpaca.
Working together with PETA, Overstock has already identified and removed from its website several products made of cashmere and says it is committed to putting measures in place to ensure such products are no longer offered on its e-commerce site by the end of this year.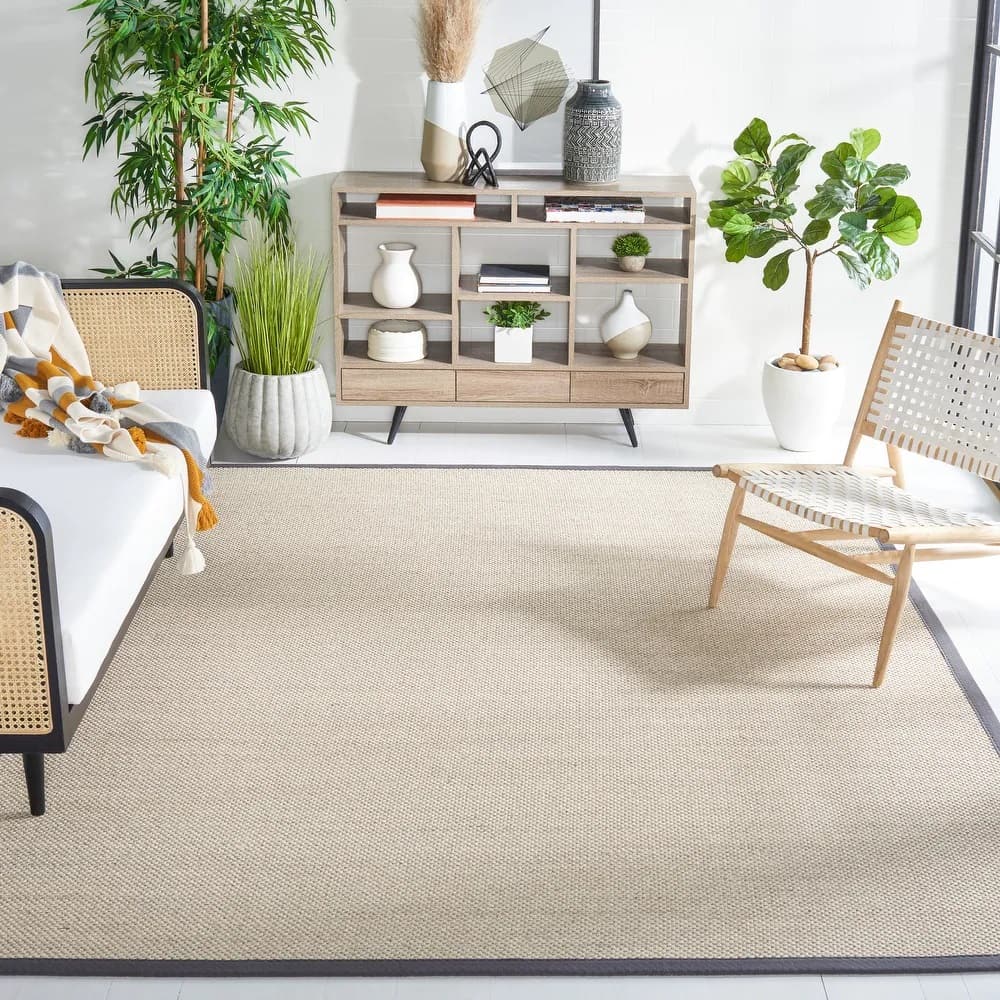 "Thanks to Overstock's kind decision, fewer cashmere goats will be harmed for throw blankets," says PETA Executive Vice President Tracy Reiman. "PETA is recognizing this conscientious company for being a leader in animal-free commerce and showing consumers that it's easier than ever to shop vegan."
"At Overstock, one of our core values is doing good. It's a guiding principle in our business practices," said Jonathan Johnson, CEO of Overstock. "We are committed to incorporating sustainable solutions that help protect the environment and are cruelty-free. We appreciate PETA's collaboration with us and thank them for recognizing Overstock's efforts."