Thrive Causemetics, a North American luxury vegan makeup and skincare company who previously donated $25 million worth of cruelty-free make-up products to women in need, has hosted a donation day where profits from sales were pledged to support the COVID-19 relief efforts of Meals on Wheels, Baby2Baby and Feeding America.
The brand announces it has so far raised over $350k to donate to these organizations that are providing meals, diapers and resources to the most vulnerable communities in the United States and further plans to grow the donations to a total of 1 million. The funds will be made available to women impacted by the coronavirus, including healthcare workers and women-owned small businesses and their employees affected by the pandemic. Thrive Causemetics will make these donations through its Thrive Causemetics COVID-19 Response Fund.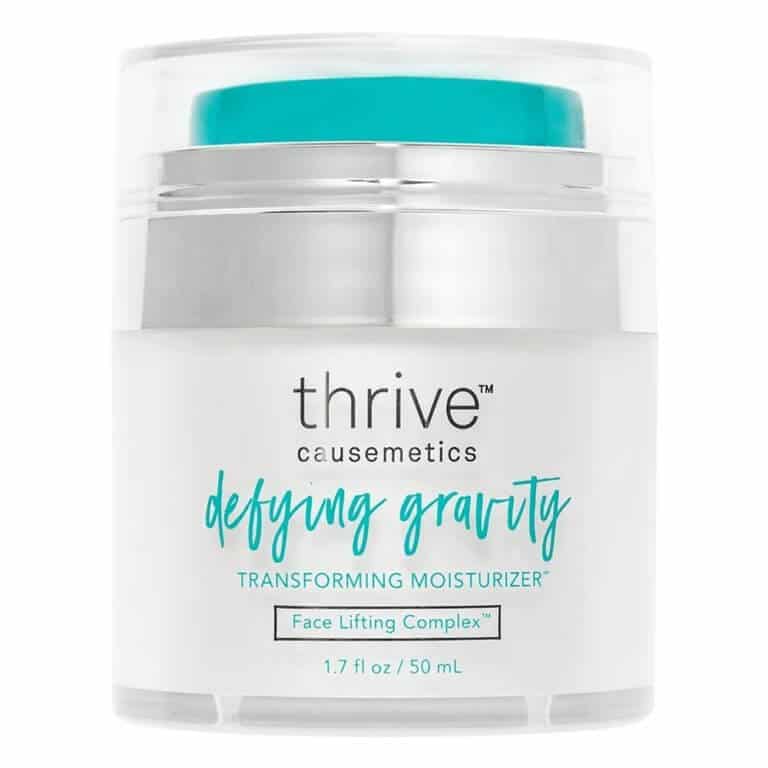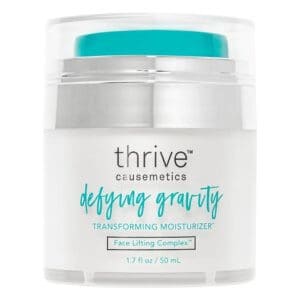 "Thrive Causemetics was founded upon the idea of being Bigger Than Beauty™—a beauty brand and philosophy that goes beyond skin deep by giving back. This pandemic has affected our world at large and we're all navigating these uncharted waters together. We have a one-of-a-kind community and platform that allows us to give back every day, and I want to do our part now more than ever," says Thrive Causemetics Founder and CEO Karissa Bodnar.
"Thanks to our Thrive Tribe, we are able to donate over $350,000 from one day's profits on thrivecausemetics.com to three incredible organizations providing relief to struggling communities. My home state of Washington has been hit very hard by the coronavirus, so I have also personally donated $10,000 to The University of Washington Virology Lab where they are working tirelessly to bring their COVID-19 testing capabilities into the world, testing first responders, healthcare workers and the public to slow the exponential spread of the virus and save lives.
"Continuing our momentum, Thrive Causemetics will be partnering with our customers to find other ways we can help and we are committed to providing over $1 million in aid. We believe that even when we're apart, we thrive together."