More great news in the fashion industry comes from the UK with luxury brand Mulberry announcing that they are ceasing to use exotic animals in its new lines going forward. This comes hot on the heels of the same move in the US by Brooks Brothers. Both companies were subject to lengthy campaigns from PETA.
The market is changing quickly as consumers become aware of the issues associated with the animal trade for fashion. Currently, the onset of COVID 19 is dominating global headlines, which experts believe originated from the mismanagement of animals in a Wuhan market. It has been suggested that the trade in exotic skins is fuelling the spread of diseases.
This season's fashion catwalks are increasing showcasing animal-free lines. Earlier this year Superstar Rihanna launched her faux leather capsule that Vogue cited as 'ultra on-trend'. Cruelty-free fashion is making headlines, designers such as Chanel, Diane von Furstenberg, Paul Smith, Victoria Beckham, Vivienne Westwood already have bans on using exotic animals in their collections.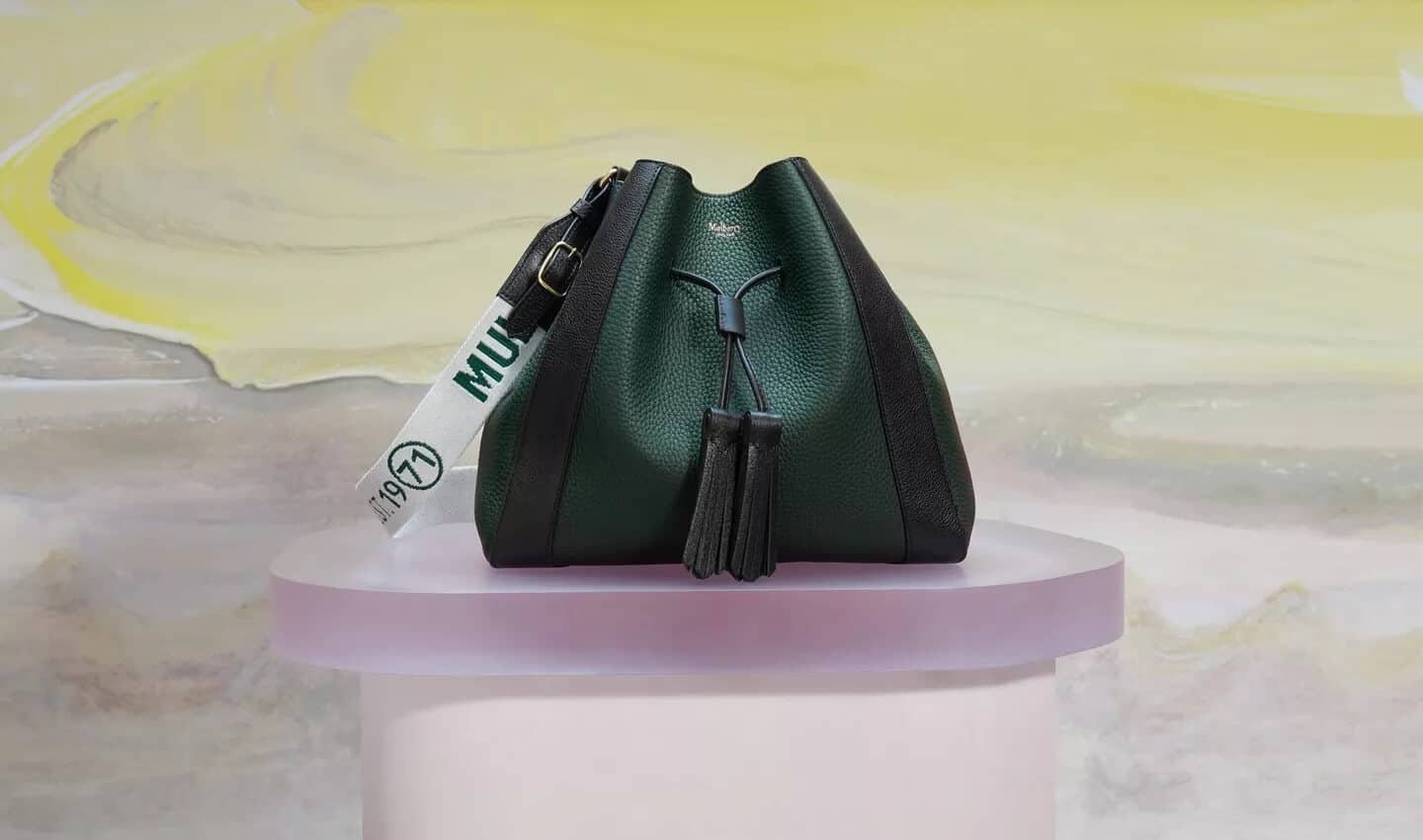 Mulberry, which already had an established ban on fur, continues to use leather which according to its website is sourced as a by-product of food production. This new decision will see an end to the company using alligators, crocodiles, ostriches, lizards, and snakes in its collections.
Rosie Wollacott, Group Sustainability Manager for Mulberry commented: "[We] have spent a lot of time determining and then continually reviewing our sustainability metrics and targets …. At an early stage of this process, we decided not to use exotics in our collections and this remains our position."
PETA also commented: "Mulberry's decision to ban these cruelly obtained materials is a sign of the times". Join PETA in calling on LVMH, which owns Louis Vuitton, to stop selling items made with exotic skins and fur, too.