Following years of urging by PETA, Brooks Brothers, the oldest retailer in the US, has confirmed that it has stopped ordering products made with exotic-animal skins. The retailer also stopped purchasing mohair in 2018 in response to a PETA investigation of South African angora goat farms.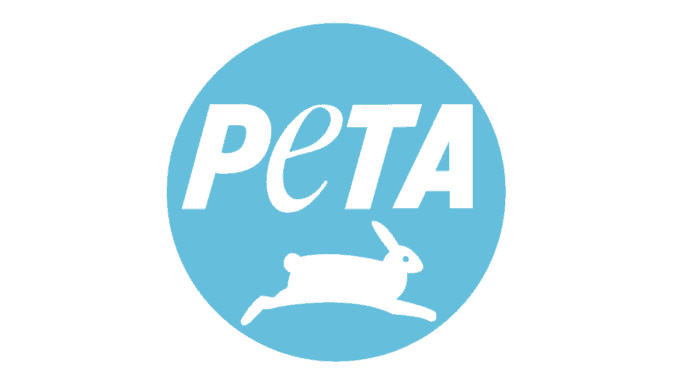 "Behind every crocodile- or snake-skin item is an animal who experienced a violent, bloody death," says PETA Executive Vice President Tracy Reiman. "PETA thanks Brooks Brothers for protecting these vulnerable animals and points kind consumers to high-quality vegan materials that are the future of fashion."
PETA also noted that as the world battles COVID-19, which originated in other exploited animals, Brooks Brothers' decision is more critical than ever.
Jil Sander, Chanel, Diane von Furstenberg, HUGO BOSS, Victoria Beckham, Vivienne Westwood, are some of the other companies that have also banned the use of exotic skins.