Vegan fashion brand Apparis, best known for its colourful faux fur coats, has launched its first homeware collection. Known as Apparis Home, the new product range is aimed at helping customers stay warm throughout the winter.
The collection will include socks, blankets, pajamas, slippers, candles, and more. Many products will feature Pluche™, the company's proprietary faux fur.
Before deciding to launch the range, Apparis trialled one blanket and found that it continually sold out. This inspired the company to create a whole collection, with product prices ranging from $24-$250.
Apparis believes that the coronavirus pandemic has created more demand for homeware products, with many people now working from home and going out less frequently.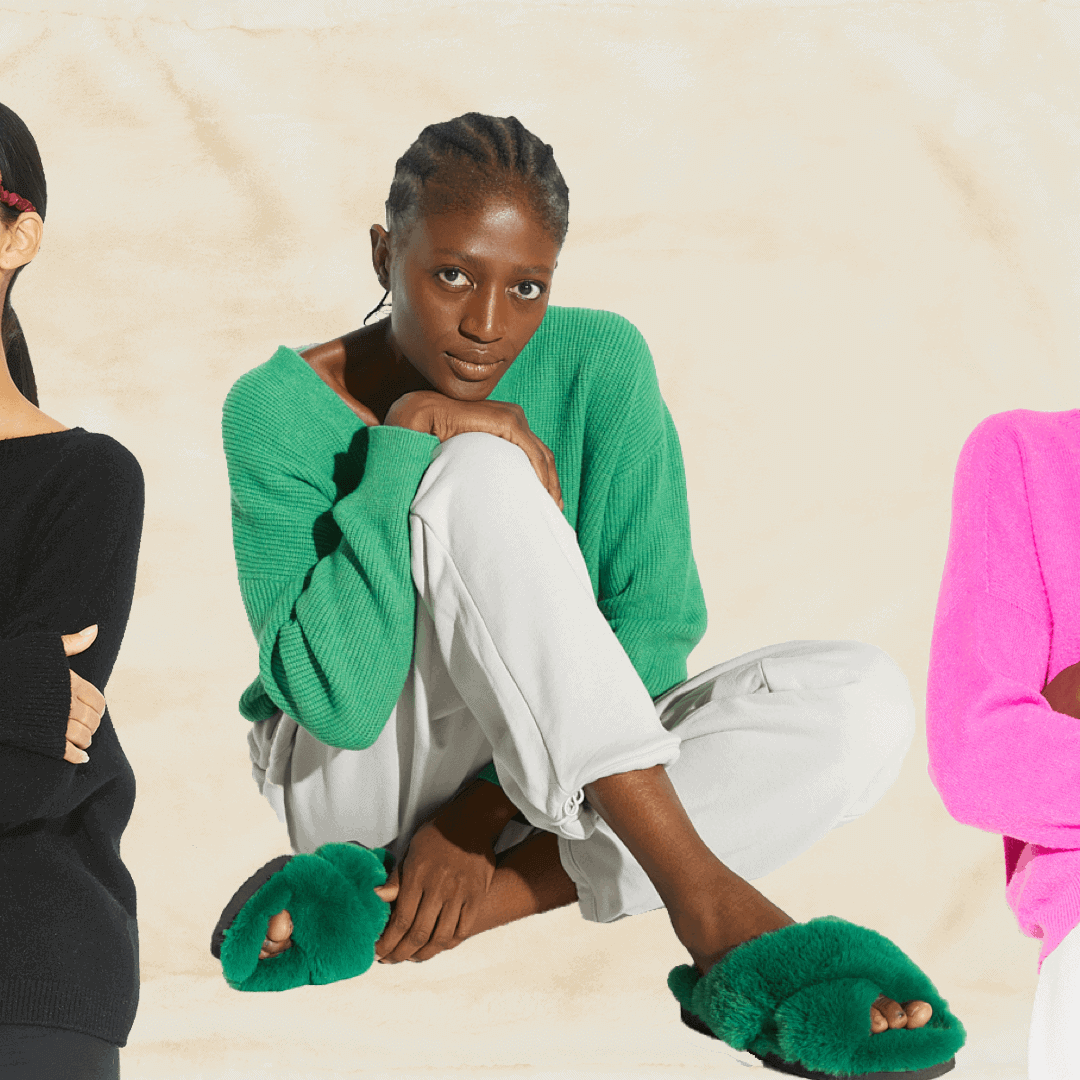 The company has had a successful year in 2020. In August, it closed a $3M seed funding round, and last month it announced a new vegan cashmere range in partnership with animal rights group PETA. The range aims to provide "the luxury of cashmere without the unethical manufacturing practices harmful to animals and the environment." 5 percent of proceeds from the vegan cashmere will be donated to PETA.
Founded in 2016, Apparis' products are already available in 20 countries and at over 500 stores in the US. The company has hinted that it has several high-profile brand collaborations planned for the future.
"We're excited to continue making strides in our mission to create fashion that is made without harming animals, and expand our offering of high-quality, vegan alternatives," says Apparis co-founder Lauren Nouchi.