Vegan Fashion Week will return to Los Angeles this fall from October 10-15th. This season's theme, "Fashion is Activism," will explore the challenges surrounding ecological and climate change through the lenses of fashion, creativity, ethics, ecology, science, technology, and legal practices.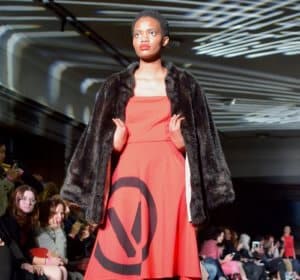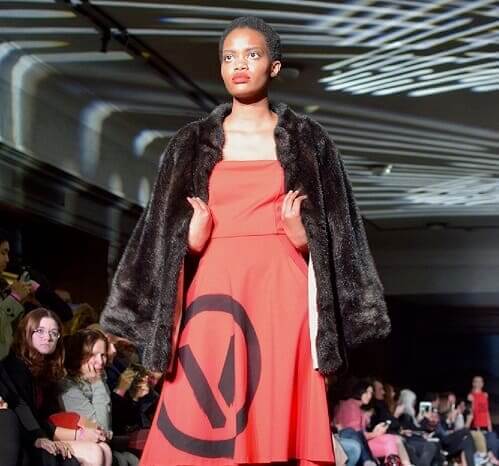 The Second Edition will officially launch with an Awards Night & Fundraiser at the Theater at Ace Hotel on Thursday, October 10th, a night of celebration, music, and fashion with recording artist and actress Kate Nash.
Nominees include renowned vegans such as singer Miley Cyrus, actress Natalie Portman, and Kristen Stewart's fashion stylist Tara Swennen. Creatives will be awarded in 8 categories including fashion design, furniture design, photography, modeling, and hair & makeup.
Following the opening soirée, industry professionals and fashion lovers are invited to the LA Fashion District to experience the Vegan World on October 14-15, the very first vegan fashion trade show in the world. This 50,000 sq. ft experience will take place in the penthouse of the California Market Center during the LA Market.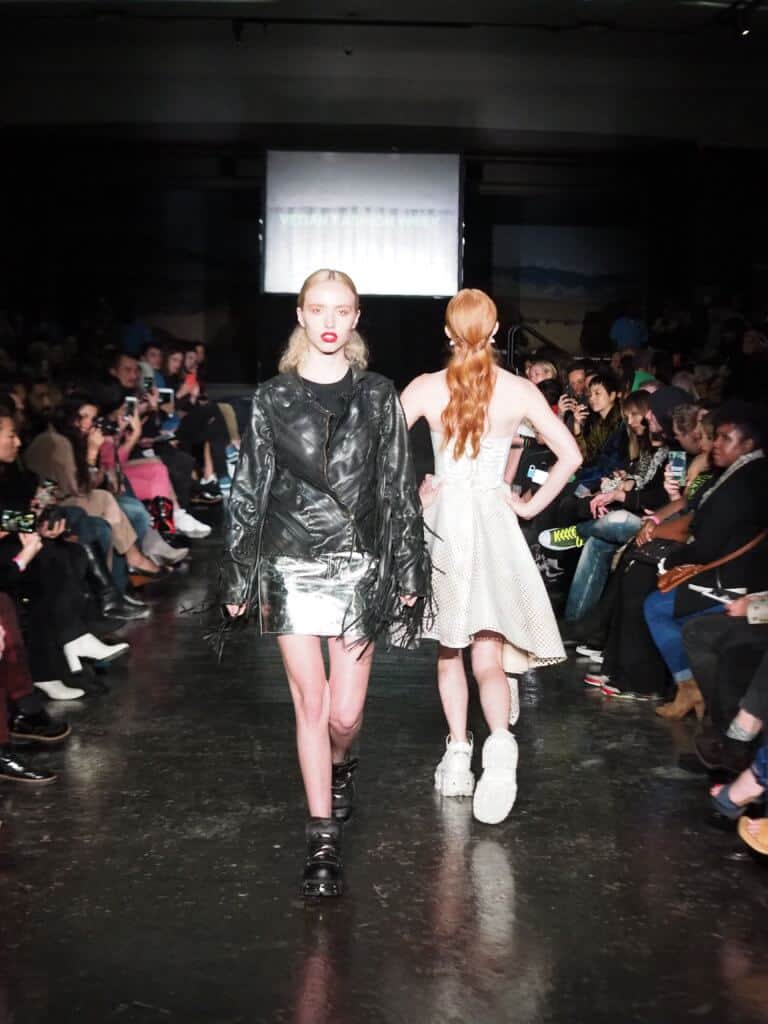 Highlights will include runway shows, a designer showroom with brands committed to embracing cruelty-free practices, a vegan lounge with delicious food options, the first vegan clothing swap, and experiential activations. Furthermore, the Vegan World will host the second edition of The Future of Fashion conference, which will feature designers, scientists, policymakers, and editors discussing the most critical issues facing the fashion industry and emerging alternatives.
"Climate change cannot be ignored. Vegan sustainable fashion is the ultimate answer to climate change and waste pollution. I created an inclusive and collaborative movement dedicated to redesigning the industry and the consumers' daily habits" says Vegan Fashion Week creator and animal rights activist, Emmanuelle Rienda.