Vegan shoes are gaining momentum in the market. A new report states that the vegan footwear industry is thriving through increased sales via e-commerce, that and sustainability is a key factor, and that the market is estimated around ~US$ 24.86 Bn in 2020 and is expected to expand at 7.2% between 2020 and 2030.
Global brands like Adidas have already begun recreating retro classics with modern eco-friendly materials and new brands are emerging in this niche. Natural materials without industrial chemicals are appealing to millennials, a key demographic for this market, and to this end, Kengos recently launched its premier line made from natural cork, rubber, corn, and eucalyptus, without the use of petrochemicals.
Younger generations are eco-conscious in terms of their spending power and to an extent this is attributable to social media influence and messages shared by celebrities and their role models across public platforms.
Some of the key takeaways from the report are:
Industry giants such as Nike, Inc., Adidas AG, Puma SE, Under Armour, and others are incorporating various recycling programs and introducing new collections of vegan footwear.
Companies are investing in product designing and innovation to establish a strong foothold in the emerging markets. Simultaneously, they are reducing their carbon footprint which is helping them to lower operating costs.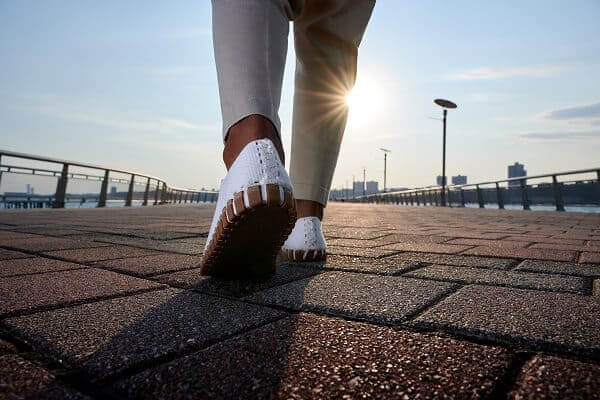 North America is expected to retain its dominance backed by the immense popularity of vegan fashion among millennials. In Europe, the market will gain from the rising demand in the U.K. and Germany.
Based on product type, the shoe segment holds the highest share in the global vegan footwear market and is expected to exhibit a higher CAGR as compared to other product types.
Online retailing is expected to gain momentum in response to the surging popularity of vegan footwear in the coming years.
See our interview here, with Elysabeth Alfano as she talks to Rebecca Mink, Founder/Designer of Mink Shoes.