Canadian-based Matt & Nat recently launched its first sustainable women's outerwear collection made with vegan leather, plant-based wool, and recycled polyester. The vegan and cruelty-free collection include goose-down free puffer jackets, leather alternative jackets, and wool alternative coats.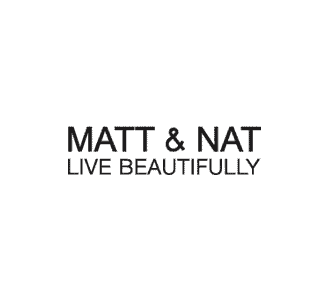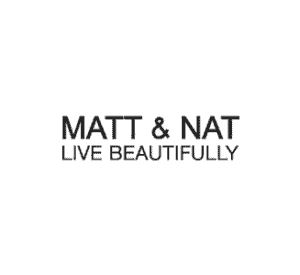 The inspiration for Matt & Nat began in Montreal in 1995 by exploring the synergy between material (Matt) and nature (Nat). All products are free from animal-based materials and produced with recycled nylons, cardboard, rubber, cork, recycled plastic bottles, and most recently, recycled bicycle tires.
"From the start, being committed to not using leather or any other animal-based materials in our designs felt natural to us. Each season, we continue to explore new innovative ways to remain sustainable and eco-friendly."
The collections are available in boutiques across Canada, the United States, the UK, Japan, Germany and Australia.