Sustainable materials brand von Holzhausen announces the introduction of Liquidplant™, a 100% plant-based and plastic-free topcoat to replace petroleum-based polyurethane. Under development for 2.5 years, LiquidPlant is described as a first-of-its-kind innovation that can replace plastic topcoats in a wide range of materials, including traditional and synthetic leather, paper, wood, plastic and fabric.
A global problem
According to the brand, both the animal and synthetic leather industries rely on plastic topcoats for a durable and long-lasting finish. However, petroleum-based topcoats – which represent a $1 trillion global industry – pollute landfills, take centuries to break down and release harmful microplastics into the environment.
Made from corn sugar, castor oil and flaxseed oil, LiquidPlant is said to offer a fully plant-based, durable topcoat technology. The product consists of two parts: a high-quality topcoat and the base layer. Von Holzhausen says LiquidPlant can be used alone or paired with complementing Terra Backing material, which the company is also launching.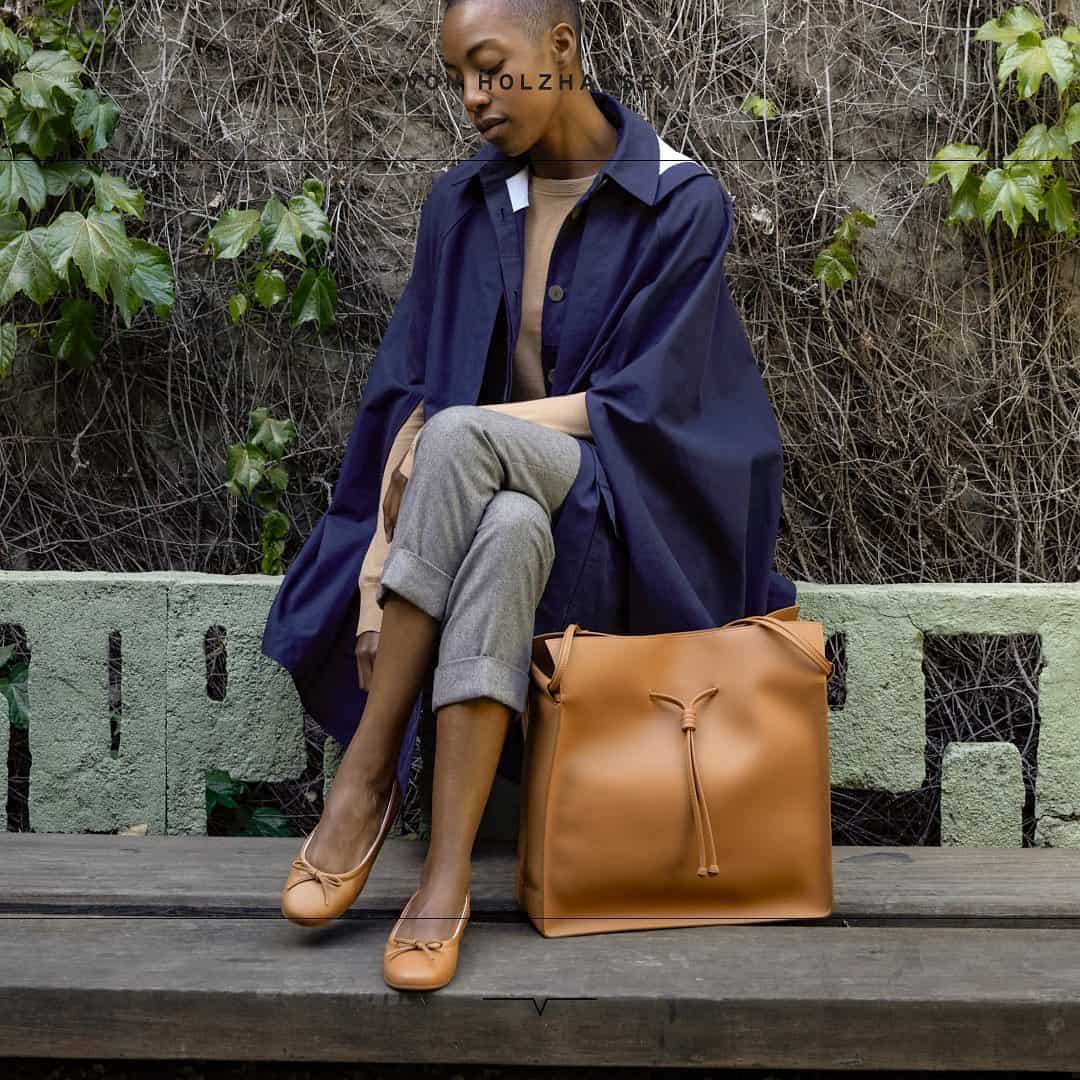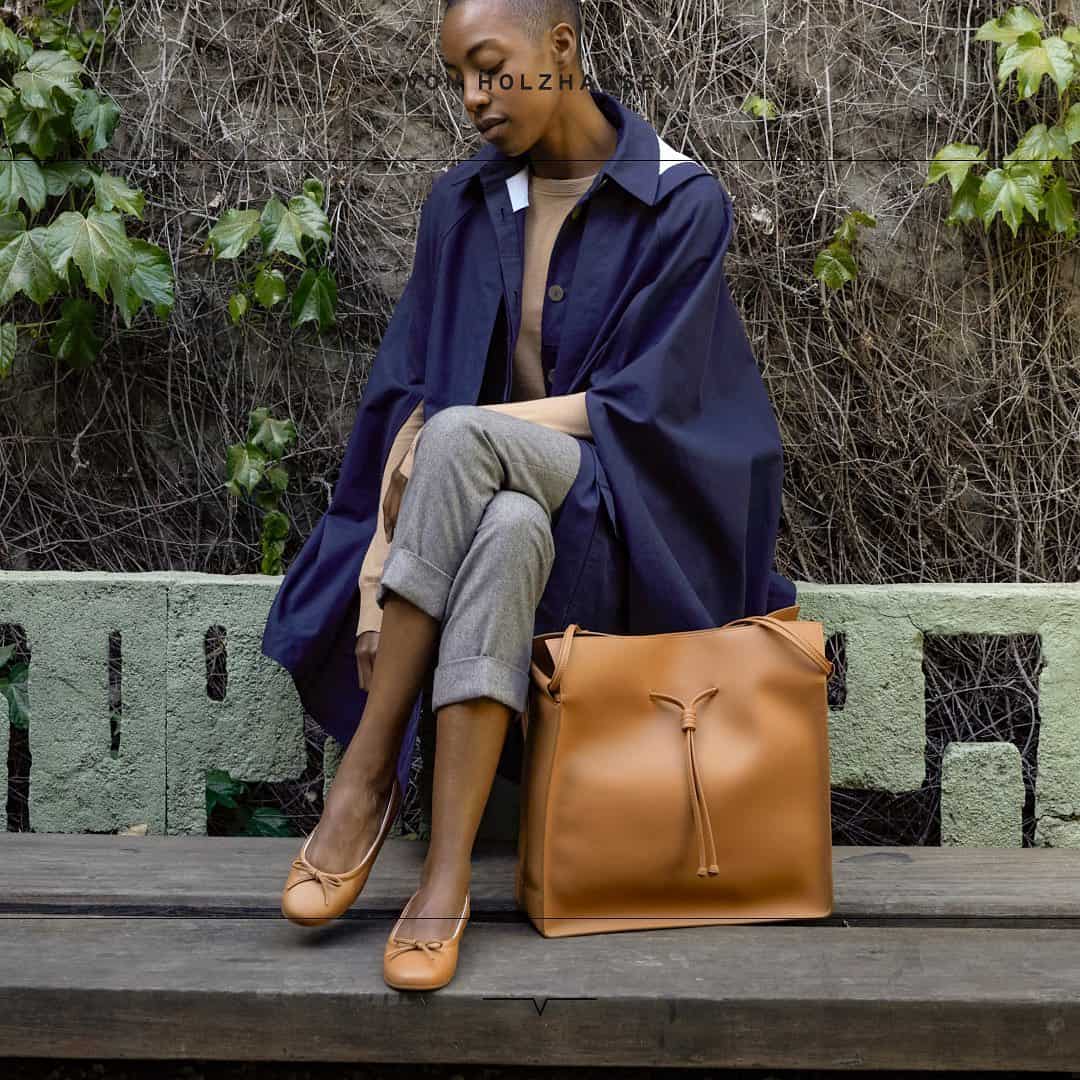 A "circular innovation"
Together, von Holzhausen says LiquidPlant and Terra Backing form a circular innovation that has the potential to replace petroleum in the leather industry and beyond.
Founded by former automotive designer Vicki von Holzhausen, the brand offers a full portfolio of groundbreaking animal- and plastic-free materials, including bamboo-based Banbū Leather, as well as Technik-Leather and Struktur Leather, which are crafted from recycled consumer plastic.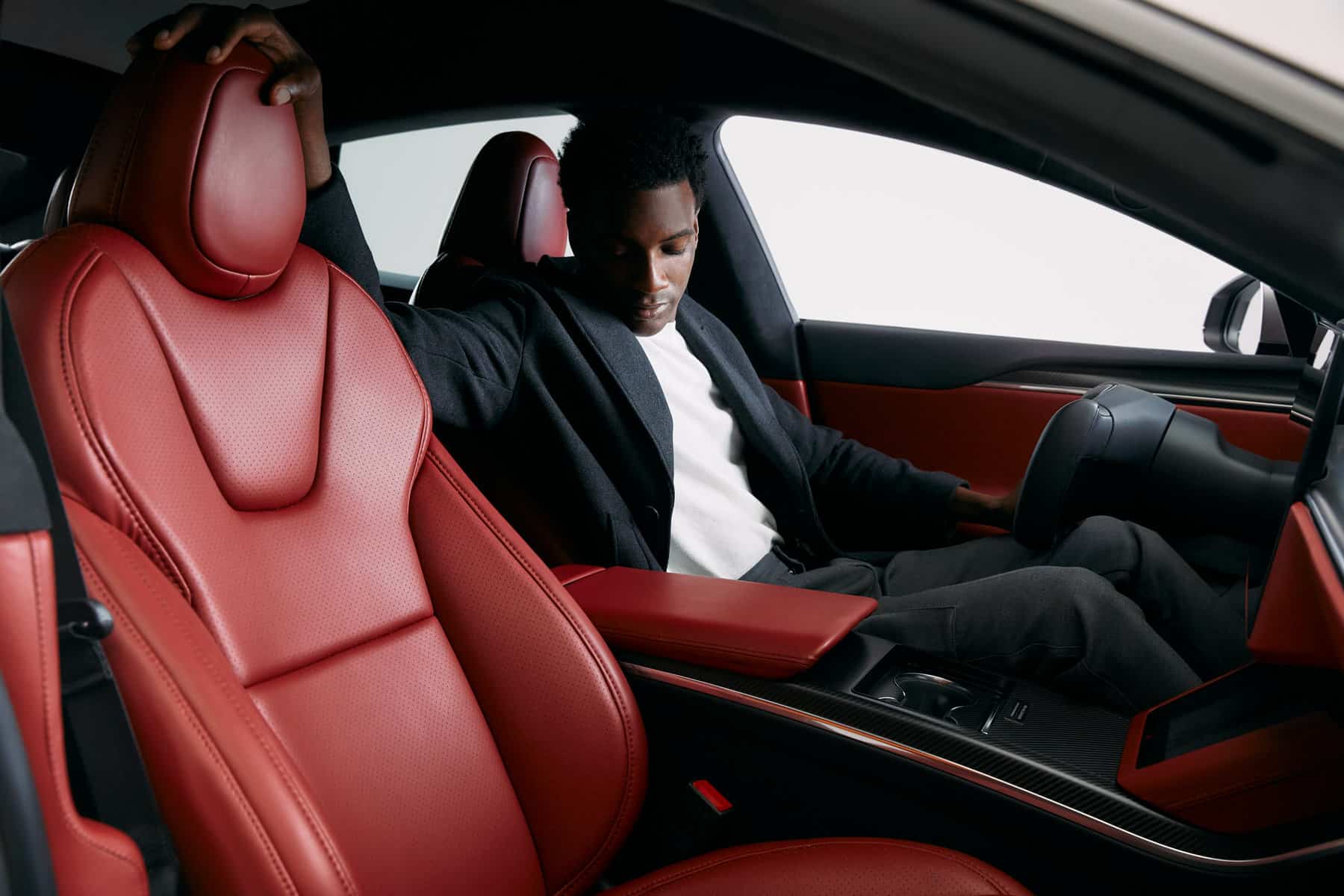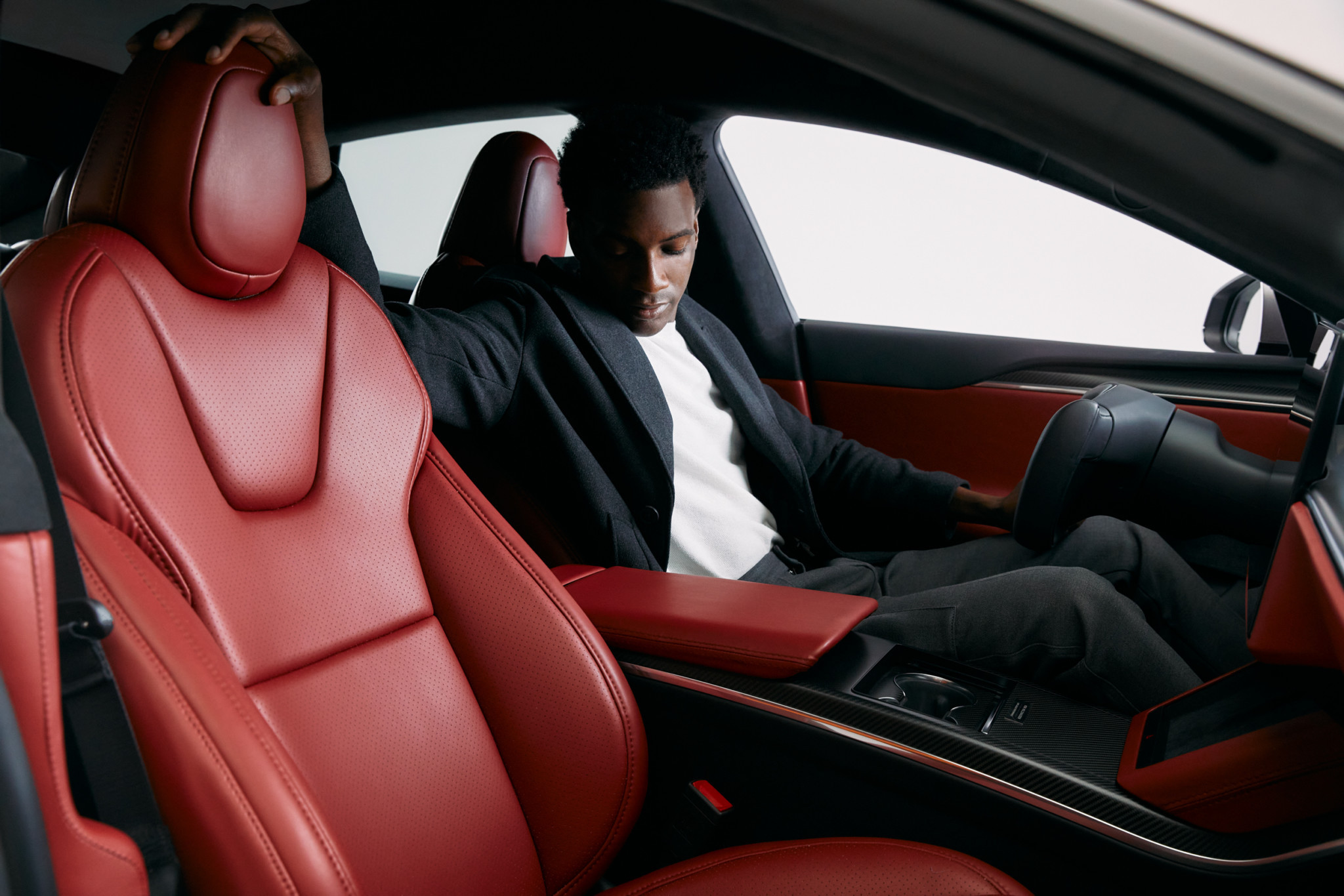 In 2022, the company partnered with Tesla tune-up shop Unplugged Performance to upgrade Tesla's Plaid S car using Banbu Leather.
"We are a team of material innovators on a mission to replace all the animal leather in the world with non-animal leather," the company states on its website. "We believe in the power of plants and in transforming discarded materials into remarkable ones."