Beyond Meat has partnered with major club stores, BJ's Wholesale and Sam's Club, this summer. The company has specially created the Beyond Burger® 8-pack for the stores to help increase accessibility, affordability, and convenience.
Beyond Meat was the first plant-based meat option that Sam's Club explored. It's initial test earlier this year at all of its locations created a robust and positive response from its consumers, which led to Sam's decision to add the Beyond Burger permanently.
After seeing a growing interest in plant-based options, BJ's Wholesale evaluated several companies before choosing to offer its members Beyond Meat.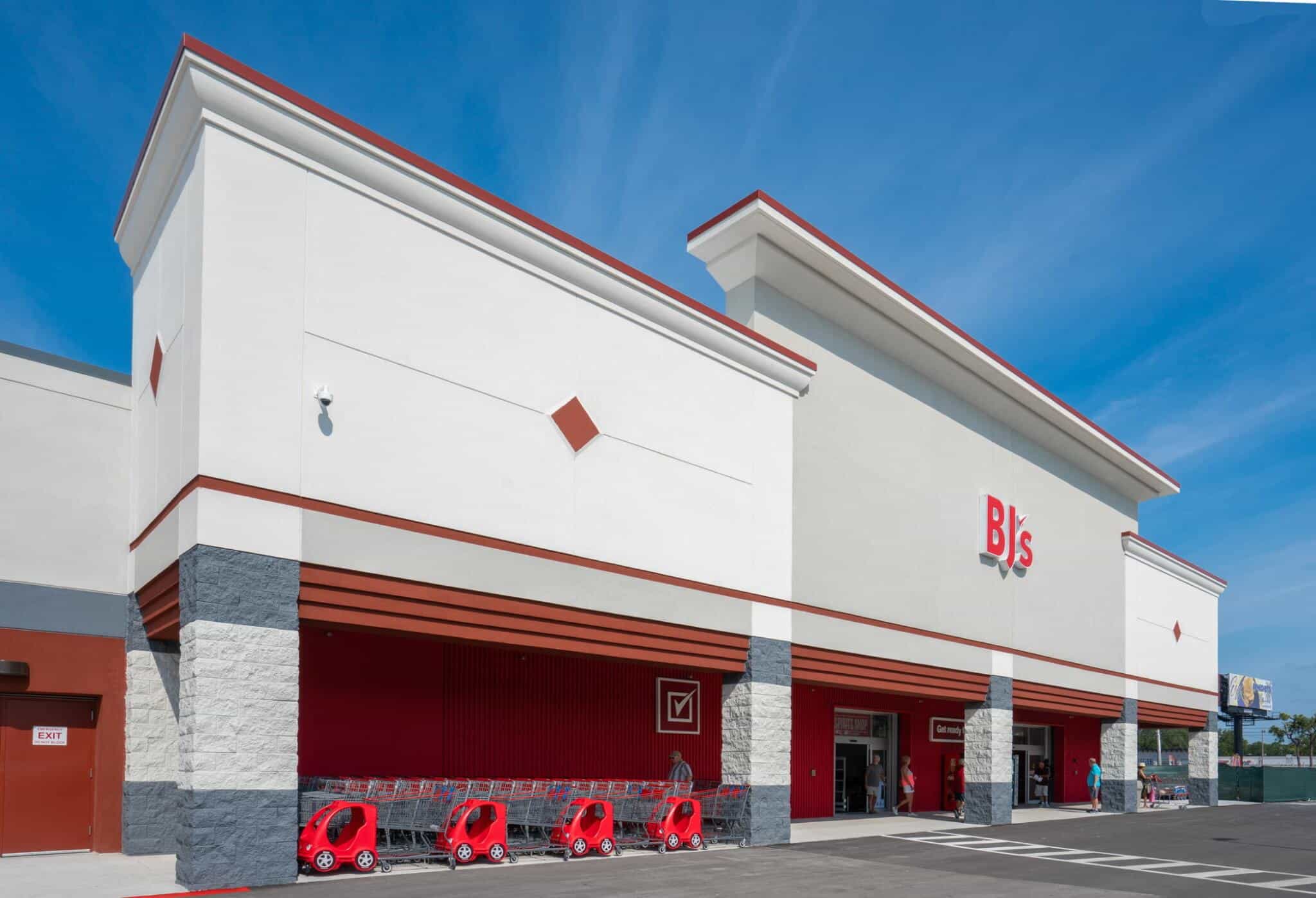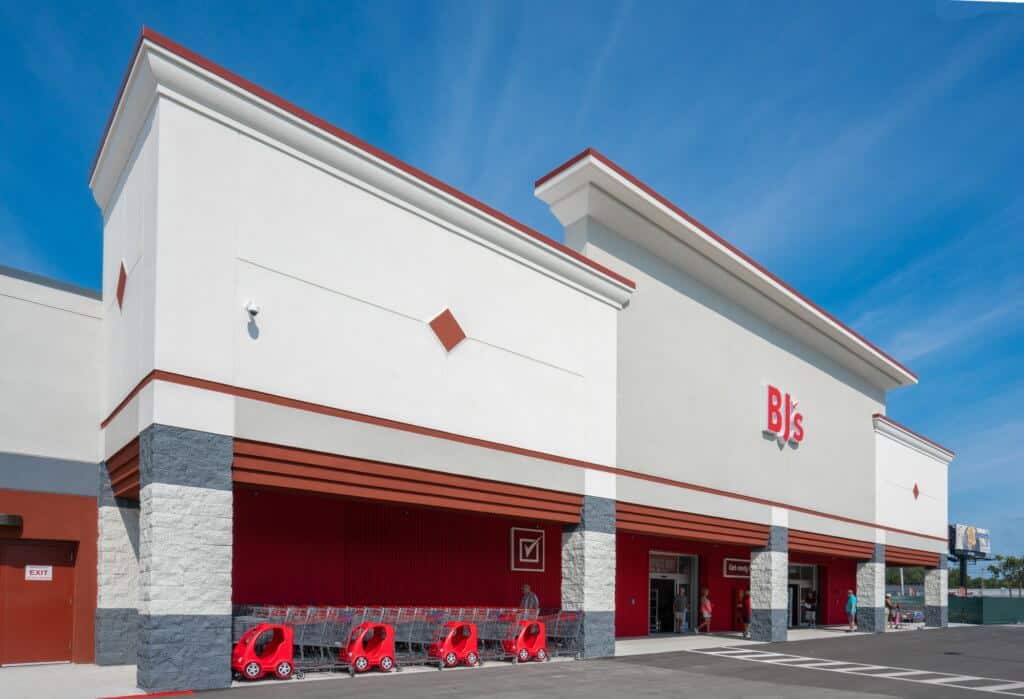 "Having entered all national conventional retailers in the US, we looked for where the white space existed, and club stores were the next logical step towards increasing accessibility to plant-based meat among mainstream consumers," said Chuck Muth, Chief Growth Officer, Beyond Meat. "By offering the Beyond Burger in a larger format, we're able to provide value to consumers and a more accessible entry point for those looking to try a plant-based option for the first time or increase their adoption of plant-based meat. With the added focus on retail the past few months as well as a shift towards less frequent, stock-up style shopping trips, our distribution in club stores has been especially critical."


Beyond Meat was the #1 selling brand in refrigerated plant-based meat and owned the top four selling SKUs in all of plant-based meat per­­ the latest 4-week SPINS data ending on 6/14/20.
Beyond Meat's club store distribution footprint currently includes the majority of BJ's Wholesale Club, Costco, and Sam's Club stores across the US. This effort comes on the heels of a year of expansion for Beyond Meat. Its' portfolio of plant-based proteins was available at approximately 25,000 retail stores across the US as of March 28, 2020, including Kroger, Walmart, Target, Whole Foods Market, Albertsons/Vons/Pavilions, Publix, Wegmans, Sprouts and more.