Germany's ALDI Nord and ALDI SÜD have been awarded in PETA's Vegan Food Award 2020 as the most vegan-friendly supermarket. The judges took into account its range of products as well as its commitment to the vegan cause and the cooperation with Veganuary which took place in Germany for the first time this year.
ALDI Nord and ALDI SÜD say they are continuously expanding their vegan product range. With their own brand line "MEIN Veggie Tag" including the "Wonder Line", many vegan products are now offered throughout Germany, and over 300 products are now labelled with the V-label vegan in ALDI stores.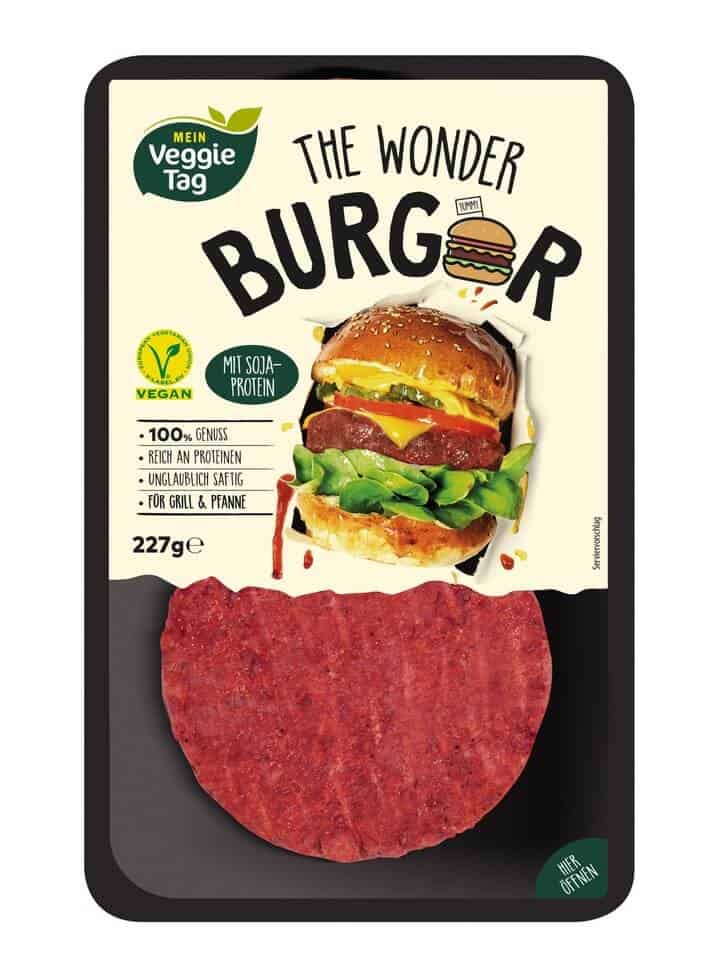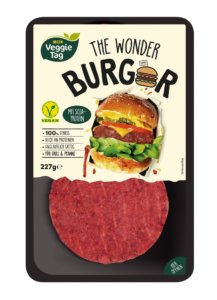 Vegan food does not have to be expensive
"The Vegan Food Award 2020 honours the growing selection of innovative vegetable products in the food trade. People not only want to eat tasty food, they also want to feel good: with food for which no animal has to suffer. With their complete range of products and their support for the expansion of vegan food diversity, both ALDI Nord and SÜD prove that animal welfare, health and environmental protection can be combined," says Frank Schmidt, Head of Corporate Affairs at PETA.
"With our vegan product diversity we want to show that a plant-based diet is simple and that you don't have to do without anything. We offer our customers numerous high-quality alternatives – and at a reasonable price," says Claudia Kinitz, Director Corporate Responsibility and Quality Assurance Germany at ALDI Nord. "The award encourages us to continue with our commitment to vegan nutrition and to expand our range accordingly. We want to make shopping as easy as possible for all vegan customers," says Dr Julia Adou, Director Corporate Responsibility at ALDI SÜD.