Plant-based tuna product TUNO will launch at Aldi as part of its Specialbuys range as the supermarket expands its vegan offerings for January. The seafood alternative made by Loma Linda is already available in Morrison's and around 1,600 independent stores in the UK.
TUNO is fully plantbased and is protein-rich, gluten-free food is said to features the light, flaky texture of seafood whilst being completely fish-free. It is now available at Aldi stores priced at £1.19 in two flavours: TUNO in Spring Water and TUNO Mayonnaise.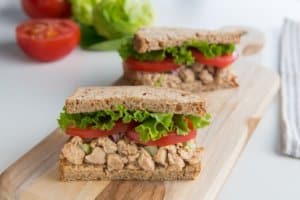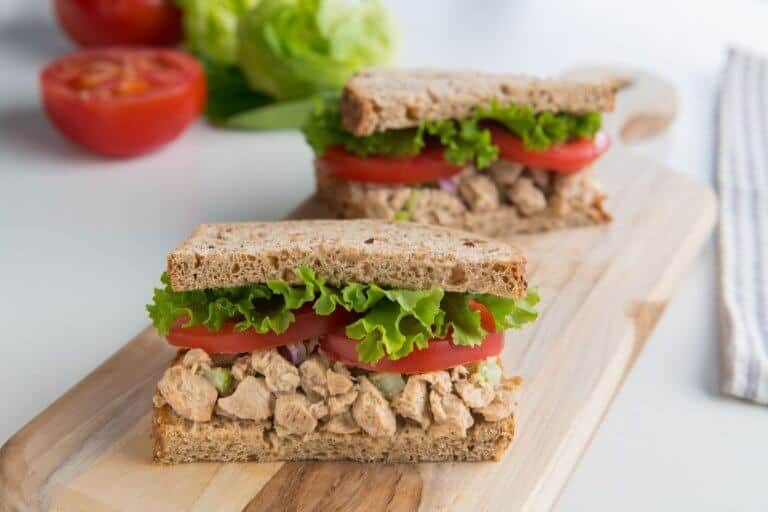 TUNO was developed in collaboration with global seafood experts, contains around 100 calories or less per serving, and can be enjoyed as a snack, sandwich filler or salad topping amongst many uses.
Julie Ashfield, Managing Director of Buying at Aldi says: "Aldi is proud to be supporting Veganuary with the introduction of a new range of plant-based products across our stores. It's been a pleasure working with the team at Loma Linda on their innovative fishless tuna products, and we can't wait for vegans, vegetarians, flexitarians and those trialling a plant-based diet, to try them!"
"TUNO has a unique offering to other plant-based alternatives in that it provides a quick and easy meal, whilst being healthy and nutritional. For those adopting a vegan diet in Veganuary, it is the perfect solution to ensure they get the recommended macro nutrients."
The full range of Loma Linda includes TUNO available in both cans and pouches and the brand's ready meal range which includes recipes such as Thai Green Curry, Tikka Masala and Spicy Pad Thai.