Apeel Sciences has announced on its website that is has secured a US$250m investment led by led by Singapore's sovereign wealth fund, Government of Singapore Investment Corporation (GIC), to continue in its mission in reducing food waste through its plant-based edible skin that preserves perishable fruits and vegetables.
Oprah Winfrey and Katy Perry have also backed the company which brings its valuation today to over US$1bn.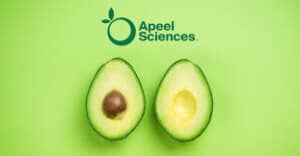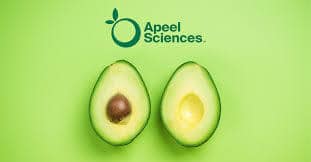 Apeel Sciences was founded in 2012 with a grant from the Bill & Melinda Gates Foundation. The company's technology adds an extra plant-derived peel to the outside of produce allowing it to have double or triple its shelf life. Apeel is on track to save 20m pieces of fruit from going to waste from retail stores and homes. This technology has the potential to dramatically reduce single-use plastic and preservatives in the food chain.
In addition to supporting Apeel's presence in US and European supply chains, the funding is set to enable greater support of the company's initiatives in economies in Central and South America and Sub-Saharan Africa, which are at greater risk of food security issues and food waste.
This new capital puts Apeel in a position to build resiliency in our food supply system and create a global coalition of producers and suppliers to bring longer-lasting produce to food retailers and foodservice. By 2050, the global population is expected to reach 10 billion, which will require 56% more food. The pandemic has exasperated this issue by slowing supply chains down.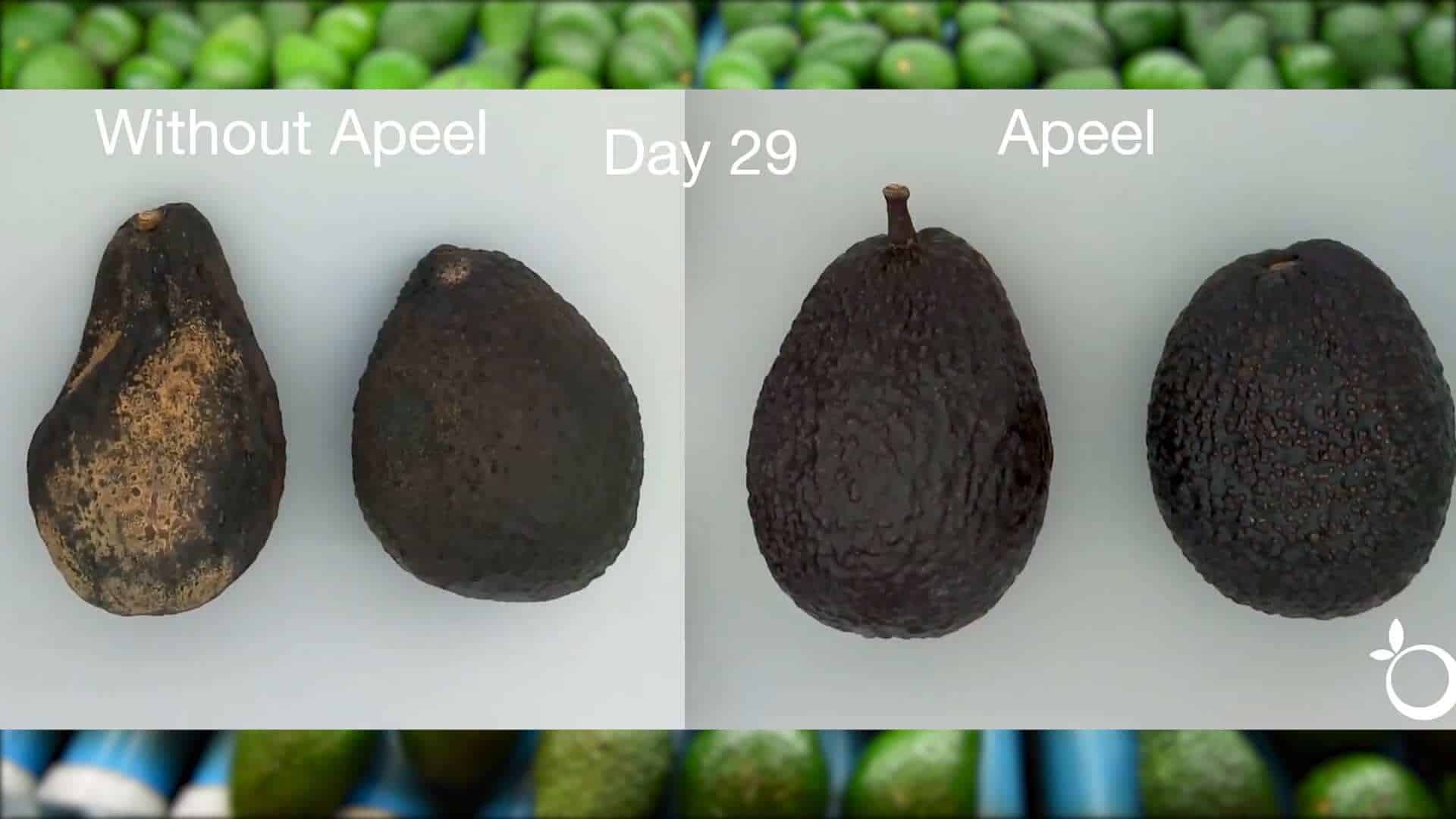 James Rogers, the Apeel Sciences founder and chief executive, said: "Food waste is an invisible tax imposed on everyone that participates in the food system. Eliminating global food waste can free up $2.6tn annually, allowing us to make the food ecosystem better for growers, distributors, retailers, consumers and our planet. We're putting time back on the industry's side to help deal with the food waste crisis and the challenges it poses to food businesses."