The award-winning Applewood smoked vegan cheese has secured its first retail listing with Sainsbury's for its new 200g slices. Applewood was the UK's first major cheese brand to launch a vegan alternative, and the product sold out within 24 hours upon its launch last October.
Applewood received a number of awards, including: the Gold Award at the FreeFrom Food Awards 2020; Best Vegan Cheese in the 2019 PETA Awards, Best Vegan Cheese in the 2019 Vegan Food UK Awards and Best Vegan Cheese For Melting in the Vegan Cheese Co. 2019 Awards.
Applewood vegan cheese is fortified with B12 and calcium, is coconut based, and is free from dairy, lactose, soya and gluten. Its popularity prompted Applewood to look at innovations, which led to the launch of the slices.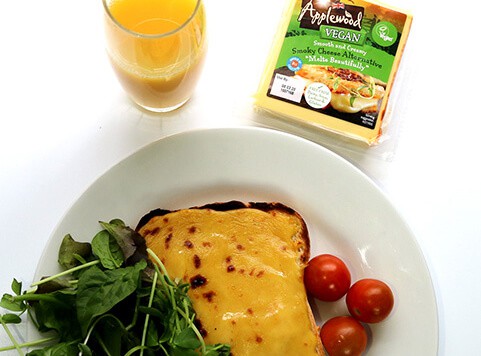 Lisa Harrison, Senior Brand Manager for Applewood, said: "The success of Applewood Vegan has been phenomenal. The excitement around the launch back in October was amazing with 40% of the Asda stores stocking it sold out, which started us thinking about how we could innovate with the cheese, which has led to the creation of the new slices product.
"We are over the moon that Sainsbury's is on board and has agreed to stock it in 304 stores from 14 June; they will be a great partner for the cheese slices. It shows that there is an increasing demand for vegan cheese, not just among the vegan community, but also with flexitarians."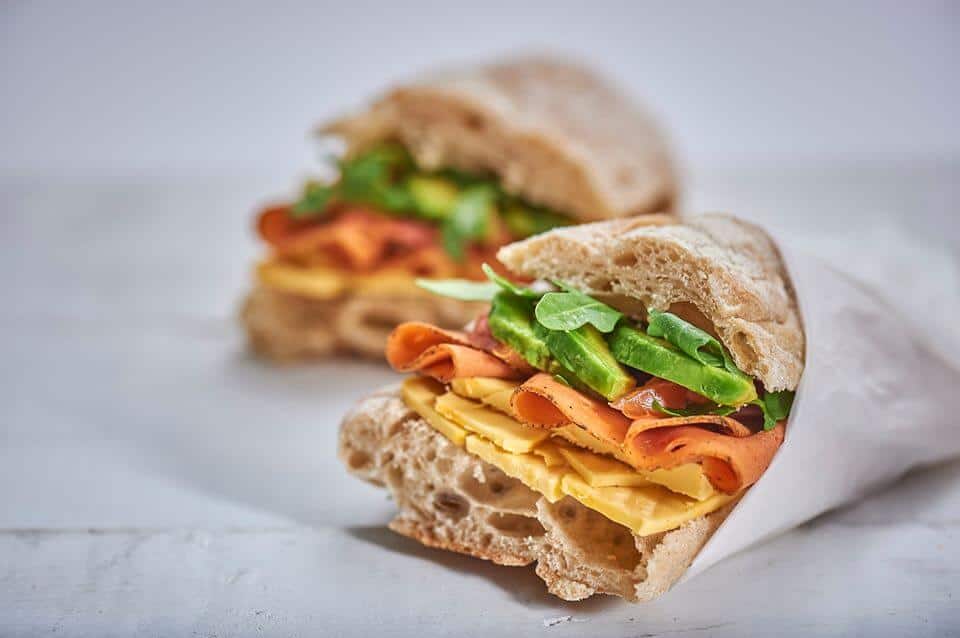 Applewood Vegan Slices will be stocked in 304 Sainsbury's stores across the UK and will RRP at £2.50 for ten slices, also available in 200g blocks in 470 Asda stores, 250 Waitrose and Partner stores, selected Booths, The Vegan Kind, Alternative Stores, SumaWholefoods and VBites.com.