US food tech startup Aqua Cultured Foods announces it will begin consumer tastings of its seafood alternatives in Chicago, ahead of its public launch through chef partners and foodservice distributors.
"Participants should arrive hungry and prepare to be wowed"
Beginning April 6, the startup will hold tastings of several alt-seafood products, including Aqua tuna rolls, shrimp dumplings and scallop crudo, at its headquarters in West Loop, Chicago. According to Aqua, it intends to solicit feedback from participants on the products' quality compared to conventional seafood products, especially texture.
Unique fermentation
Founded in 2020, Aqua is developing a range of seafood alternatives, including whitefish, shrimp, scallops and tuna filets, with mycoprotein fermentation technology. Using a unique strain of fungi, the company says it is able to transform plant-based ingredients into realistic seafood alternatives that offer the same taste, texture and appearance as animal-based seafood.
Aqua also reports its products do not use any genetic altering or modification, and rather than require protein isolates or starches, retains its naturally occuring fiber, protein and micronutrients. In addition to whole cuts, Aqua is producing minced fillings for use in dishes like dumplings, ravioli, and sushi rolls.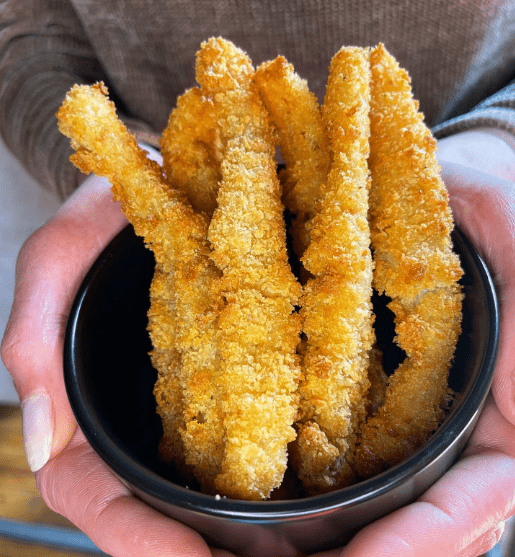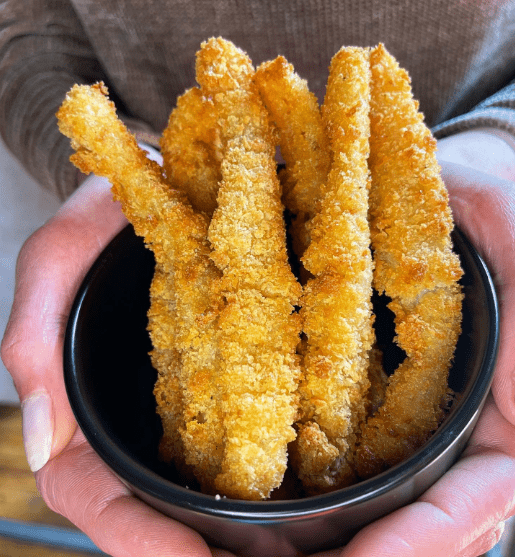 Market launch
In January, Aqua announced it had broken ground on a new Chicago production facility to begin scaling production of its whole-cut seafood products, which it expects to launch with strategic partners in Q2 of 2023.
"Public tasting events will help us fine-tune products and learn what preparations are most successful, which will also help us create new menu items with chef and restaurant partners," said Aqua CEO Anne Palermo. "Participants should arrive hungry and prepare to be wowed, because they've never had plant-based seafood that's this delicious and this convincing."
Those interested in joining a tasting panel can sign up at this link.