Plantbased brand Made With Plants has launched an improved range of products for distribution by Woolworths, as customer demand for plant-based food surges in Australia. The company is successfully overcoming the COVID-19 supply challenges and has sold 86 000 units across 1 000 stores within the first week of its launch.
Made With Plants now accounts for an estimated 20% of the plant-based category available at Woolworths.
Australia is witnessing a massive growth in the plant-based food industry. The country suffered horrendously from bush fires last year which massively affected animal farmers. Last year was also the year that veganism went mainstream in Australian retail; furthermore, ABC media reported that the animal agriculture sector could lose up to $3.2 billion by 2030 if it does not "meet changing consumer attitudes to animal welfare".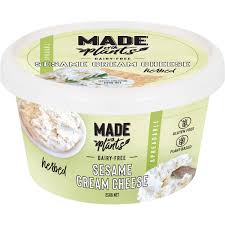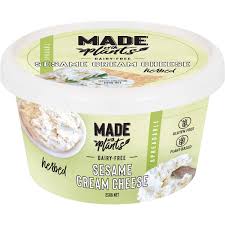 These stats were released pre-pandemic, and since then the plant-based industry has accelerated in its momentum as consumers acknowledge the tragedies caused by human interference with animals.
Made With Plants was first introduced to Woolworths stores in September 2019. The range now includes ready meals, dairy-free cream cheese, meat-free mince, meatloaf and bacon. The Made With Plants range uses versatile plant-based proteins made from a variety of natural ingredients, including seitan from wheat, or tofu from soybeans.
Cale Drouin, founder of Made With Plants, stated in a recent press release: "Health incidents such as COVID-19 will prompt more Australians to think about where their food comes from, and we're already seeing a renewed demand for plant-based proteins worldwide. Locally grown plant-based proteins could also provide Australia with greater food security, especially as international supply chains experience the fallout due to COVID-19."
Mr Drouin further commented: "To see a grocery store such as Woolworths become a thought leader in the vegan category is incredibly exciting, and I envision a future where there's a plant-based alternative to every single product within the supermarket. That's how we'll change the world."