Australian vegan chocolatier Treat Dreams – a brand popular with celebrities including pop duo The Veronicas, entertainer Courtney Act, recording artist DJ Tigerlily, and filmmaker and conservationist James Cameron – predicts that direct trade will be this Easter's conscious consumer trend, with fairer outcomes for cocoa farmers.
Treat Dreams says that it has experienced phenomenal growth in the past 12 months, with this year's Easter sales expected to be 30% higher than last year. The brand recently secured major new supply partnerships, making Treat Dreams available nationally through stockists in Australia, New Zealand and Singapore.
This year, the Treat Dreams range will include: Limited Edition Easter Bunnies; the Dream Egg; Dream Bars – in creamy white, creamy milk, berries and cream, cookies and cream, and peanut crunch varieties; and Dream Bears – bear-shaped chocolates filled with a caramel, strawberry, peppermint or pineapple centres.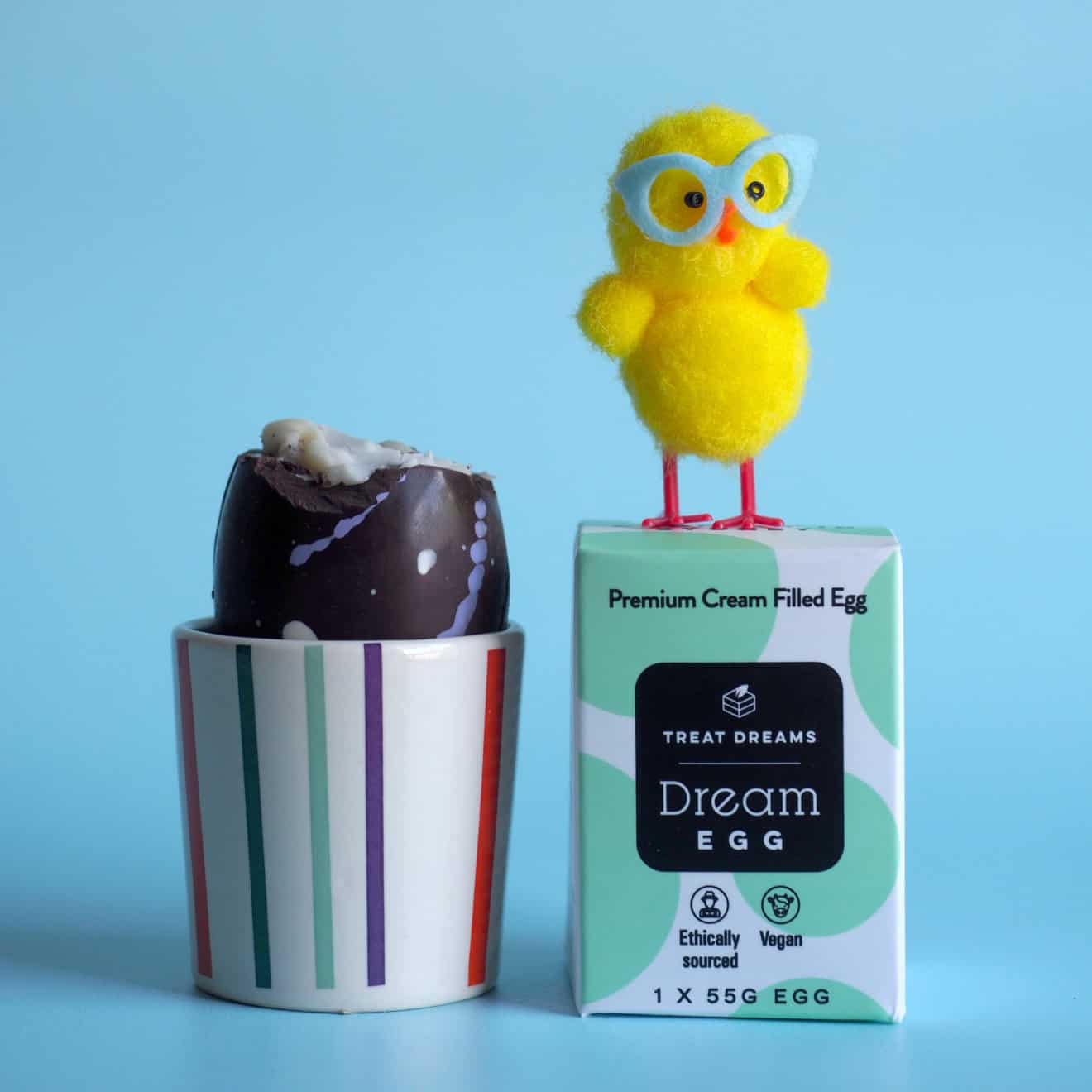 Founder Lis Armstrong' goal is to scale current capacity from 480kg to 1,200kg per week. As they scale, the team plans to implement cutting-edge European technology that will streamline some aspects of the chocolate making process, and make it possible to facilitate a lower price point for consumers.
"We only use the highest quality ingredients available in Australia, and we work with traditionally trained chefs who are pushing culinary boundaries and thinking differently about chocolate. All our products are taste tested with vegans and non-vegans alike, which means we never compromise on flavour or quality," said Armstrong.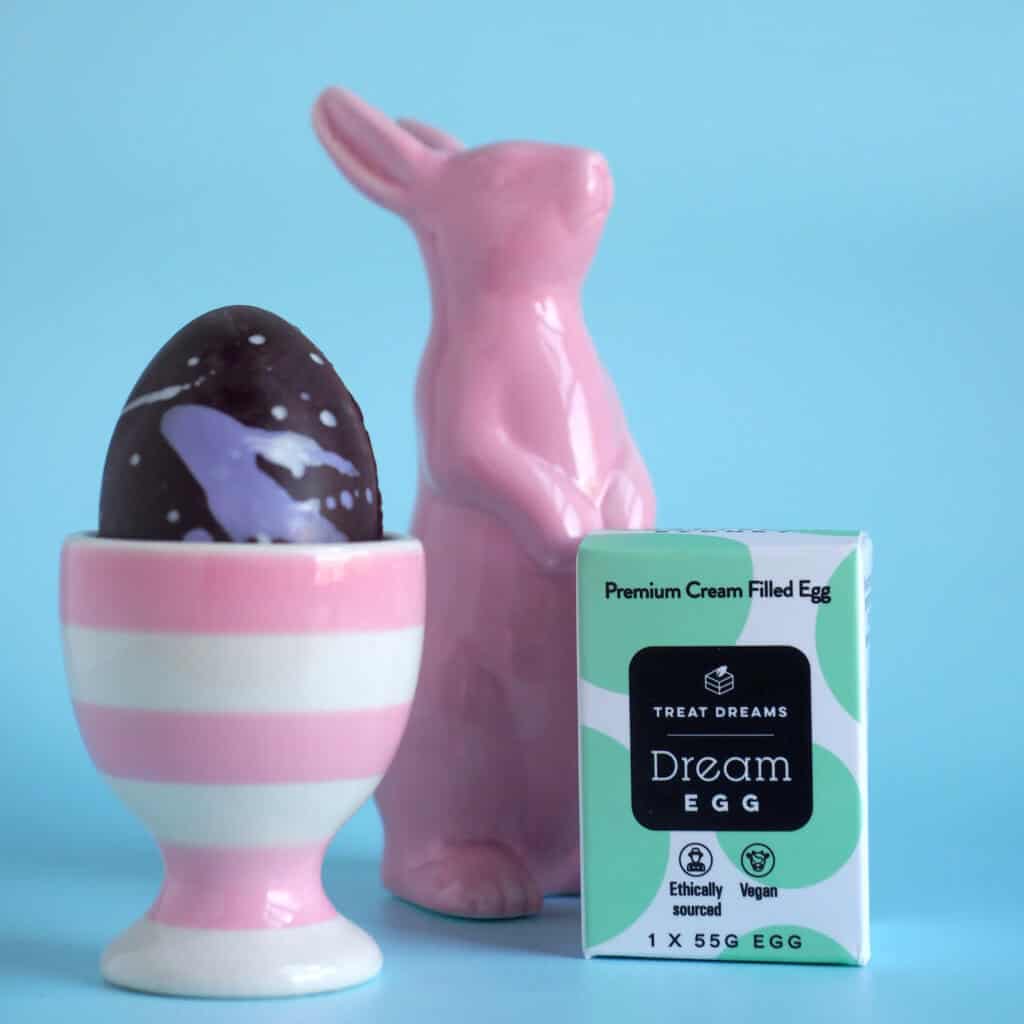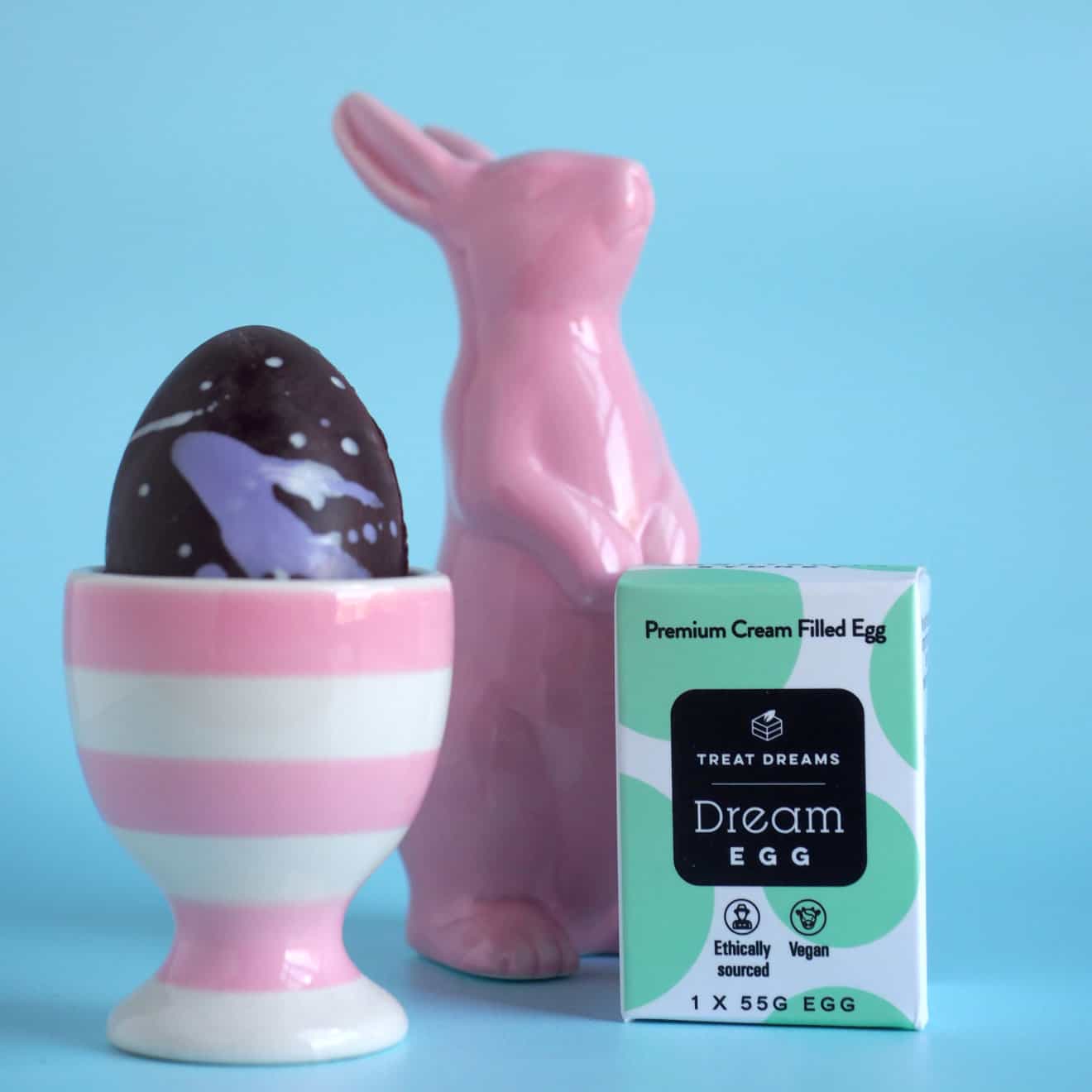 Lis believes that consumer awareness and greater product accessibility will enable Australians to make dietary choices that support global communities, the planet and animals alike.
"At Treat Dreams, we empower people to make informed choices by sharing what we've learned – because when we know better, we do better. As a chocolatier it's my mission to make decadent, delicious, dairy-free and ethical chocolate the obvious choice this Easter," said Armstrong.