The Future Food Summit at the Asia Society in Hong Kong was the recent platform for delivering the world's first demonstration of Avant Meat Fish Maw, using cultured fish cells. The Future Food Summit also saw Avant Meats' founder Carrie Chan as a panellist in the category of New Protein Pioneers.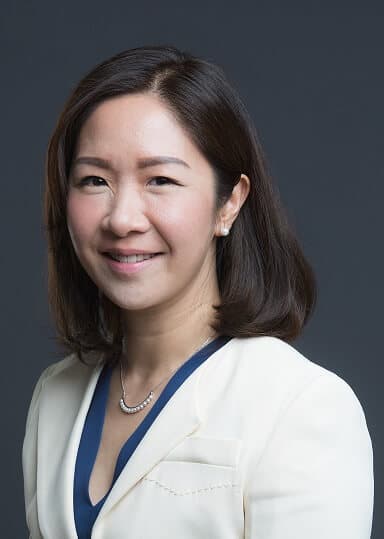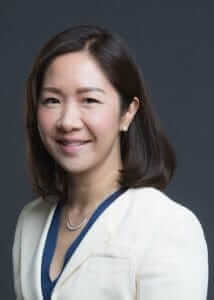 China has the biggest demand for fish maw, the main ingredient is the dried swim bladders of large fish such as sturgeon. It is considered a delicacy is therefore is expensive, and is also a lead cause of overfishing. Asia is a huge market for fish products and Avant hope to disrupt this by producing high quality, tasty and sustainable fish products, using cell technology.
The fish maw, grown from cells from a croaker fish, is embedded in a potato ball which is then deep-fried. Feedback from the tasters was that the balls have a chewy, gelatinous texture; a hallmark of fish maw. The texture is a big hurdle for cell-based meat. The fish maw balls are due to be on sale in late 2022.
Carrie Chan gave an exclusive interview for vegconomist earlier this year, where she told us her vision to create affordable fish products in Asia. Avant Meats' next product will reportedly be a fish filet that is intended for both Eastern and Western menus.