From 1st November, 62 Whole Foods Markets in the Southern Pacific region, including Hawaii, Southern California, Arizona, and Las Vegas, will offer vegan holiday dishes to keep up with the plant-based trend, including a vegan stuffed turkey. Read below for other plant-based turkeys available around North America this season.
Whole Foods will sell a turkey alternative made by The Herbivorous Butcher – well-known Minneapolis producer of a wide range of "mock meats" – whose Vegan Stuffed Turk'y comes with French bread and wild rice. Whole Foods will also sell a "Mac & Yease" dish made by chef Ayindé Howell, former personal chef to singer India Arie, which comes with green beans with gravy, shallots, mashed potatoes, and cranberry-orange sauce.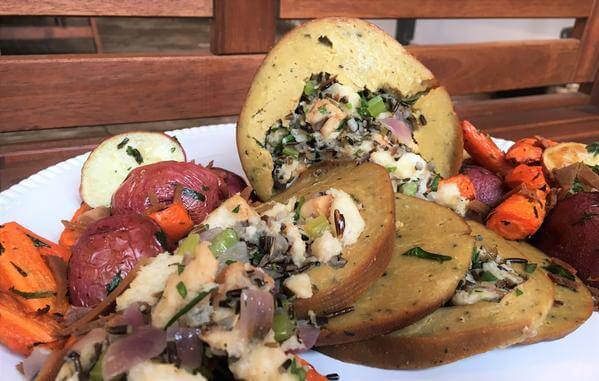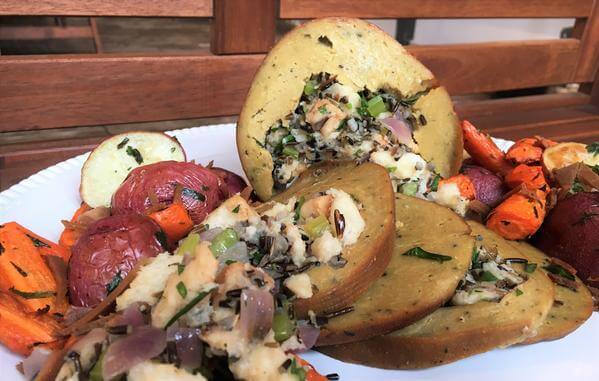 "We wanted to offer a traditional holiday meal for vegans and plant-based eaters this year with a special entrée complemented by delicious sides," Megan Tucker from Whole Foods told VegNews. "The Herbivorous Butcher is best-in-class in the seitan world and we are so excited about our new partnership."
For other vegan turkey products check out the following:
Trader Joe's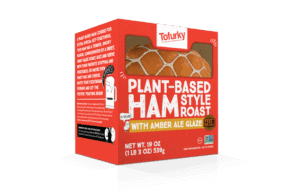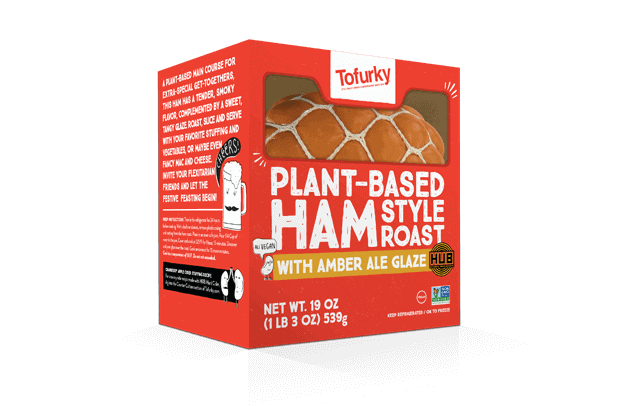 Released a vegan turkey last year, which comes at 40 ounces for $12.99 and includes a gravy and breaded coating.
Gardein   
Has a Savory Stuffed Turky and a Holiday Roast.
Tofurkey
Has a range of roast meats including: plantbased roast with wild rice; Everyday Ham Roast; and Roast and Gravy.
Field Roast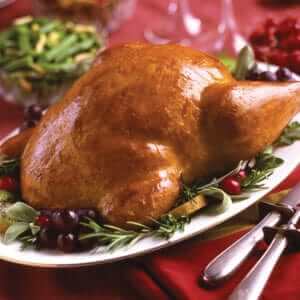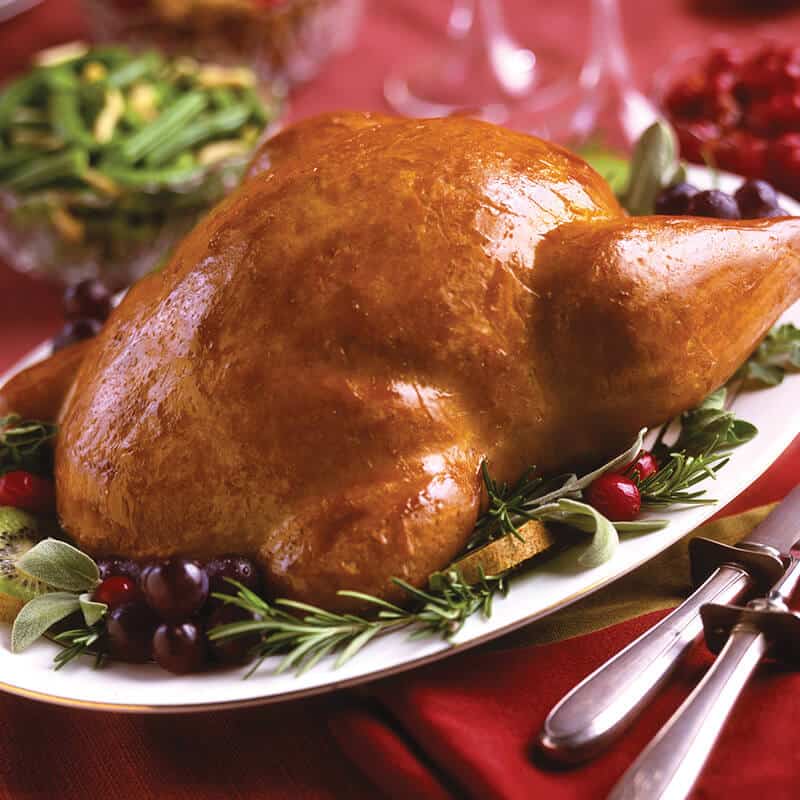 Has its famous Celebration Roast as well as the newer product Hazelnut Cranberry Roast en Croute
Vegetarian Plus
Offers a wide range of alternatives such as vegan smoked ham rolls, roast ham rolls, chicken rolls, vegan whole turkey, and two types of vegan turkey roll.
If you are a producer of a plantbased turkey or other vegan holiday product, and would like to feature your brand, let us know – [email protected].