abillion recently released the results its awards for the World's Ten Best Vegan Milks for 2022, based on over 2 million consumer reviews of vegan products on the abillion app.
The ten winning vegan milk products were determined by evaluating over 26,000 reviews of 3,500 plant-based milk products from abillion members in 86 countries, posted from July 2021 to June 2022. Amongst the 86 countries, abillion found that consumption of vegan milks was highest amongst members in Argentina, Brazil, Canada, Germany, Italy, Mexico, Spain, South Africa, Singapore, the United Kingdom, and the United States.
In first place this year is Danone-owned Alpro, a leader in the plant-based food category for over 40 years. Alpro Barista Soya is named the people's choice for the world's best vegan milk of 2022. Oatly's Oat Drink Barista Edition and OraSí's Bevanda Vegetale Di Soia take the 2nd and 3rd place respectively.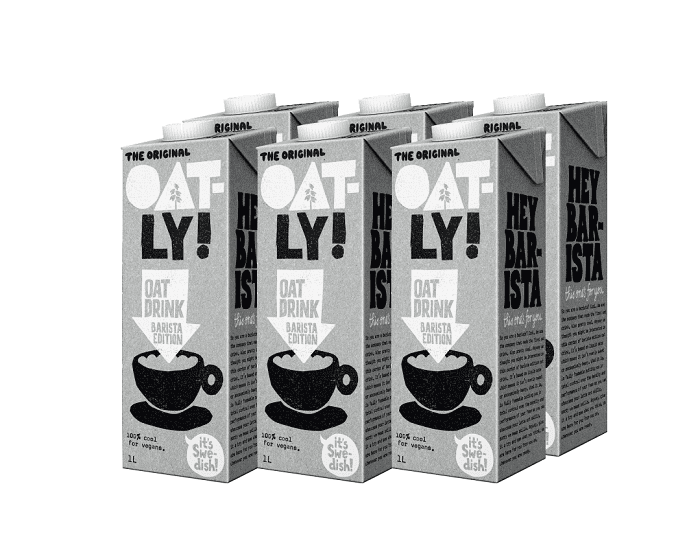 Here is the full list of the World's 10 Best Vegan Milks for 2022:
Alpro Barista Soya (Alpro, Belgium)
Oat Drink Barista Edition (Oatly, Sweden)
Bevanda Vegetale Di Soia (OraSí, Italy)
Bevanda Di Soia (Isolabio, Italy)
Bevanda Vegerale Soia (Smart, Italy)
Oatside Barista Blend (Oatside, Singapore)
Bevanda Di Avena Integrale Bio (Bjorg, France)
Pampa Vida Leche de Nuez Pecan (Pampa Vida, Argentina)
Avena original (Heaven, Italy)
Oat Milk (ButtaNutt, South Africa)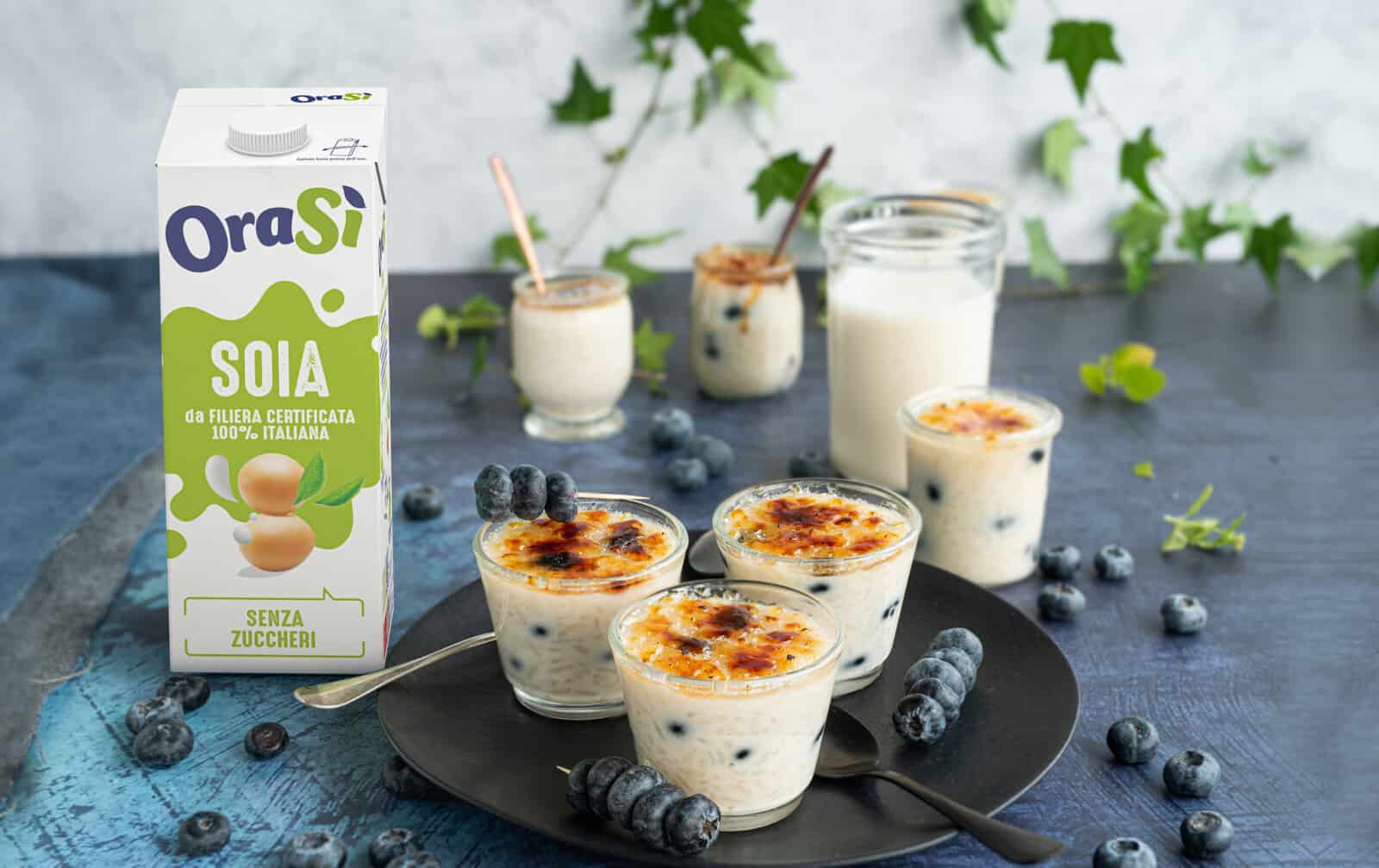 In the past two years, consumer interest for plant-based milk has increased 70%, and abillion forecasts the vegan milk market to grow at a CAGR of 15% versus 5% for the conventional dairy milk market, showing significant outperformance and growth potential for plant-based milks.
"Whether they're made from soy, almonds, oats, rice or coconuts, the demand for plant-based dairy products is significantly outpacing conventional dairy products around the world. We're excited to drive consumer adoption in this category and many others through the continued expansion of consumer interest in the space through the abillion app," says Vikas Garg, founder & CEO of abillion.
View the awards page here: https://www.abillion.com/awards/best-vegan-milks-2022