Devon Garden Foods launches to retail this week and reports it has already started shipping its products; healthy beverages from yellow split peas. Part of the recent 4th ProVeg incubator cohort, the founder of this young startup here tells vegconomist the story behind the launch.
The UK brand aims to use diversified plant proteins that provide consumers with high nutritional value while adhering to the highest environmental and ethical standards. The yellow pea provides more proteins, fibre, and far less sugars than the other alternatives on the market. Additionally, with every purchase made, consumers are supporting the Sea Shepherd Conservation Society, an international non-profit marine wildlife conservation organization.
We spoke to Founder Cesar Torrent about recent events, he said, "The recent pandemic has of course brought many challenges – but with that comes opportunity. According to Weight Watchers, 42% of Brits have put on weight during lockdown, and 46% consider regular exercise as a new priority.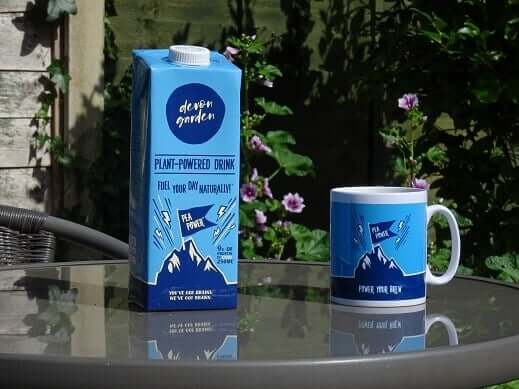 "In addition, consumer's purchase habits are changing and, according to the Guardian, supermarkets have reported strong sales of plant-based products since the beginning of the pandemic. People are becoming increasingly aware of the importance of healthy living, which can include cutting down on meat and dairy.
So tell us about your brand – what is your product and USP?
Pea protein extraction technology and the development of plant-based dairy alternatives from pea proteins. Our milk alternative, Plant-Powered Drink, has a better nutritional profile than cow's milk, in particular more protein and fibre. It is also sugar-free, whilst having a much lower environmental footprint, and it does not have the unpleasant beany aftertaste regularly associated with pea milk, due to a special blend of plant extracts developed by a leading taste scientist.
Our first branded consumer product is a Plant-Powered milk alternative made from yellow split peas. Further products will include other flavoured beverages and dairy alternatives, and the supply of functional pea proteins.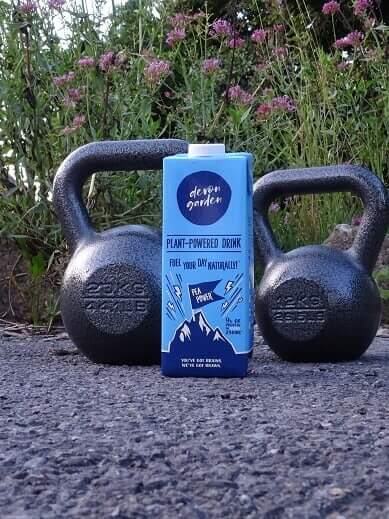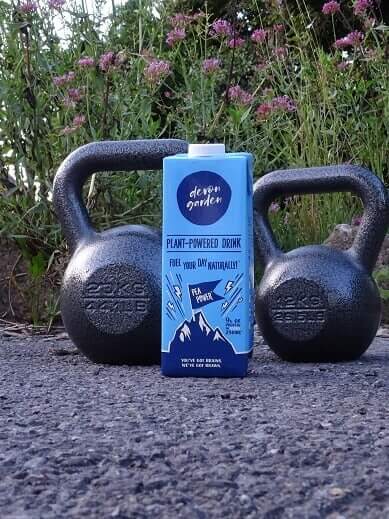 What stage is your company currently at?
We are currently preparing for our first product launch. Technology-wise, we completed the first stages of pea protein extraction technology R&D last year and how we are focused on scaling it up.
What do you have planned for the next 12 months?
Our plans for the next 12 months is to have our branded consumer products (milk alternatives) available across the UK and other key European markets, and a fully developed novel technology for producing plant proteins from pulses.
Anything else you would like to share with our readers?
Whilst the situation has made it difficult to get new products onto physical shop shelves, we are keen to take this opportunity to create an online presence through which we can engage directly with our customers. We want to use our social media platforms to build a community of people who share our mission, where we can connect with our customers, run fitness competitions and share videos of the incredible things they do. Our launch will be taking place from the online shop on our website (and also on Amazon), and will be going ahead this week!
twitter: @DevonGardenFood
instagram & facebook: @DevonGardenFoods