According to a new report by BIS Research, the plant-based food and beverage alternatives market is expected to reach $80.43 billion by 2024, rising at a CAGR of 13.82% during the forecast period from 2019 to 2024.
The report states that the global food and beverage industry is undergoing "unparalleled technological disruption", which is driven by the enormous growth of viable plant-based alternatives. At present, the F & B industry is seeing  heightened participation of startup and disruptor companies, which are consistently launching innovative plantbased products into the market to meet the rising consumer demand for healthy and sustainable food options.
Plantbased F & B is currently in a relatively primary stage of its lifecycle, however with the ongoing investments and new product developments, the demand for plant proteins is likely to increase manifold. Continuous improvements in taste and texture, along with change in the consumer values, have enhanced the growth of plant-based meat. Almost a third of the North American population is reportedly following a flexitarian diet, and over 50% of consumers in the UK are trying to reduce their meat intake and are open to trying vegan options.
According to Rakhi Tanwar, Principal Analyst at BIS Research, "There has been significant investment in the plant-based food and beverage alternatives industry in the last five years. The industry is receiving investment from high-profile individuals, financial investors, and companies. Till 2019, an amount of $17 billion has been invested in the industry, including $13 billion investments of the last two years."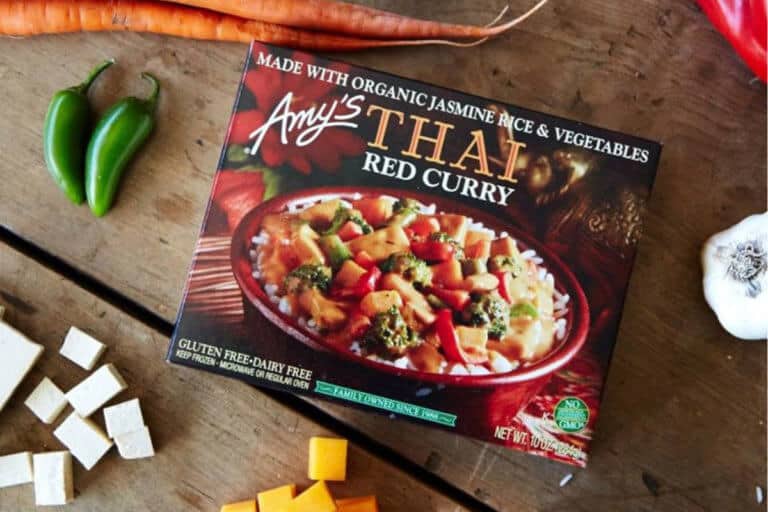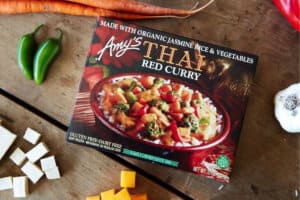 The current major players in the PB market include:  DANONE S.A., Beyond Meat, Inc., Impossible Foods, Inc., Amy's Kitchen, Daiya Foods Inc., Lightlife Foods, The Vegetarian Butcher, Morning Star Farms, Before the Butcher, Tofurkey, Sweet Earth Inc., and Blue Diamond Growers.
The steadily increasing plant-based food and beverage market is further expected to increase the involvement of companies across different segments of the value chain. Majority of the companies preferred entering into business expansion and contract to enhance their presence, while the relatively less adoptive strategies comprised business expansion and merger and acquisitions.  For instance, in June 2019, Danone S.A launched dairy-free, vegan, low calorie ice cream in three new flavors − Caramel Macchiato, Velvety Chocolate, and Passionate Mango. Earlier, in March 2018, Blue Diamond Growers launched gourmet almonds in five unique flavors − Pink Himalayan Salt, Black Truffle, Garlic, Herb, and Olive Oil.