Beyond Meat, Inc. has launched its Beyond Beef nationwide in Canada. It is the first market outside of the US to sell the plant-based ground meat. The product is now available at fresh meat counters in grocery stores across the country. 
Beyond Meat entered the Canadian retail market this summer with the launch of the Beyond Burger. In less than six months, distribution has grown to more than 4,000 stores. At one major Canadian retailer, the Beyond Burger is the #1 selling plant-based burger in the fresh meat counter, accounting for 80% of the store's plant-based burger sales.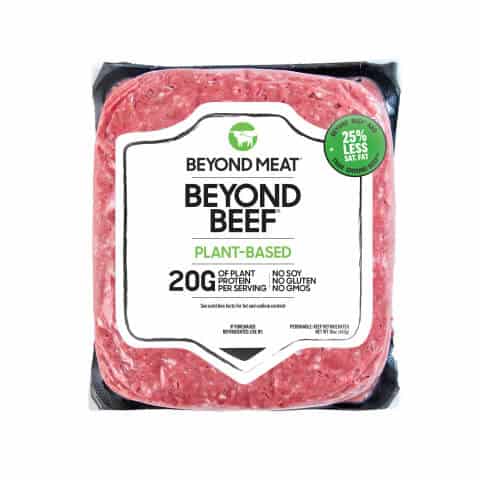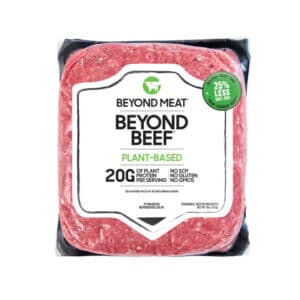 According to the 2019 Canada Food Guide, Canadians are encouraged to diversify their protein sources, with an emphasis on incorporating more plant-based proteins. This sustainable alternative to cow-based beef contains 18 grams of protein, more iron, 35% less saturated fat, and no cholesterol, antibiotics, or hormones. 
"Canada is a very progressive market, and since launching in retail there earlier this year, we've seen a tremendous response from Canadians who are interested in our plant-based proteins," said Ethan Brown, Beyond Meat Founder, and CEO. "We are excited to bring our latest product innovation to Canadians, welcoming a growing number of consumers to the delicious taste and nutritional and environmental benefits of our plant-based proteins."
Beyond Meat's portfolio of fresh and frozen plant-based proteins are sold at more than 58,000 retail and foodservice outlets in more than 50 countries worldwide.