Beyond Meat announced this week its major expansion into over 2,400 Walmart locations nationwide. Following the company's launch of this summer's Cookout Classic value pack, Walmart will triple the availability of the Beyond Burger from its current 800 locations beginning next week.
Beyond Meat's long-standing relationship with Walmart began in 2015 with the launch of its frozen products. The retail giant has since expanded its Beyond Meat in-store offerings to include the Beyond Burger and Beyond Sausage in the fresh meat aisle and the Beyond Breakfast Sausage patties in the freezer aisle.
"Walmart has been a terrific partner, and we're excited to strengthen that partnership in depth and breadth as we look to offer more Beyond Meat products at more Walmart locations, furthering our commitment to increasing accessibility of plant-based meat," said Chuck Muth, Chief Growth Officer, Beyond Meat.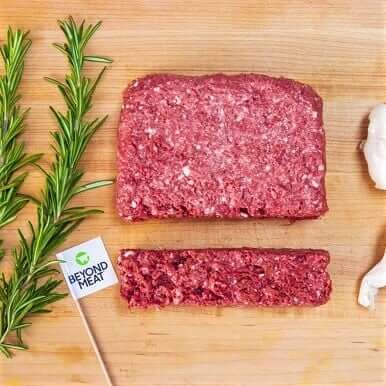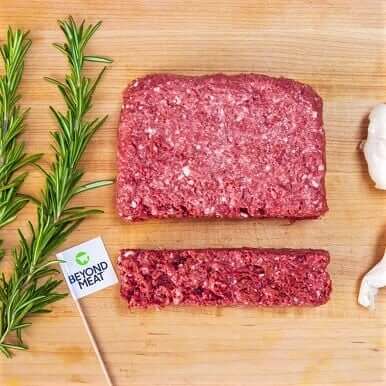 This news follows an exciting year of growth for Beyond Meat, whose products are available at approximately 112,000 retail and foodservice outlets in 85 countries worldwide. This increased distribution of the Beyond Burger at Walmart comes as the demand for plant-based meat continues to rise. According to the latest 4-week SPINS data ending 9/6/20, Beyond Meat was the #1 selling brand in all refrigerated plant-based meat.
Though competitor Lightlife Foods recently published an open letter to Beyond Meat and Impossible Foods denouncing both brands for the hyper-processed ingredients used in their products, it seems that the criticism has done nothing to stall Beyond Meat's growth.