Beyond Meat has made its next big step into China. Recently we reported the launch of its plant-based burger patties into Freshippo Markets, and now it has been announced that Beyond products are to be sold at select Metro China locations in Shanghai as of last week, according to MarketWatch.com
Further to this, Beyond Meat has also just announced its entry into the Brazilian market. The Beyond Burger, Beyond Sausage and Beyond Beef (its plant-based ground 'beef' product), are to be found in the meat section of 19 St. Marche stores across Sao Paulo, from July 16th. "As the third-largest market in the world in terms of meat consumption, Brazil offers great opportunities for plant-based protein", according to the announcement.
Metro China is a grocer with 97 locations in 60 Chinese cities. As well Freshippo Markets, Beyond also has a partnership with Yum holdings who trialled the burger patty in select Taco Bell, KFC and Pizza Hut locations in early June and before that in April, Starbucks also started distribution as part of its GOOD GOOD menu.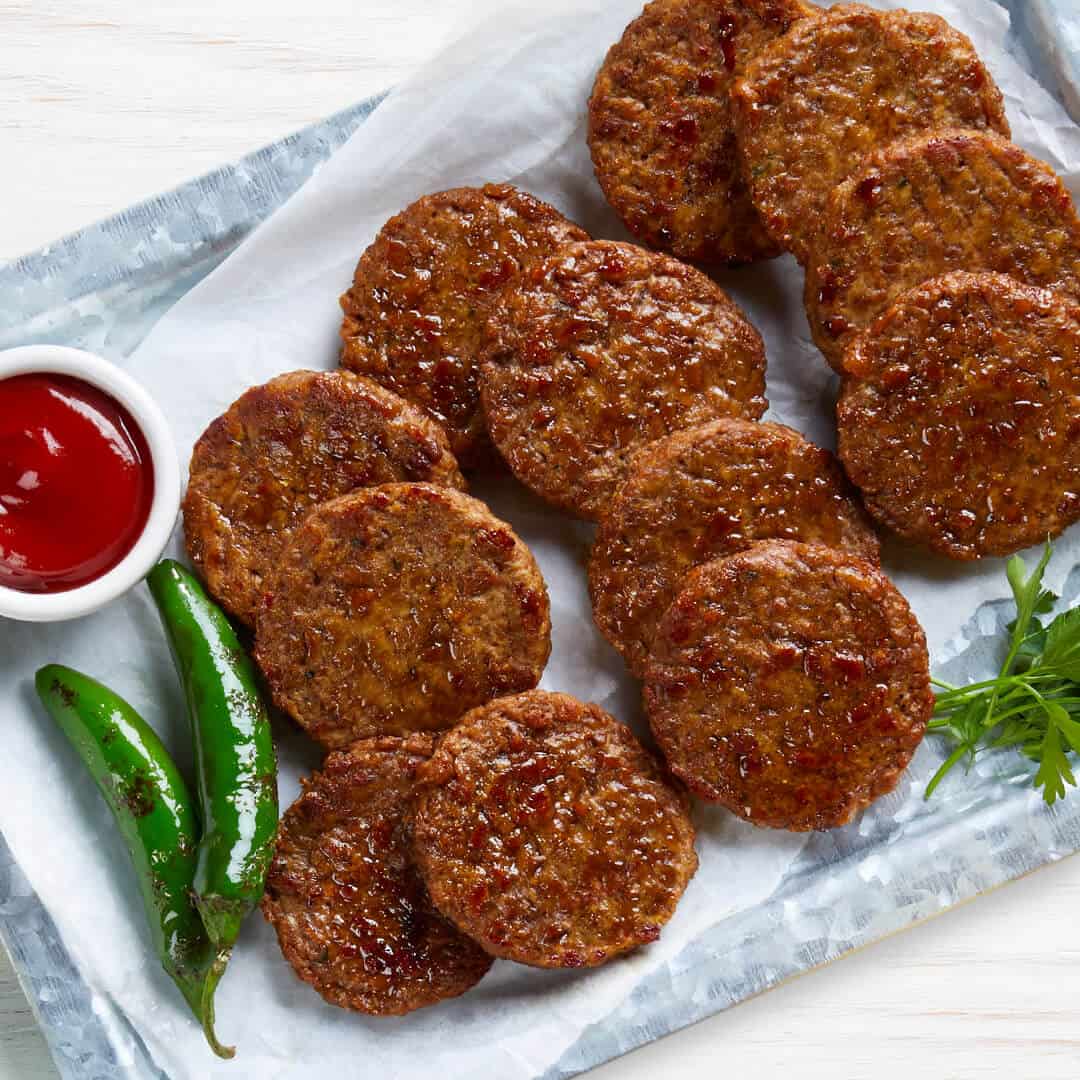 Yahoo Finance reported that the Beyond Meat stock jumped 3% to close at $131.75 on Wednesday (15th July). It goes on to state that the company's expansion deals have helped the value of its share price to more than double since mid-March. We reported that that the share price for Beyond had fallen 26% in March, during the early stages of the global COVID-19 lockdowns.
The Beyond Meat website announcement states: "Our Brazil market entry marks an important step in furthering our mission of increasing accessibility to plant-based protein globally and we're honoured to partner with St. Marche to introduce our delicious, nutritious and sustainable plant-based products to consumers across Sao Paulo. We're continuing to expand globally and increase access to delicious plant-based protein, and Brazil is the latest country to get Beyond Meat products – most recently we entered mainland China through a partnership with Starbucks and expanded production capabilities in Europe."