Bram Meijer, Marketing Director EMEA at Beyond Meat has told Food Ingredients First that Beyond Meat is "making adjustments to increase accessibility across retail and continuing our march on cost-reduction within our production process and supply chain. Our supply chain is very nascent – we are just getting started."
Meijer added further: "We believe this is a significant moment for the plant-based sector and we want to be part of the solution."
Whilst the pandemic is crippling the animal meat industry, the plant-based food sector is gaining strength. As well as distribution problems with animal meat, consumers are realising the connection between animal agriculture mismanagement and the series of diseases that have arisen from it.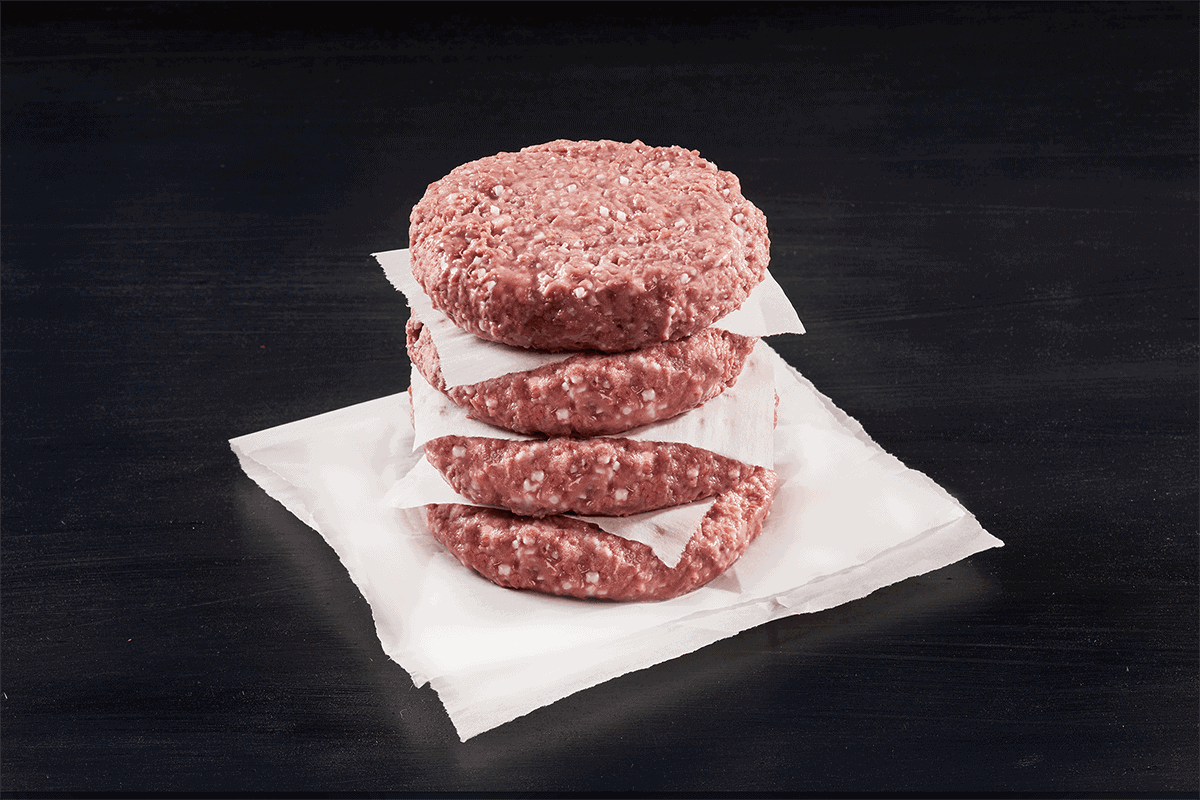 Meijer commented that animal meat is not getting more efficient but plant-based foods are getting better all the time: "Everything we need to perfectly build meat from plants is already available in the food system, and we're getting closer to closing the gaps every day".
Beyond Meat has recently released its Q1 report detailing phenomenal success so far this year. The company is also getting established in Europe and is emerging in China as it continues to have its sights set on disrupting the meat industry globally.
Mr Meijer also stated: "At Beyond Meat, we are committed to a rigorous approach of rapid and relentless innovation to improve our products in terms of taste, nutrition and price as well as develop new innovations across our three product platforms: beef, pork and poultry."