Beyond Meat announces it has secured a new three-year contract with Roquette, significantly increasing the supply of pea protein as Beyond Meat strive to become the world leader in meat-free alternatives.
The new contract builds on a longstanding partnership that began approximately ten years ago and reflects the strength in the forecast for the plant-based food market. Details of the contract have not been released.
To meet demand, Roquette, a global leader in engineering plant-based ingredients which specialises in pea protein, has developed a program to expand its site in Vic-sur-Aisne, northeast France and construct a new site in Manitoba, Canada. These developments should put Roquette in pole position globally for its pea protein production.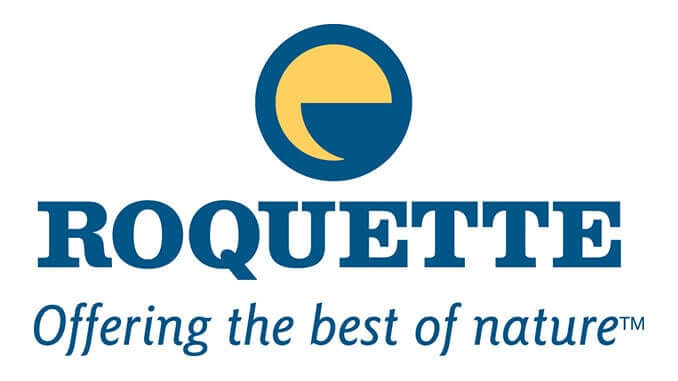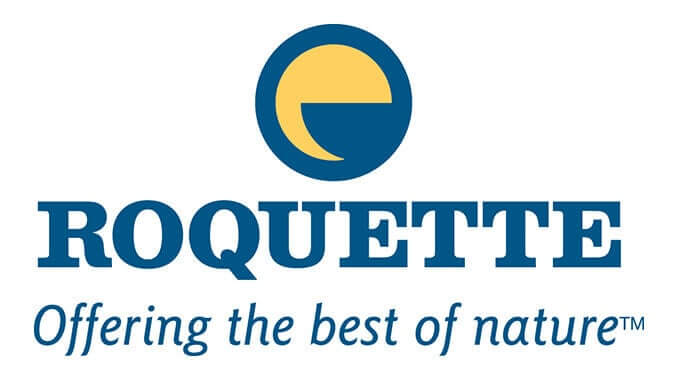 Founded in 2009, Beyond Meat is one of the fastest-growing food companies in the United States, offering its portfolio of plant-based meats in 50 countries worldwide. It has successfully entered the Canadian and European markets and this year intends to enter Asia.
Ethan Brown, Beyond Meat's Founder & CEO commented, "This latest contract with Roquette reflects Beyond Meat's commitment to further scaling the plant protein supply chain as global demand for our products continues to rise. Along with our supply chain partners, including Roquette, we are driving innovation and access to existing and new plant protein feedstocks as we provide consumers around the world with plant-based meats that delight taste buds while contributing to important health, climate, natural resource, and animal welfare goals."
Jean-Marc Gilson, CEO of Roquette, said: "This agreement with Beyond Meat enables both of us to continue to write the history of this promising market and to grow our businesses together. Roquette has a passion for food, and we believe Nature has the answer to provide people with the food they need and demand. We are very pleased to continue supporting the growth of Beyond Meat, which shares our passion and values this long-term commitment."