Chile's NotCo just announced the launch of its plant-based milk alternative NotMilk on the US market with a new CEO for N America announced today, previously of Danone. At the same time, Impossible Foods is working on its own milk alternative, which could lead to major steps for the entire North American plant-based milk category.
NotCo's US market entry follows an impressive series C funding round of $85 million, bringing the total capital raised to $118 million. NotCo plans to continue its rapid growth, particularly in the US, which the company considers its most promising market. As part of its growth strategy, NotCo has also appointed Lucho Lopez-May, who among other positions had been working for the Danone Group in the US for 15 years, as the new CEO for North America.
Plant-based milk is the most established segment in the plant-based category. This year, The Good Food Institute published an overview of the plant-based market, according to which the alt-milk market accounts for 40% of the total plant-based food sector. In The Plantbased Business Hour with Elysabeth Alfano, Greg Steltenpohl of Califia Farms even predicted that the plant-based milk market in the US will reach 50% market share in the next ten years, compared to 14% at present.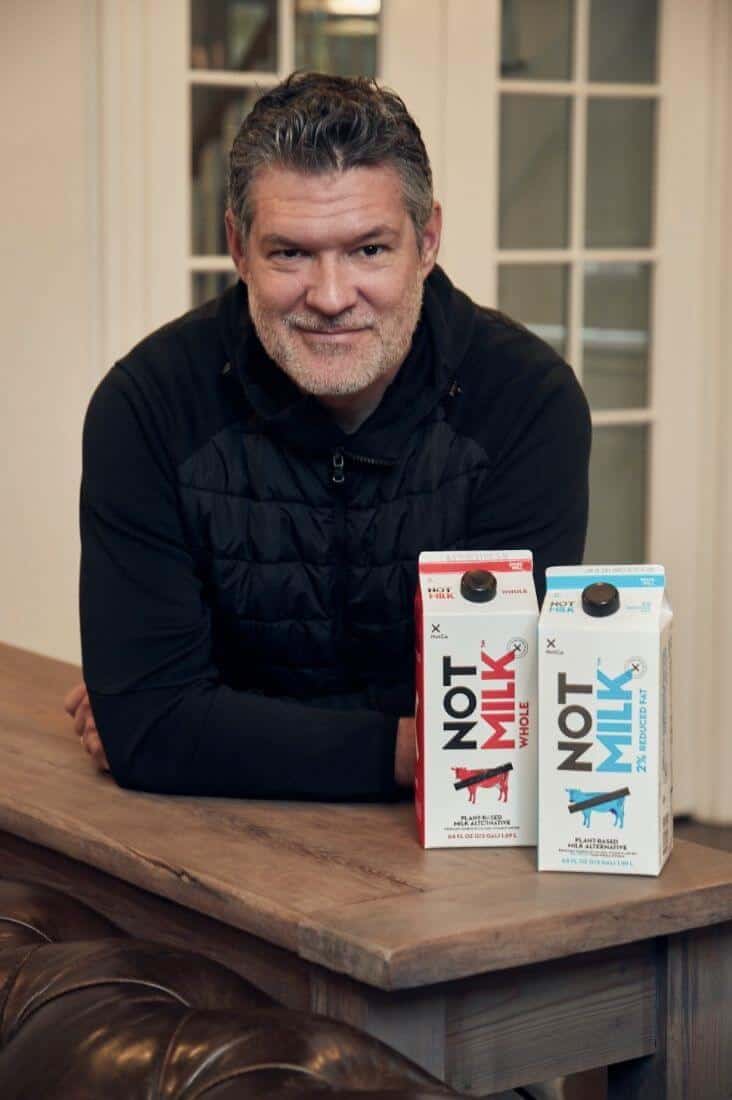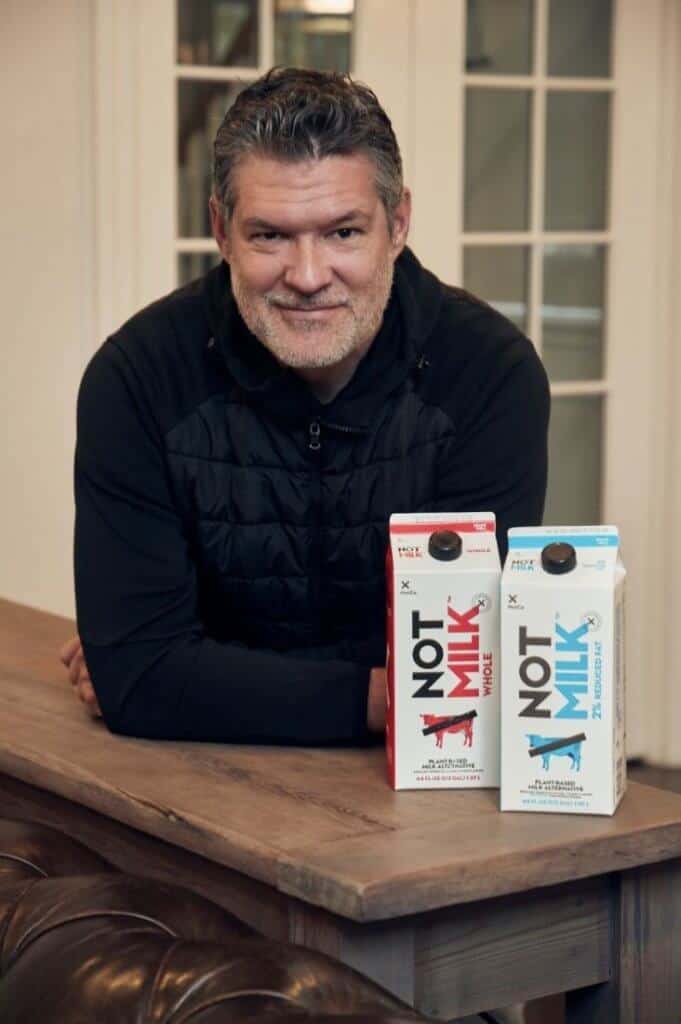 Both NotCo and Impossible Foods are currently planning to accelerate this change. As reported by Penn Live, NotCo's milk alternative is based on pea protein combined with a blend of pineapple and cabbage. The ingredients were put together by means of an artificial intelligence, opening "a whole new world of innovative possibilities." According to NotCo, their milk alternative tastes just as good as cow milk, responding to research showing that 33% of US consumers are switching back from plant-based milk to regular milk for taste reasons.
Impossible Foods plans to double its R&D team and has already developed a prototype for a plant-based milk alternative, however, its exact ingredients have not yet been disclosed by the company. Speaking to Food Navigator USA, founder and CEO Dr. Pat Brown said: "Our intention is not just to make another plant-based milk to add to the shelf full of plant-based milks: It's to make something that for a dairy lover is better than anything that comes from a cow. That's an unsolved problem and it's critical in our mission."