Foods United Inc., whose controlling shareholder is Blue Horizon, announces it has acquired the majority of the capital of LikeMeat GmbH. LikeMeat, founded in 2013, specialises in the production of vegan meat alternatives such as plant-based bratwursts, escalopes, pulled pork, chicken pieces, and mince.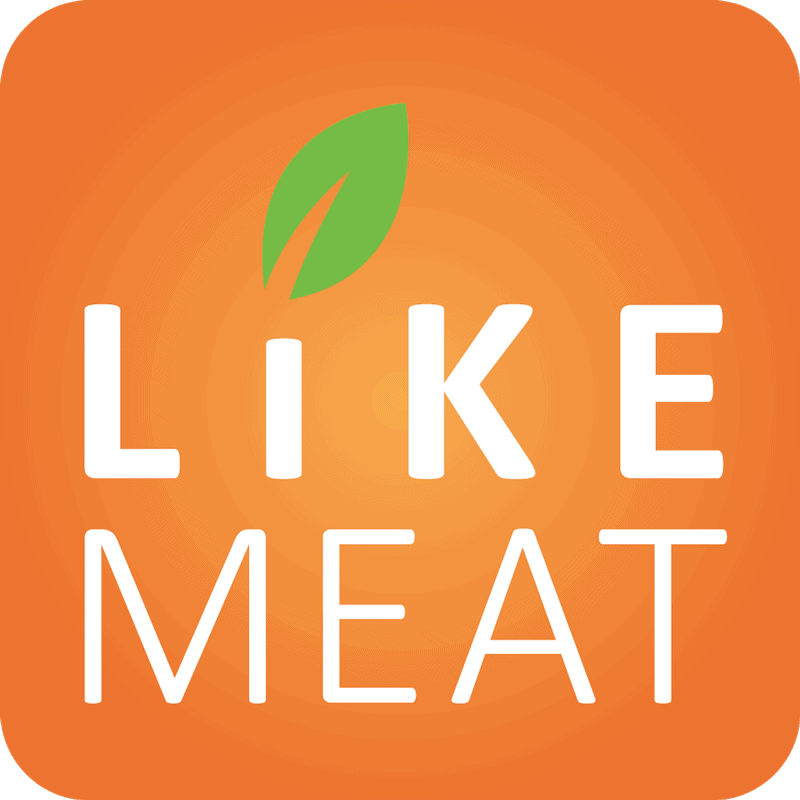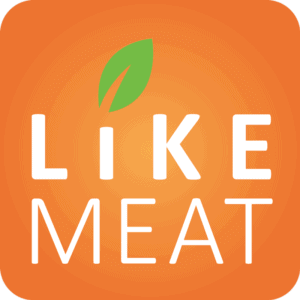 LikeMeat products are available in food retail and it also offers a range of products for the food service industry. A total of around 100 staff are employed at its production facility in Oss, the Netherlands, and at the company headquarters in Düsseldorf. The company exports its products throughout Europe and to the USA, generating a turnover in the double-digit millions.
In addition to Kees Kruythoff, Chris Kerr (New Crop Capital), Steven Rapp (Independent), the top-class board of Foods United Inc. also includes the co-founders Roger Lienhard, Björn Witte, Marcus Keitzer (Director of Alternative Protein Sources at the PHW Group) and Dr. Thomas Kindler (Secretary).
The strategic distribution partner is Green Meadows GmbH, a joint venture of Foods United and the PHW Group, which is a founding member and shareholder of Foods United. The newly founded company Green Meadows is to become Foods United's production and distribution arm in the European market.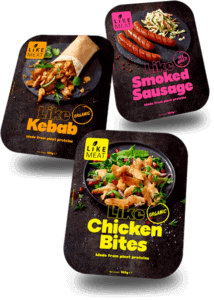 Björn Witte, Board Member of Foods United: "This strategic investment of 51 percent in LikeMeat is a first significant step for us in building a group of companies in the highly dynamic plant-based food sector. We look forward to actively supporting the LikeMeat team in product development and marketing in the future".
"This transaction is a strong signal to the market and will transform LikeMeat from a successful start-up to an international company and a global brand," says LikeMeat founder and CEO Timo Recker.