Fazenda Futuro, the first Brazilian company producing plant meat, has already proven itself in South America for its "true meat replicas based on plants" and now the startup says it is "time to conquer the rest of the world," and that it has an "obligation to be a global player in the plant-based industry".
Founder Marcos Leta states, "Our goal is to be one of the largest players in plant-based products and bring joy to everyone's belly and the planet."
Under the name Future Farm, Fazenda Futuro will now enter the European market with plans to dominate. Future Food Group, based in the Netherlands which already owns plantbased brands PLNT and FF Anders, will be the exclusive EU supplier for Future Farm products. Future Food Group's Anton Bal commented, "The vision we have with Future Food Group is 'protein-rich food of the future'".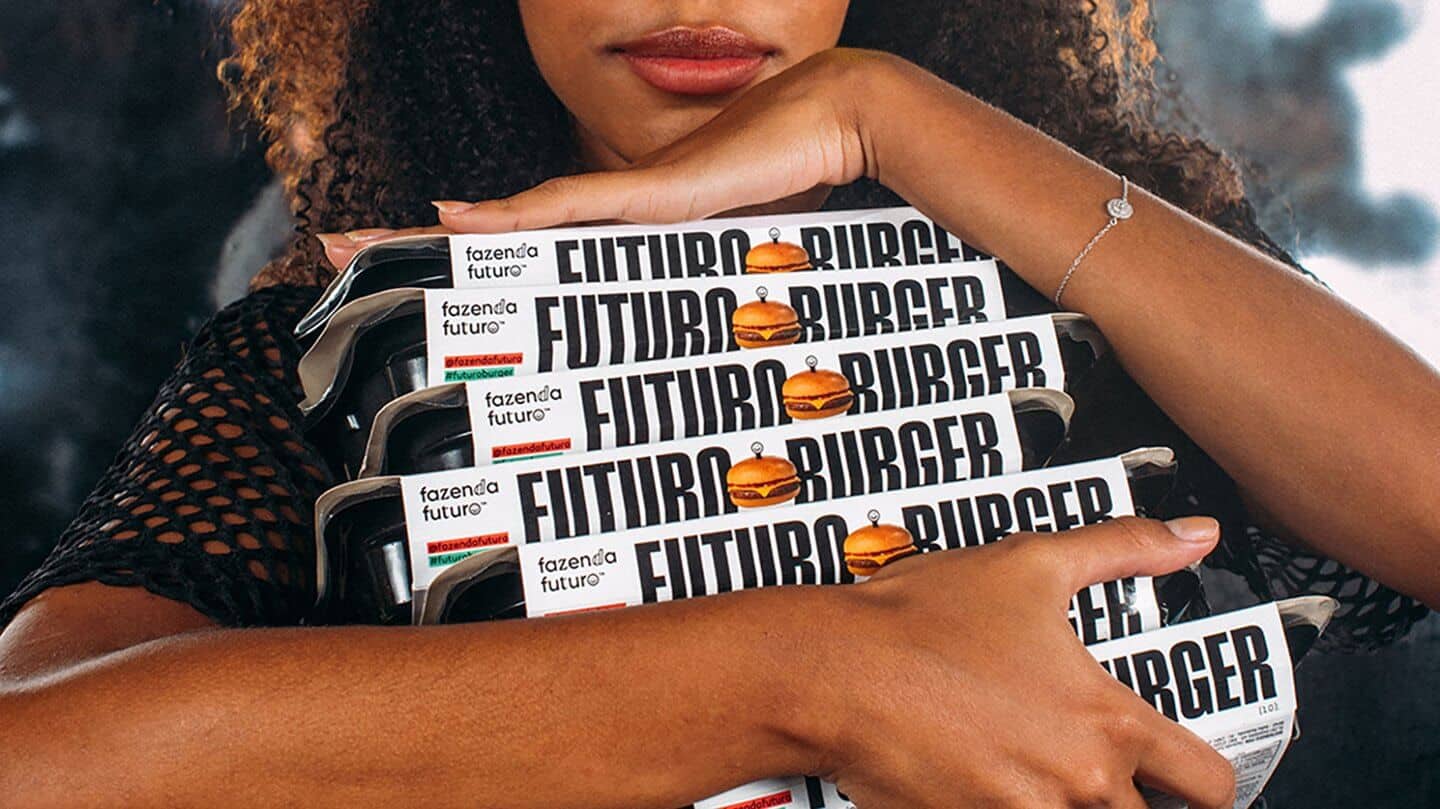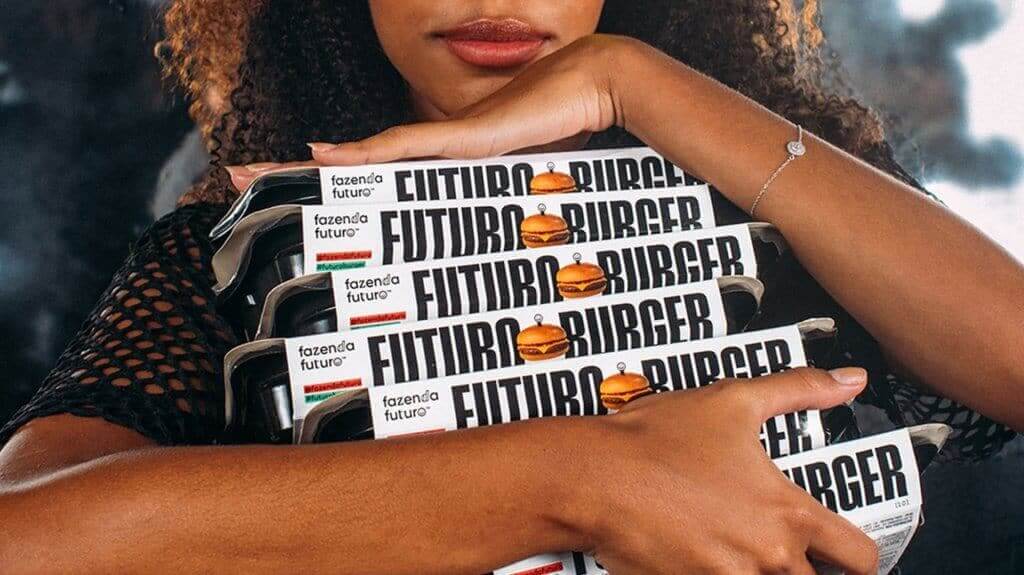 Mr Leta said of the deal: "Brazil is a world leader in meat and vegetable production. I believe that we also have an obligation to be a global player in the plant-based industry. With our brand we want to make a real connection with the conscious consumer by offering them plant-based quality products at a competitive price. Products that stand for the decrease of deforestation in Brazil, conserving natural resources and reducing animal suffering for our consumption."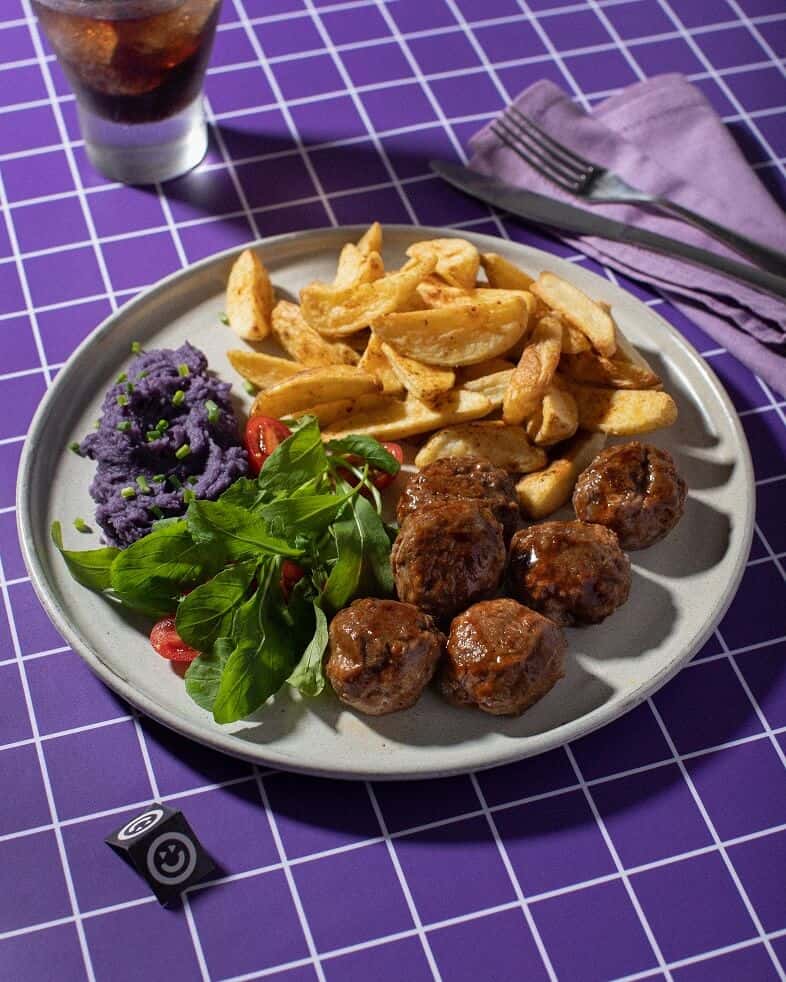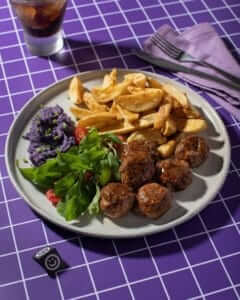 This March, the Brazilian startup launched the "sausage of the future" which used a unique technology to make algae "skin" to imitate the crunchiness of sausages of animal origin, following the success of its burgers, ground beef and meatballs.
Future Food's Anton Bal further commented, "We develop products ourselves, but are also open to other food producers who, like us, have sustainability and the future as their core value. Together you'll reach more. The conversations we had with Future Farm soon showed that our visions match. In addition, their products are also very good and appropriate to the level and price that we want to offer the market. It would be shame not to introduce Europe to these products."
Future Farm products are available for both Foodservice / Cash and Carry and Retail.