Brazilian Food Tech start-up Fazenda Futuro is launching – after its Futuro Burgers, ground beef and meatballs, a vegan sausage with the taste and texture of pork. The "sausage of the future" uses a unique technology with algae "skin" to imitate the crunchiness of sausages of animal origin.
Using new technologies, Fazenda Futuro has been working since 2019 to develop what the company refers to as the "sausage of the future", having given themselves the added challenge of achieving the taste and texture of a pork leg sausage.
"We have come to the market with an obvious objective, to lead the transformation in a category that has never brought innovation to the consumer, and to work with technology and purpose without causing any negative impact on the environment. We are here to change the refrigerated shelves once and for all," stresses Marcos Leta, the founder of Fazenda Futuro.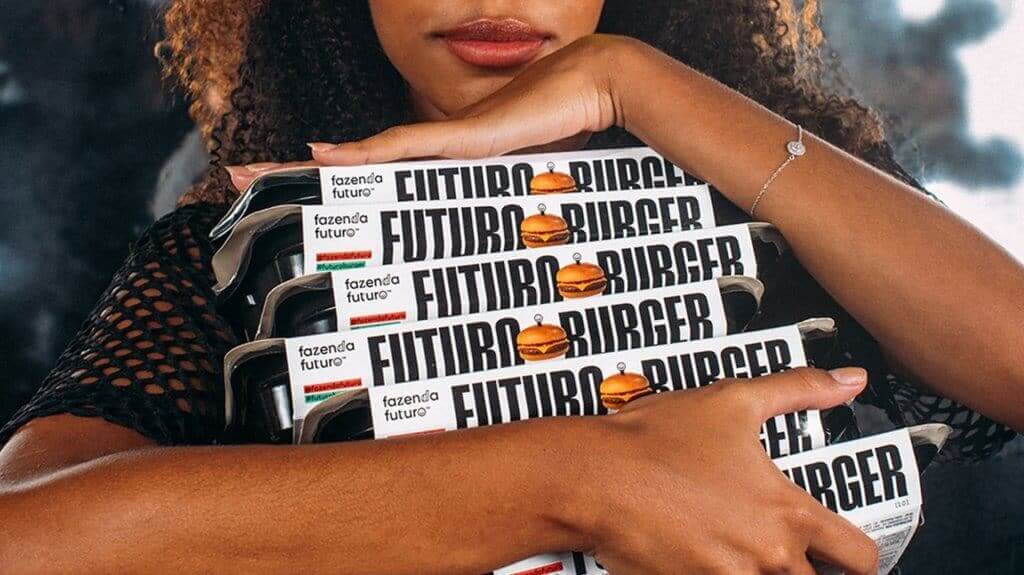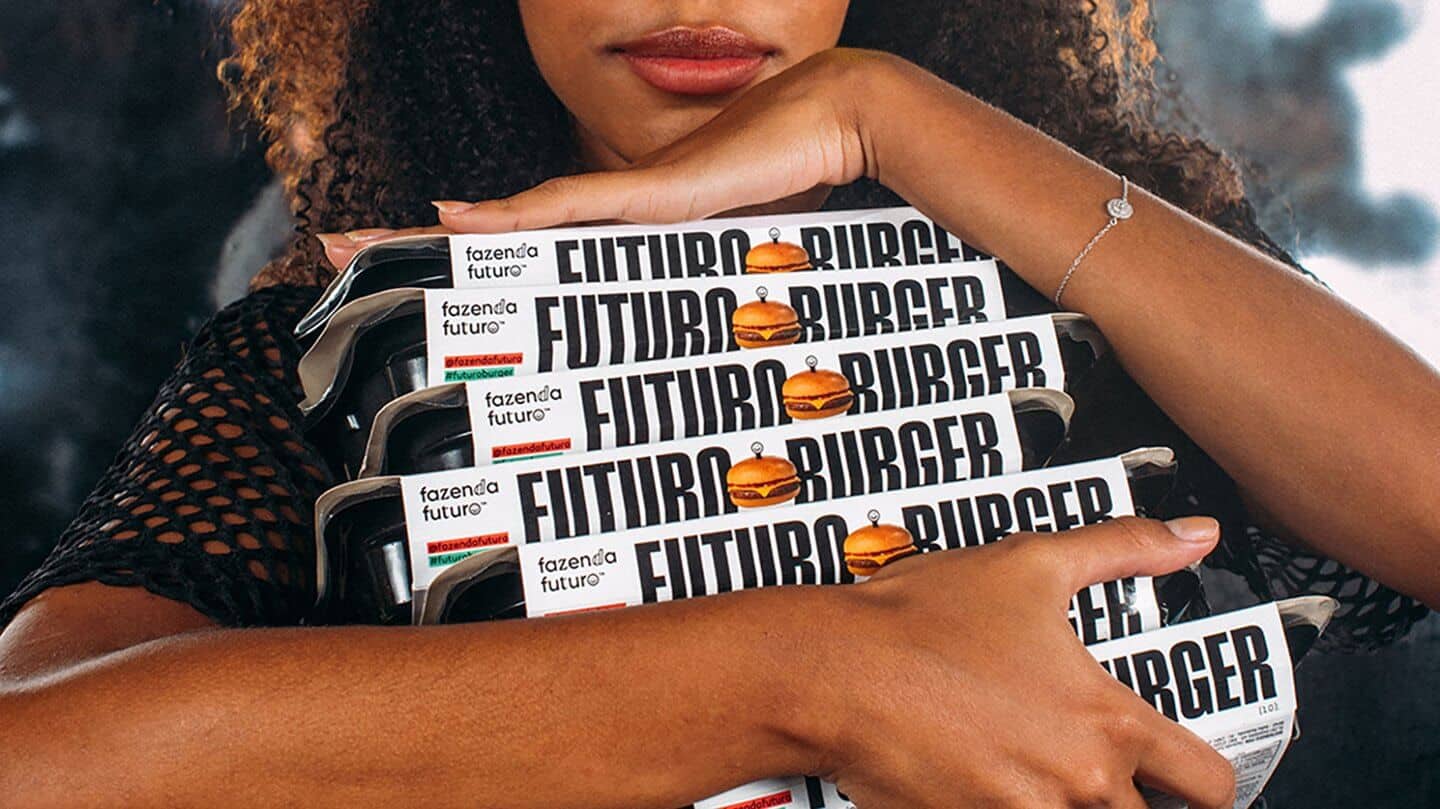 The product is said to have the taste of seasoned pork, is lighter than the animal versions and is produced without genetic engineering, food coloring, artificial flavors or additives. The FUTURE sausage can be used in pizza toppings, hot dogs and pasta, among other things. The machines for the production were imported from Germany.
According to the press release from Fazenda Futuro, which was launched in April 2019, they are the first of the category kind to aim for plant and animal-free meat production, with the major difference that the meat has the same taste, texture and juiciness as beef or pork. The other products use pea protein, isolated soya and chickpea protein, plus beetroot to imitate the colour and blood of the meat.
The sausages will be launched into restaurants and supermarkets in Brazil and Europe from April.