CEO Jose Cil of Restaurant Brands, the parent company of Burger King, Tim Hortons and Popeyes, this Monday discussed with  Yahoo Finance his thoughts regarding plantbased menu options, commenting, "We are all in."
According to Yahoo, Burger King began offering a two for $6 deal for the plant-based Impossible Whopper several weeks ago, an unusual move for what was previously listed as a premium product at $6 each. "We felt introducing it in the two for $6 gave us the opportunity to make it accessible to a broader group of consumers. That over time will help us build on plant-based as a core element of our business long-term," Cil commented to Yahoo.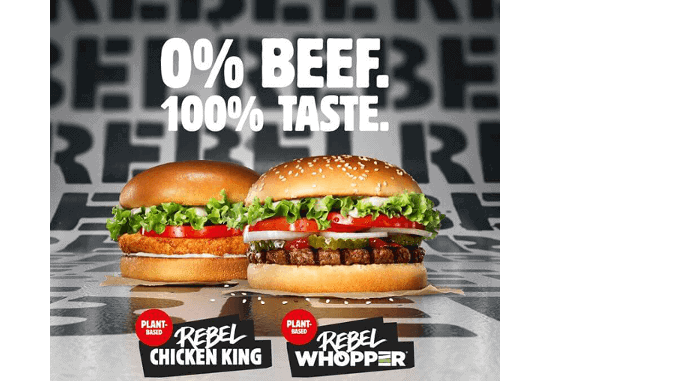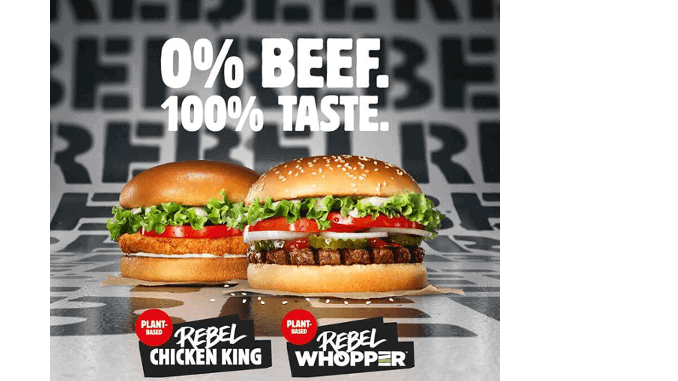 Despite initial doubts regarding the category, Cil stated, "I think it's just the beginning. It's a brand new category, it's a category we are leading not just in the U.S. but globally."
"And we think there is a lot of work to do still in terms of raising awareness, what are the benefits of it and then being able to offer some different products as well as occasions so that the consumer could expand their knowledge of the product.
"We are all in."