A report has been released by inMarket inSights regarding the business figures related to Burger King's launch of the Impossible Whopper. The report finds that the BK locations which offered the vegan burger outperformed other locations in terms of foot traffic by 18.5%.
Burger King received widespread media attention on 1st April when it introduced the Impossible Whopper to its test market in St. Louis, USA. The trial was so successful that it  was decided to roll out the product nationally after just one month, and it has already been added to the permanent menus of three more cities.
The inMarket report describes the launch as a "calculated move that followed increasing demand of consumers who want a wider variety of healthier options. Burger King is planning on expanding this menu offering nationwide by the end of the year."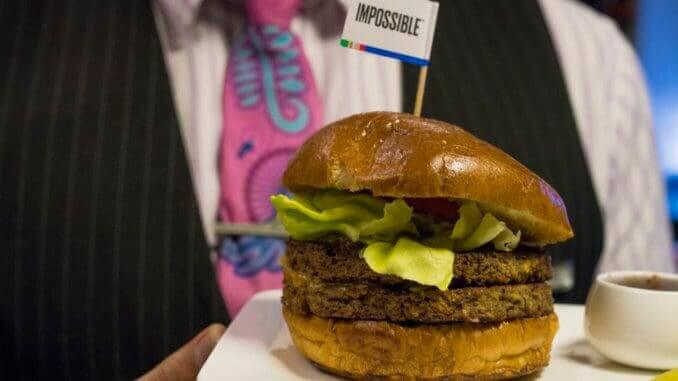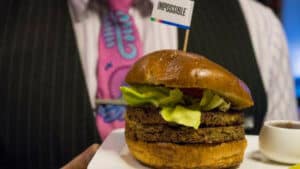 Information based on location data of over 50 million Comscore-verified active users was used to analyse "Burger King foot traffic patterns, movements of consumers, and real world trends" to demonstrate the success of the launch. It states that while foot traffic in St Louis was increased by 18.5%, in comparison it was 1.75% lower in all other locations.
The report notes, "It's likely that this massive boost in foot traffic is due in large part to the fast food chain's new meatless option. Given the success in St. Louis, we expect to see a positive impact on visitation as the Impossible Whopper rolls out nationally in the future."
Impossible Food
s has been unable so far to meet the unprecedented demand, and is increasing the number of employees at its production facility in Oakland, California. "The Impossible Whopper is performing very well in our test markets, and it continues to drive new traffic to our restaurants," Burger King spokeswoman Dori Robau Alvarez said in a statement.